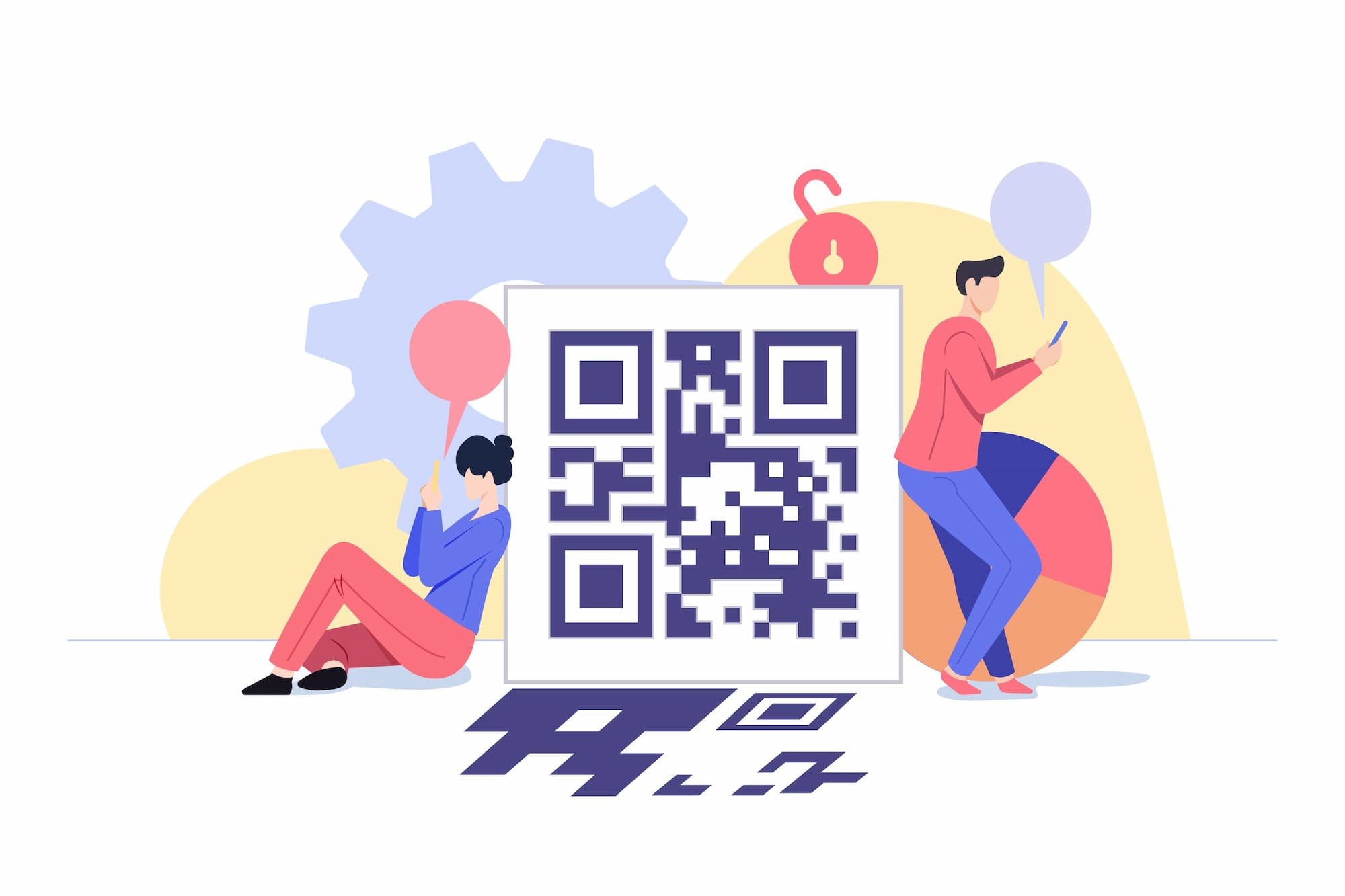 According to Backlinko, almost 4.5 billion people use social media worldwide today, up more than double from 2.07 billion seven years ago.
Imagine being able to share all your social media profiles by having your audience scan one single QR code —Instagram, Facebook, LinkedIn, Twitter, and many more. This is what a QR code for social media is for.
With social media QR codes, users and businesses can grow their follower base, increase brand awareness, generate more engagement, and even leverage sales in both the in-store and e-commerce spaces.
So, in this article, you will learn how to share all your social media profiles via one single QR code, without the need to create a QR code for each one of them. Also, as social media marketer, you will know how to use a social media QR code to spice up your social media marketing strategy.
Also see: 5 Benefits of Using a QR Code for Twitter
Table of Contents
QR Code for All Social Media — What Is It?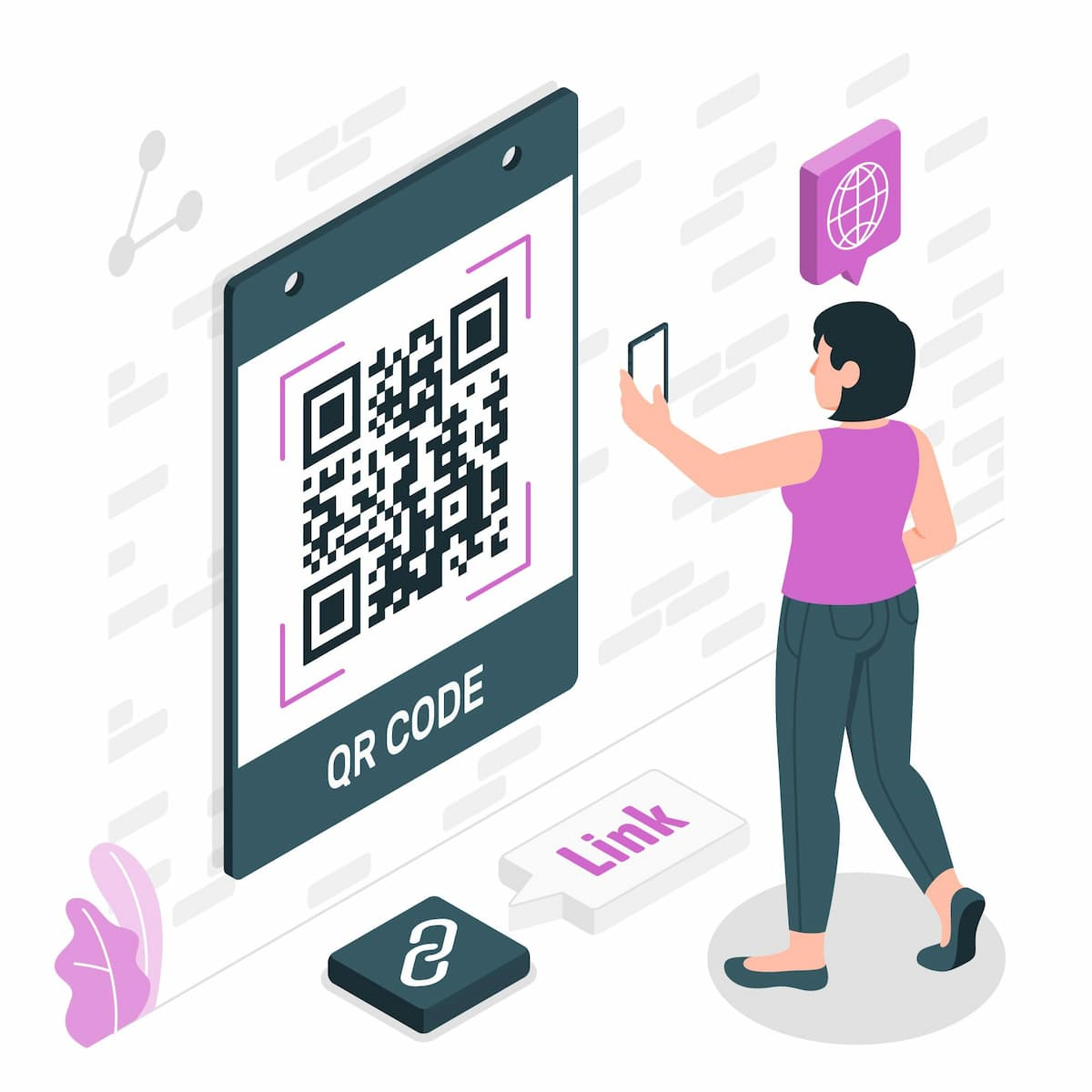 A social media QR code is a type of QR code that you can create yourself to share several social media profiles at once. The QR code for all social media will allow users to access them by just scanning the code with their smartphone or any other QR code scanning device.
Although there are several types of QR codes that you can use to share specific social media profiles or accounts, such as the Instagram QR code, a LinkedIn QR code, or a YouTube QR code, the social media QR code is generic for all types of social networks, and it will link to all of them at the same time.
Also see: QR Code for Photos: The Easiest Way to Share Your Images
How Does the Social Media QR Code Work?
When you create a social media QR code, you can select on QR.io's generator the social media profiles or accounts you wish to share at once.
Once users scan the code, a link notification will appear on their devices which, upon being tapped, will display all the linked social media accounts on the browser so your audience can choose the one they want to engage with.
Also see: Create Your Custom TikTok QR Code to Increase Views and Followers
Social media platforms that offer a QR code
Some of the biggest social media platforms offer their own QR codes so users can share profiles and other types of content.
Facebook, the legacy social media site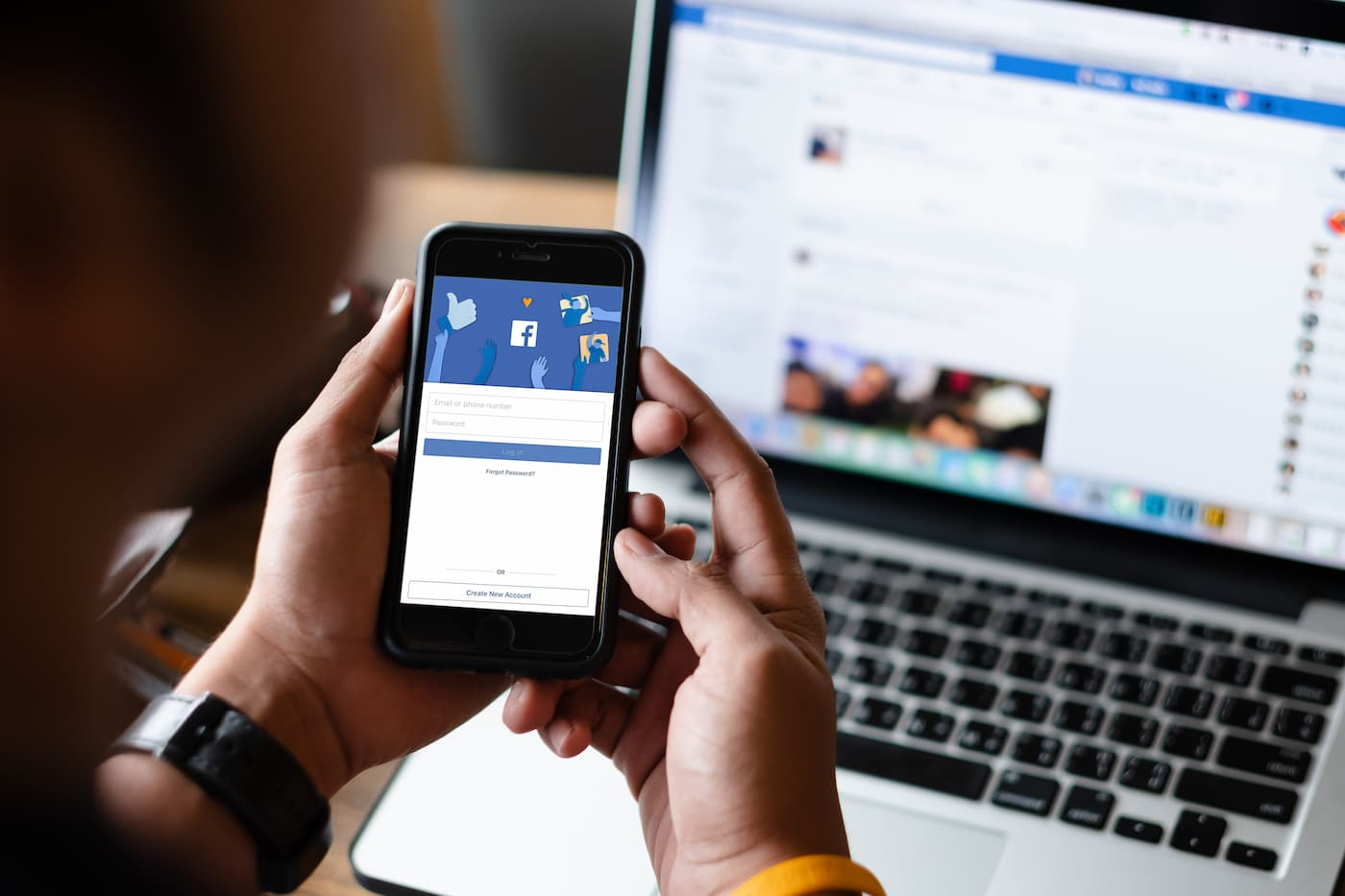 You can share your Facebook page via a QR code generated by the platform itself. To do so, go to the page, click More > Edit Page, then scroll down to QR code > Link QR Code, and then any of two options, Save to Phone or Share.
Instagram, the king of photo sharing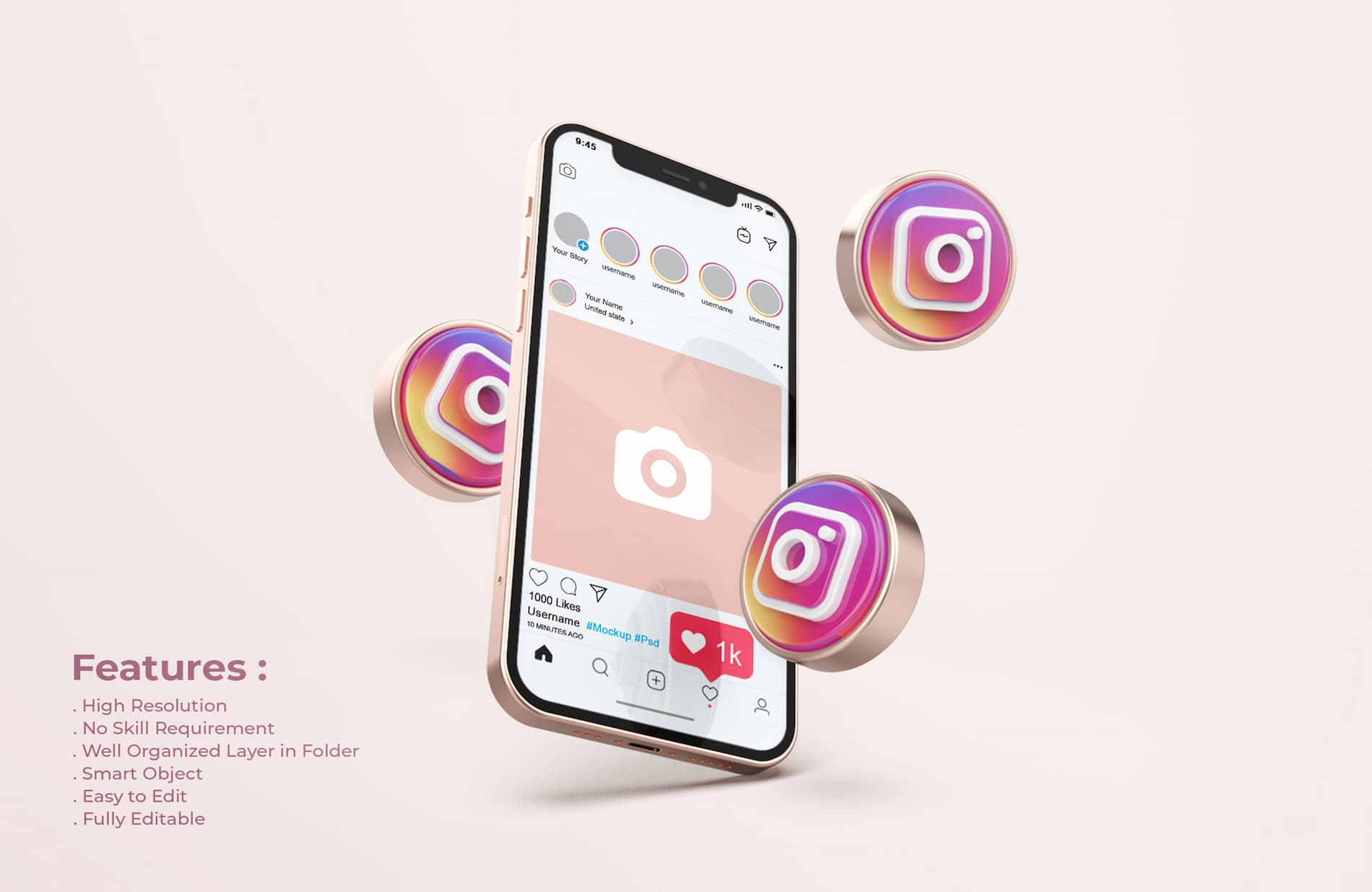 Instagram allows you to create a QR code to share your profile, which you can access on the navigation panel on your profile. Just tap or click the Menu on the top right, tap the QR code icon, and share it by tapping the icon on the top right.
Also, from there, you can scan any other QR code by tapping Scan QR Code. You can create a more powerful and fully-customized Instagram QR code on QR.io
Also see: How a QR Code for Instagram Can Further Your Business
LinkedIn, the world's biggest professional network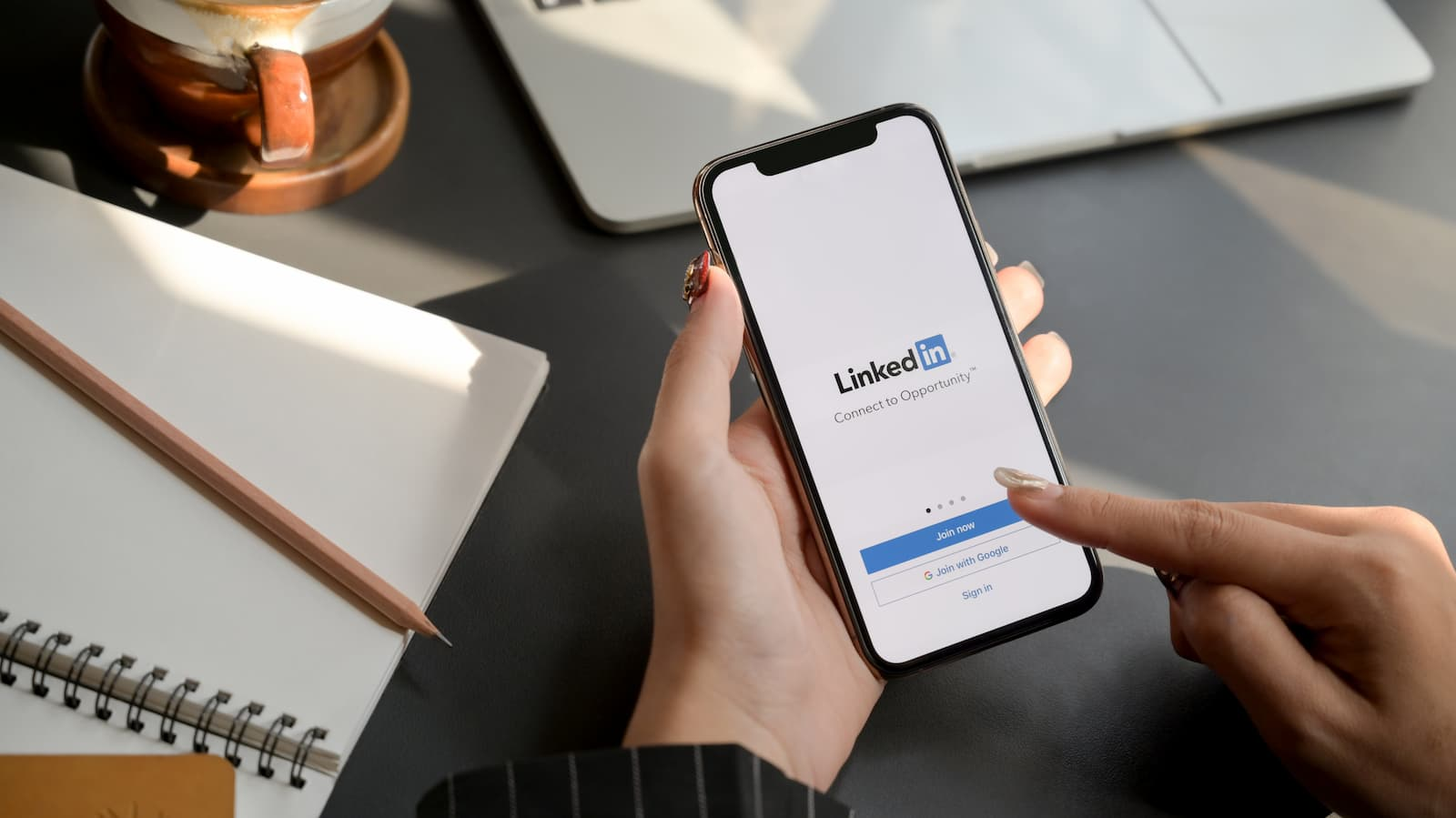 To retrieve your LinkedIn QR code, go to the Homepage and tap the search bar as if you were to type. Then, tap on the small QR code-like icon that appears on the right side of the bar.
When you tap the QR code icon, a QR code with your profile photo on top will appear on the My code tab. Then, you'll see the options Share my code and Save to photos below the newly-generated code.
To be able to use your LinkedIn QR code on different mediums, you must save it to the gallery by tapping the Save to photos option.
LinkedIn will give you two options at this point:
Save with photo: if you want the LinkedIn QR code to display your profile photo on top, tap this option —as seen when you tap on the QR code icon on the search bar at the beginning of the whole process.
Save code only: if you want LinkedIn to save the QR code alone without any other visual elements.
Also see: LinkedIn QR Code: How to Easily Create a Customized Version
WhatsApp, the most famous instant messaging app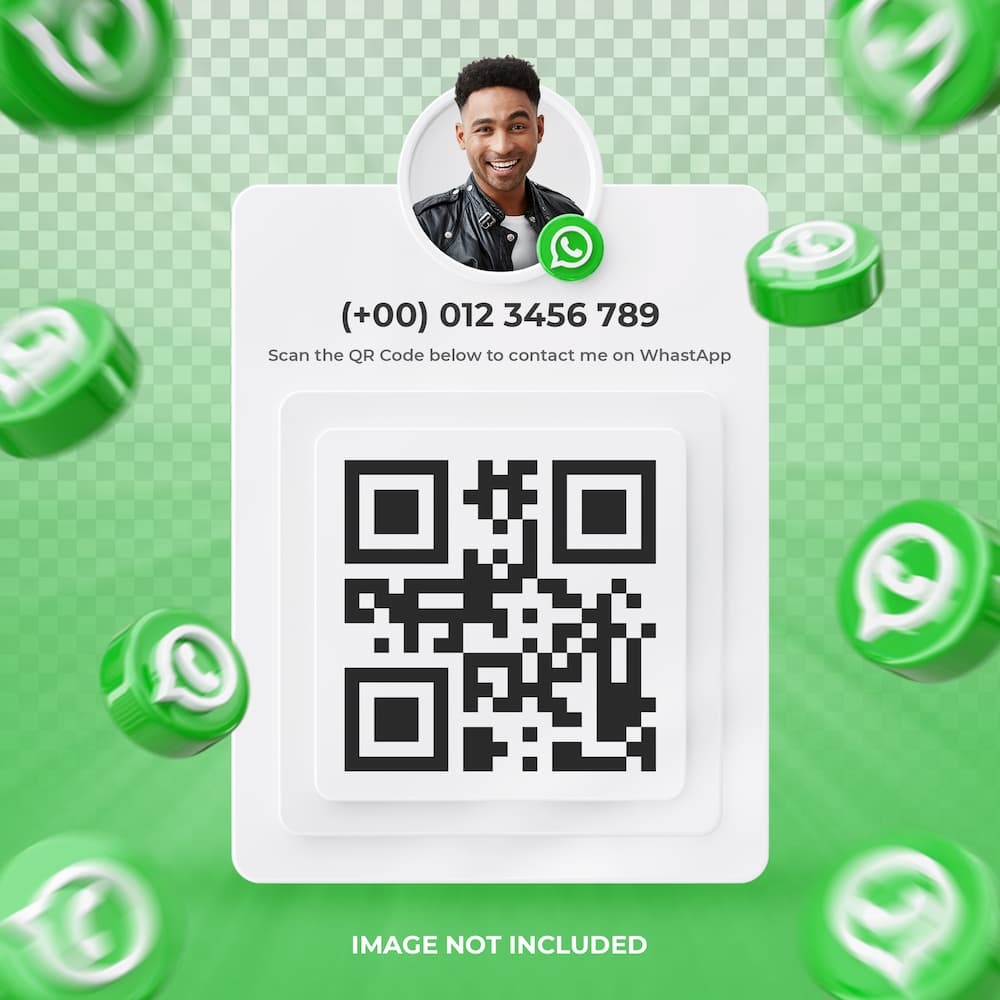 WhatsApp is a chat app but it can also be considered a social media platform. To retrieve your QR code, just follow the following steps —You can view your WhatsApp QR Code following specific steps depending on your phone's operating system:
Android
Open WhatsApp, tap More Options, and go to Settings
Tap the QR Code next to your username
iOS
Open WhatsApp and go to Settings
Tap the QR Code next to your username
Also see: WhatsApp QR Code Generator: Create QR Codes for the Messaging App
Twitter, broadcast short posts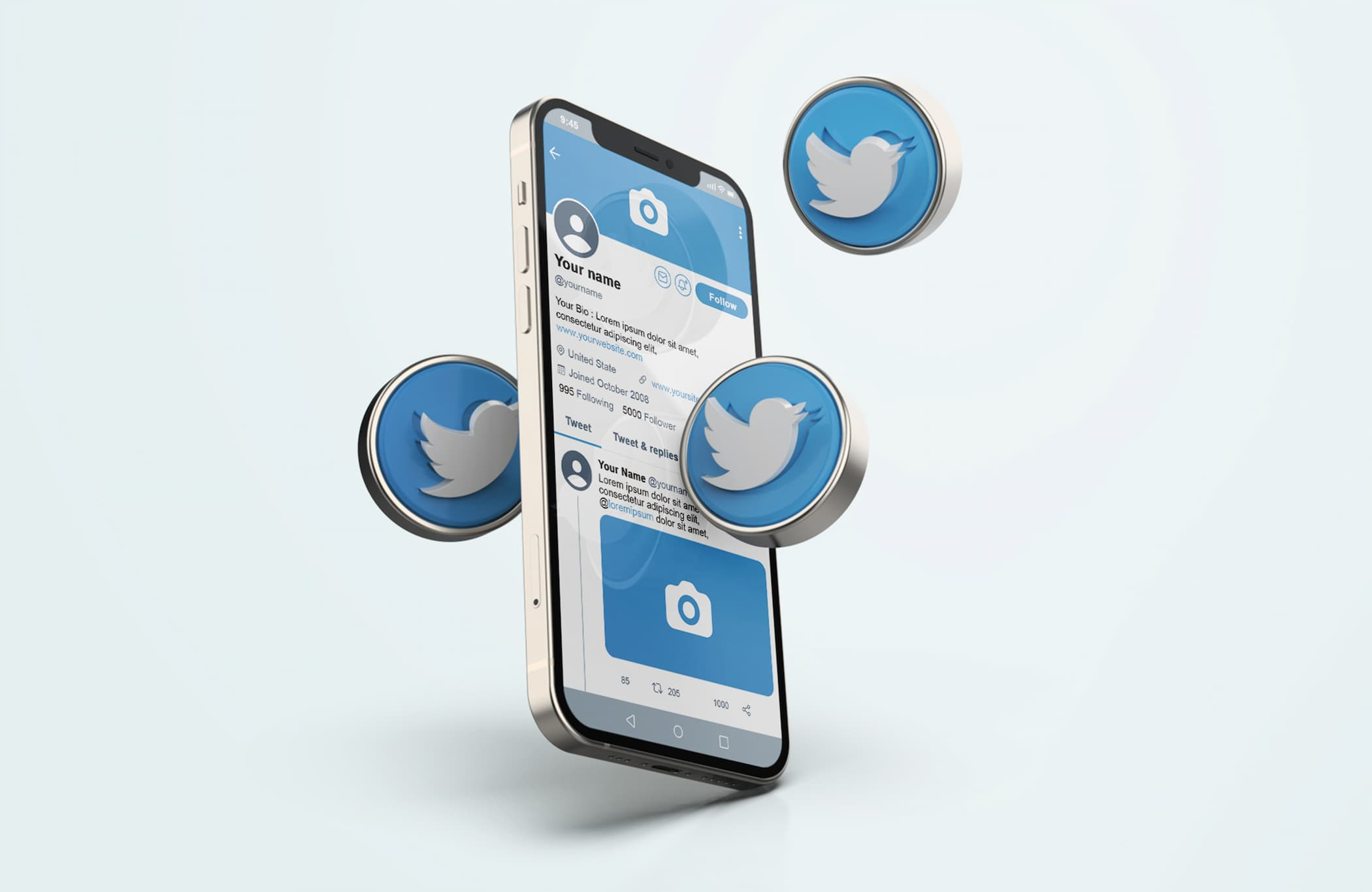 To find and share your Twitter QR code, this is what you need to do:
Tap your profile icon in the top menu.
Tap the QR code icon in the bottom right-hand corner.
Tap the share icon.
Choose any of the following: Save photo, Tweet photo, or Share via.
TikTok, the short video format juggernaut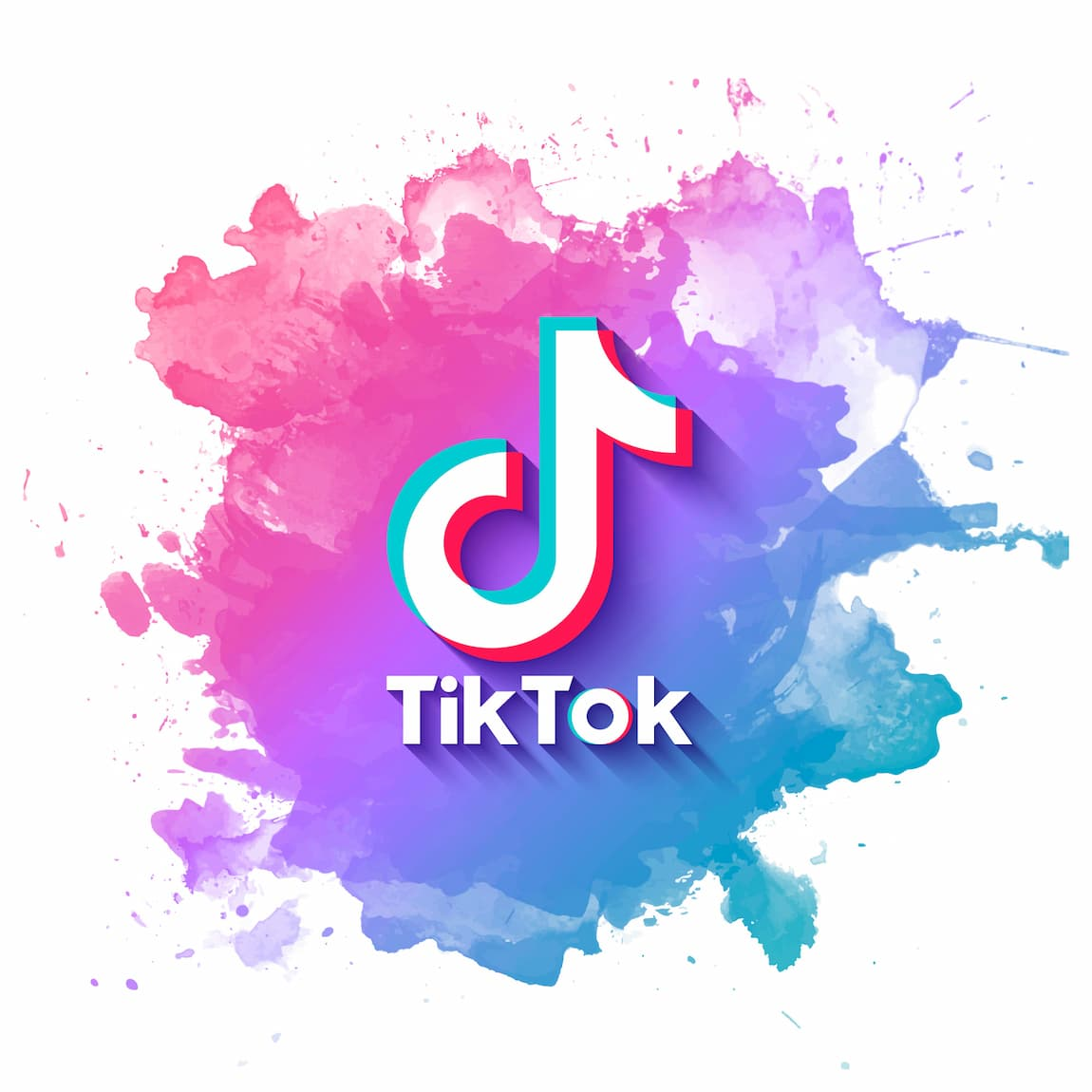 To retrieve your TikTok QR code and share your account, just tap the Me tab and go to your profile. Then, tap the Menu icon (three dots) on the top right, and select QR Code. And voilà!
Advantages of a Social Media QR Code for Business
Sharing all your socials with one QR code
Statistics say that a social media user engages with an average of 6.6 different social media platforms in 2022. And "users" means current and potential customers who can be lured and loyal to your brand.
With one social media QR code, businesses can share all their social media channels online or via print marketing materials —whether it's packaging or marketing collateral— and further their brand presence in the social network space.
Power up your business cards
If you run a business and networking is essential to you, you can share your LinkedIn profile or LinkedIn company page, together with a corporate Instagram profile or a Twitter account with a social media QR code.
The options are absolutely varied, as you can combine the shared profiles according to your objectives.
Also see: LinkedIn QR Code: Why Creating One on a QR Code Generator?
Increase brand loyalty
QR codes can help your brand boost the loyalty of existing customers by adding the codes to your rewards program. Your audience can get points for scanning the QR code and engaging with your brand on social media by sharing posts, stories, and more.
They can also create this content themselves and share it on the platforms they accessed via the social media QR code. The rewards will come from interacting with your social media channels, leveraging brand exposure and conversions.
Where to Use Social Media QR Codes
Gain more followers and drive sales at your restaurant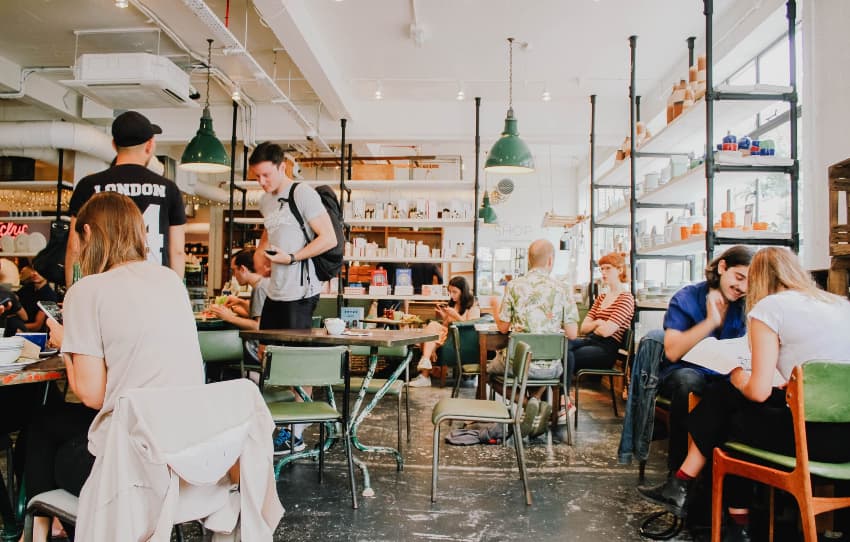 Use social media QR codes for your restaurant business to boost your follower base. If you post your menu and dishes on Instagram, QR codes are a fantastic way to allow dinners to access them on the spot without needing to look for the name of your business on the platform.
You can do so by printing the codes on the menu, allowing customers to scan them with their smartphones.
QR codes can also have a solid effect on orders if you have implemented this function on your social media profiles. Once they scan the social media QR code and start following you, they can order from the social media platform after interacting with the available menu and dishes.
Also see: How to Scan a Menu at a Restaurant with Your Phone
Promote your events and grow your fan base in a flash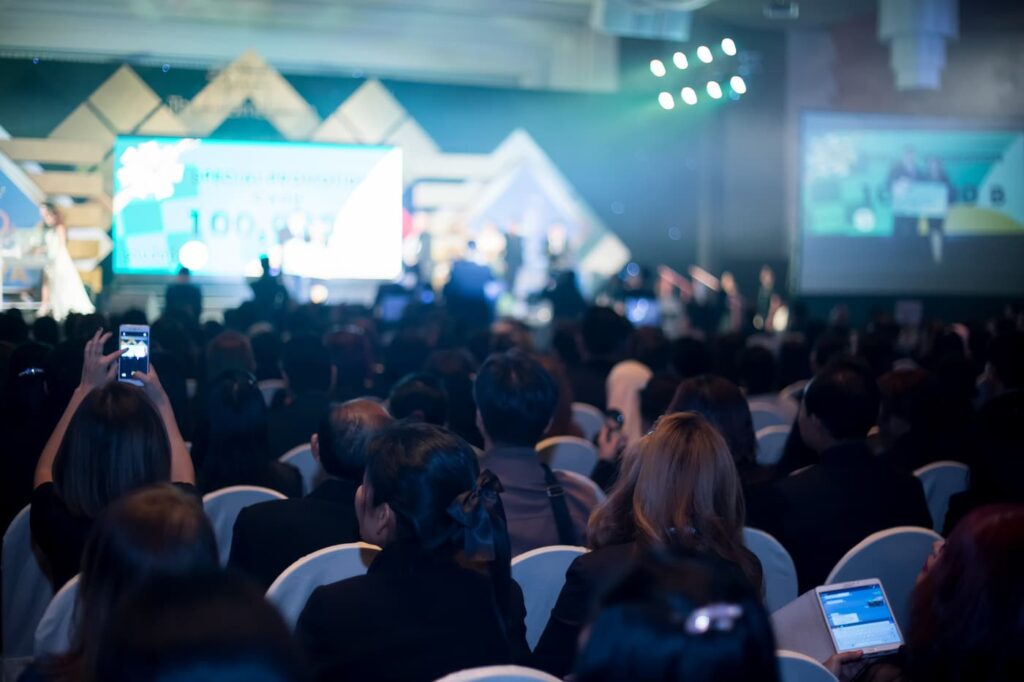 Increasing your followers at events such as exhibitions and tradeshows is way easier with a social media QR code. Attendees can scan your code and access the wide variety of social media networks of your brand.
Every time a business prospect scans the QR code, they can access your products, catalogs, and all the array of marketing content that you have on your social media channels.
Also see: QR Codes on Products: An Innovative Way to Interact with Customers
Drive customers to interact with your e-commerce products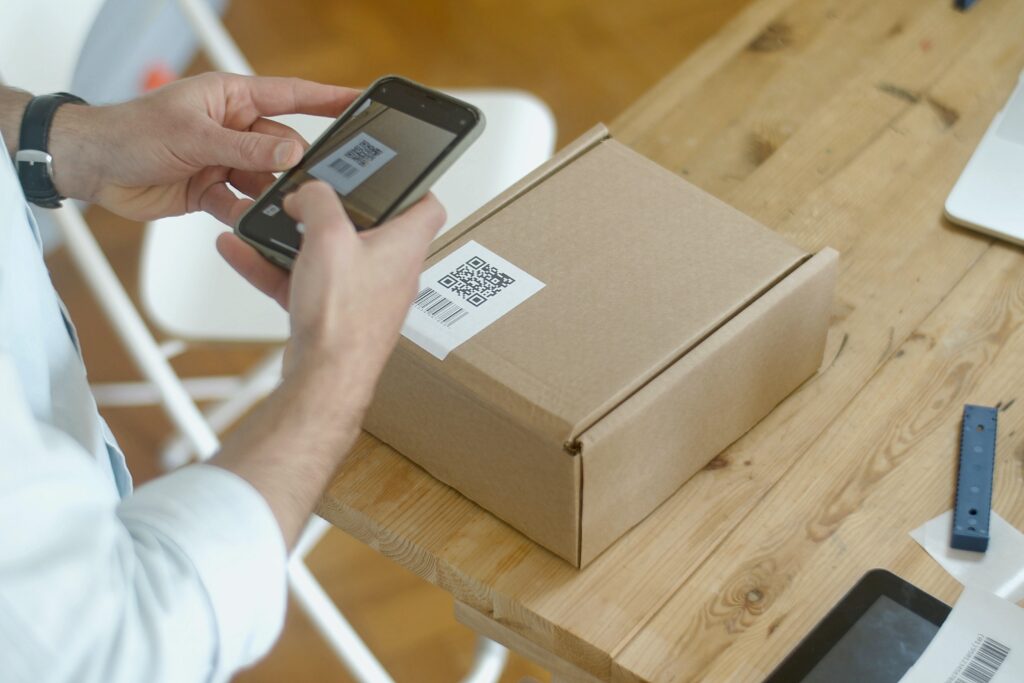 Allowing your customers to connect to your social media channels by printing a social media QR code on your packaging is a great idea.
This way, you will connect offline and online marketing activities in a flash, offering customers the chance to interact with your products on every front.
Leverage retail purchases by turning customers into loyalists
When you place a social media QR code on your product packaging or shelf stoppers, you're allowing buyers to interact and gain insight into your products in-store.
This could leverage purchases and play a critical role in purchase intent, as consumers have the chance to learn more about your brand and item characteristics.
Also see: How to Create a Customized Snapchat QR Code
Dynamic vs Static Social Media QR Code
Social media QR codes come in two types, static and dynamic. Static QR codes allow for access to one social media channel via a URL. They cannot be edited, which means that the code will link to the embedded social media profile.
Static social media QR codes don't offer tracking stats, unlike a dynamic QR code. With dynamic QR codes, you can track the number of scans in terms of number, the device used, the operating system, and more, so you gain incredible insight as to how your campaign is performing.
Dynamic codes also allow you to edit the embedded social media profiles, which means that you can add or remove them to your liking or needs.
How to Create One QR Code for all Social Media with a QR Code Generator
QR.io is your go-to social media QR code generator. These are the steps to create one yourself.
Step 1. Open a QR.io account

To create dynamic QR codes for social media and enjoy the enormous perks, you must sign up and start the 7-day trial. Do so by clicking on the Sign Up button on the top-right side of the home page.
Step 2. Click on + Create QR Code from your dashboard

Click on the + Creare QR Code button on the right-hand side of the dashboard to start the creation process.
Step 3. Select Dynamic > Social Media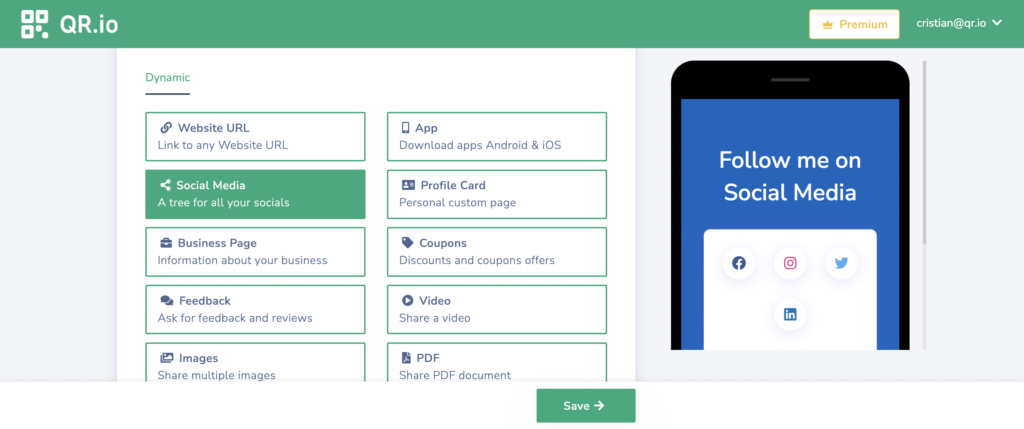 Choose Dynamic > Social Media and click on Continue below.
Step 4. Enter your socials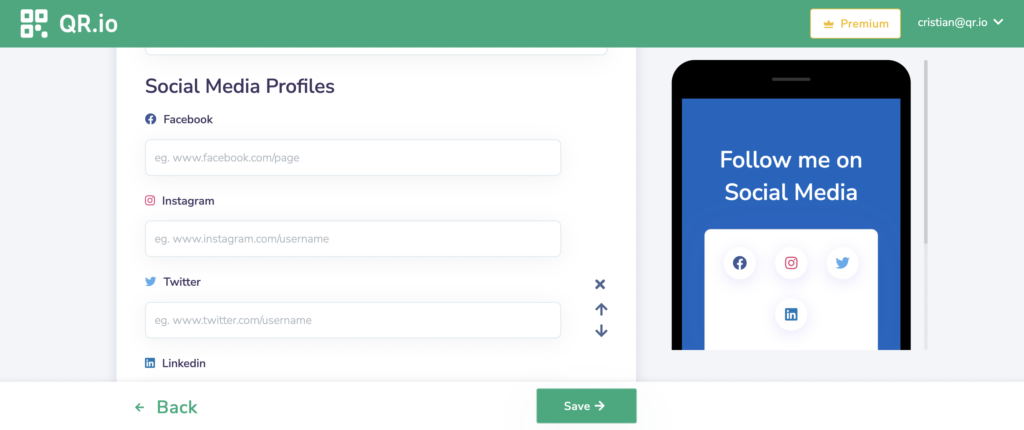 In this step, you can customize the page's color and must enter all the social media channels you want to link to —you can select and de-select from the list below. Once, you're done, click on Continue.
Step 5. Customize your code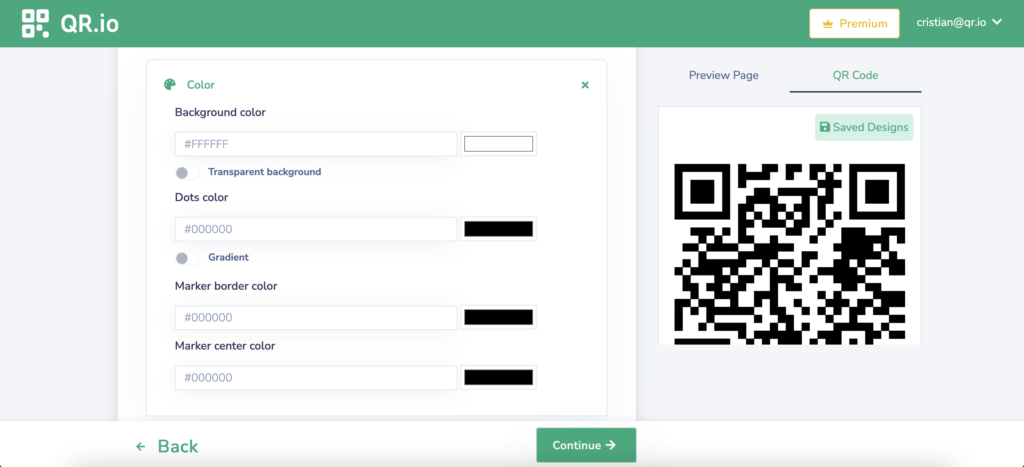 Unleash your creative self and change the color of the dots, borders, and center. Also, add a logo, an image, and a call to action if you see fit. You can also save your design for the next code!
Step 6. Save and download

Once you've customized the code and added all the social media accounts of your choice, click Save to return to your dashboard. There, you'll see your recently-created QR code which you can also edit later in terms of design and content.
Step 6. Test your code
Never forget the most important step after creating your QR code: testing it. This will allow you to check the code's scannability from various distances, in different sizes, and make sure that the contrast between the back and the forefront is good enough.
Also, make sure that it links to the right social media channels.
This is important since any fault could mean wasting thousands of dollars in prints of an ineffective QR code!
FAQs
How many social media profiles can I add to one QR code?
With QR.io, you can share all the main social media platforms such as:
Facebook
Instagram
Twitter
LinkedIn
YouTube
Pinterest
Snapchat
TikTok
Skype
Dribbble
Vimeo
Tumblr
Reddit
Soundcloud
Telegram
You can also add a link to your company website so you can complement the array of information you want to share.
Can I use a QR code on a social media post?
Yes, you can post a QR code as an image on social media posts, whether it be on Instagram, Facebook, or Twitter. This code will like to any information it's embedded therein, which can also be edited if you are using a dynamic QR code.
Such information can be your website, a product description, a product catalog in PDF format, and much more.
Also see: How to Create a QR Code for a PDF in 5 Easy Steps
What social media platforms have QR codes?
Social media networks with built-in QR codes are pretty varied. These are some of the most important:
Facebook
Instagram
LinkedIn
Twitter
WhatsApp
Snapchat
TikTok
Pinterest
Wrap-Up
You can generate QR code for social media with QR.io, one that links to several of your social media channels in just one scan! Use a social media QR code to bridge the offline and online spaces of your brand, give a spin to your social media strategy and brand recognition, and offer consumers a totally innovative experience in terms of engagement and loyalty.