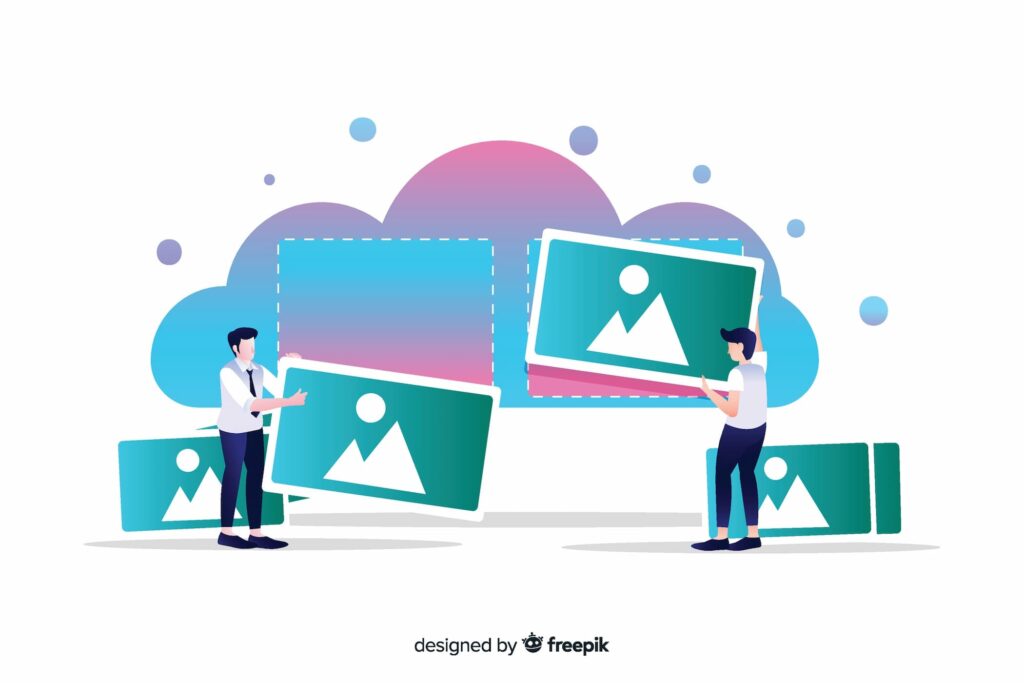 People can remember over 2,000 pictures with at least 90% accuracy, according to statistics. And since an image is worth a thousand words, in the realm of QR codes it's worth just one scan.
QR codes for photos are one of the most convenient ways of sharing images and any image gallery in a flash. You can view them and download them from a smartphone to e.g. Google Drive.
QR codes for pictures are one of the most convenient ways to share images. You don't need to have your recipients' WhatsApp or email to do so —offering a QR code will facilitate proceedings.
In this article, you'll learn about the advantages of QR codes with high image quality capabilities, and how to create them on QR.io's QR code generator.
Table of Contents
What Is a QR Code for Photo Sharing?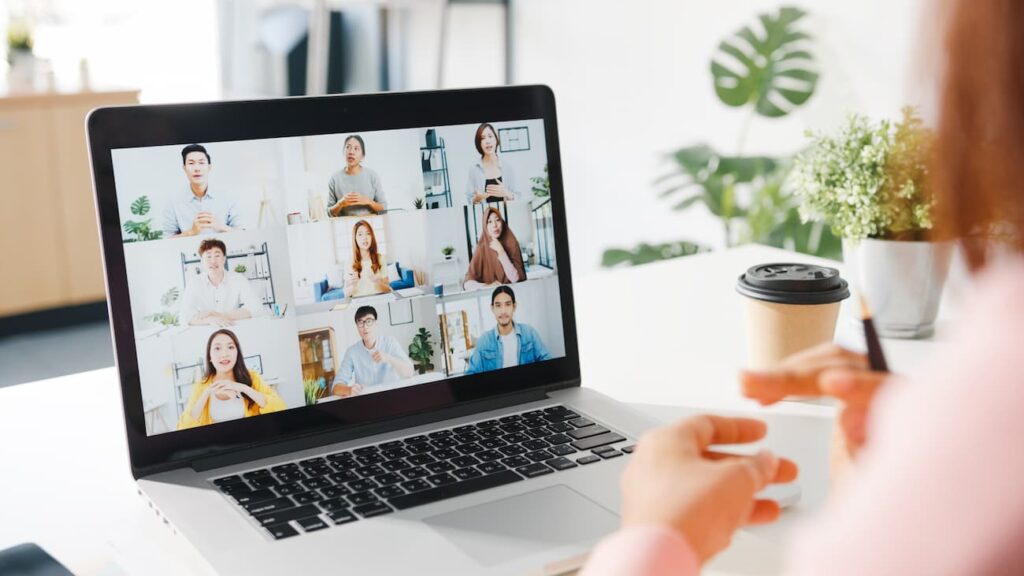 QR codes are quick response codes that contain virtually any type of commonly-used data —from MP3 files to URLs and any PDF file. You can use QR codes to share an image file or an image gallery —your recipients just need to scan the QR code via any scanning device or application available on the App Store or Google Play. Google photos.
You can use several image file formats including, JPEGs, PNGs, and GIFs. You're able to create a whole image gallery for personal use or for marketing purposes like product catalogs for sales.
Technically, the QR code for pictures links to a landing page containing all the embedded images. Users scanning the code can view and download them to their devices.
You can also create a QR code that links to Google Photos, by entering the link of the Google Photos ñlink containing the images. You can do so with QR.io's multiple links QR code.
Also see: Music QR Codes: How to Promote Your Songs
How Does a QR Code Image Work?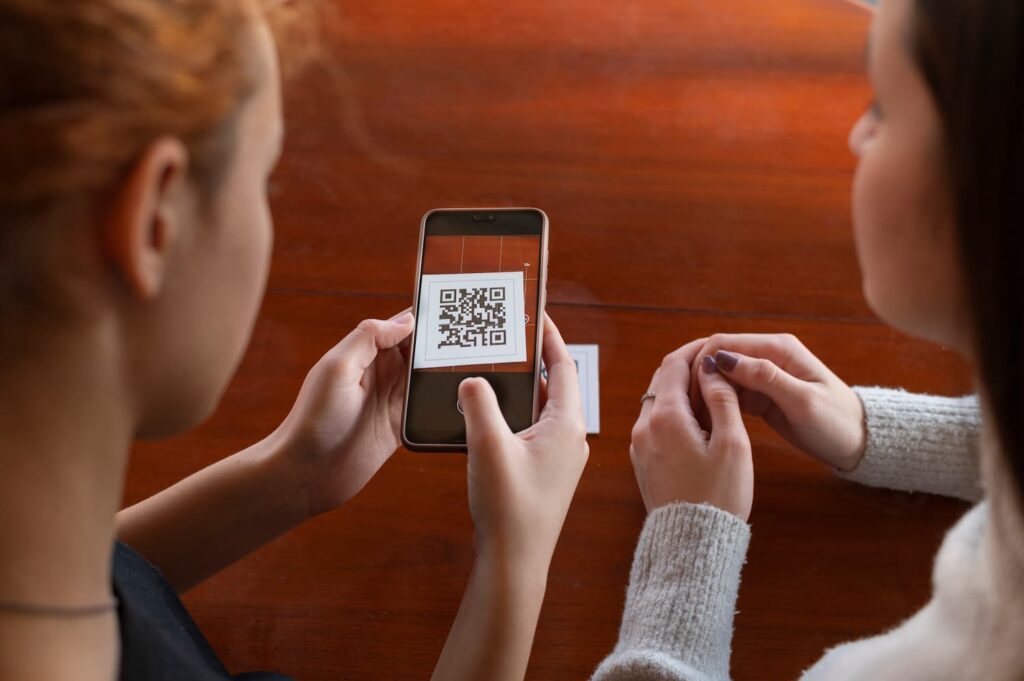 An image QR code contains one or more images that anyone can access after scanning the code.
When you create an image QR code on our QR code generator, you can browse the images from your PC and create a page that will contain the selected pictures.
People scanning the QR code with their smartphone camera app will see a notification on the screen, which, upon clicking, will take them to a link containing all the embedded images.
Also see: QR Code Color: How Important Is It When Creating a QR Code?
Benefits of a QR Code for Pictures
Very convenient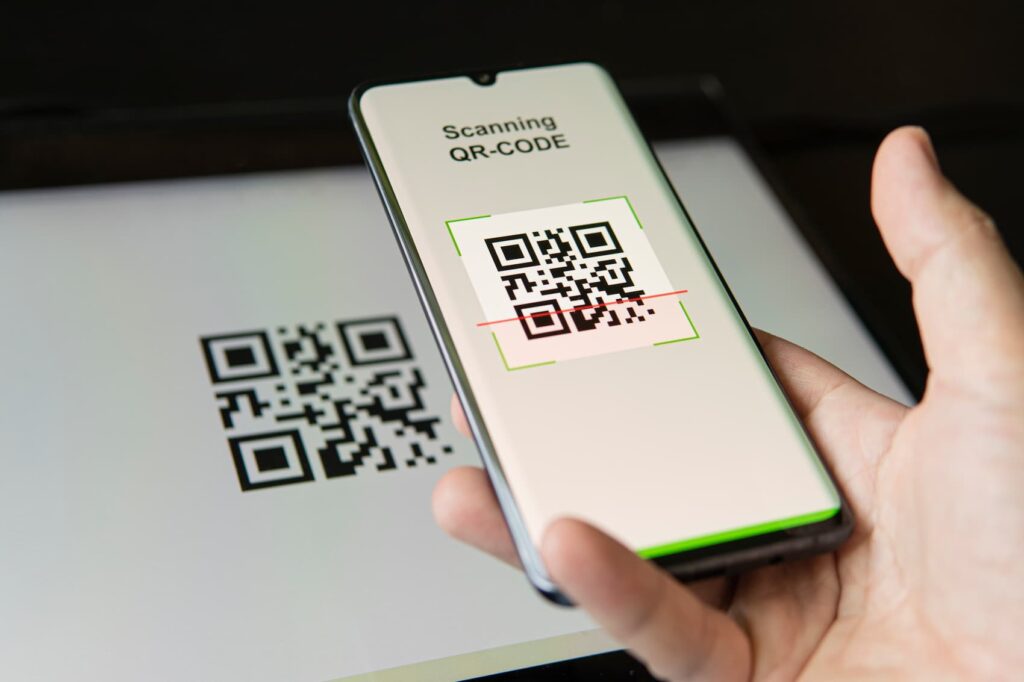 You can share images in a flash without the need to have the recipient's email address or WhatsApp number —they'll access the high-image quality files on a landing page with just one scan.
If the image quality is important, don't worry —QR codes are pretty low maintenance, cost-effective, and won't alter how your pictures are presented.
Image Gallery feature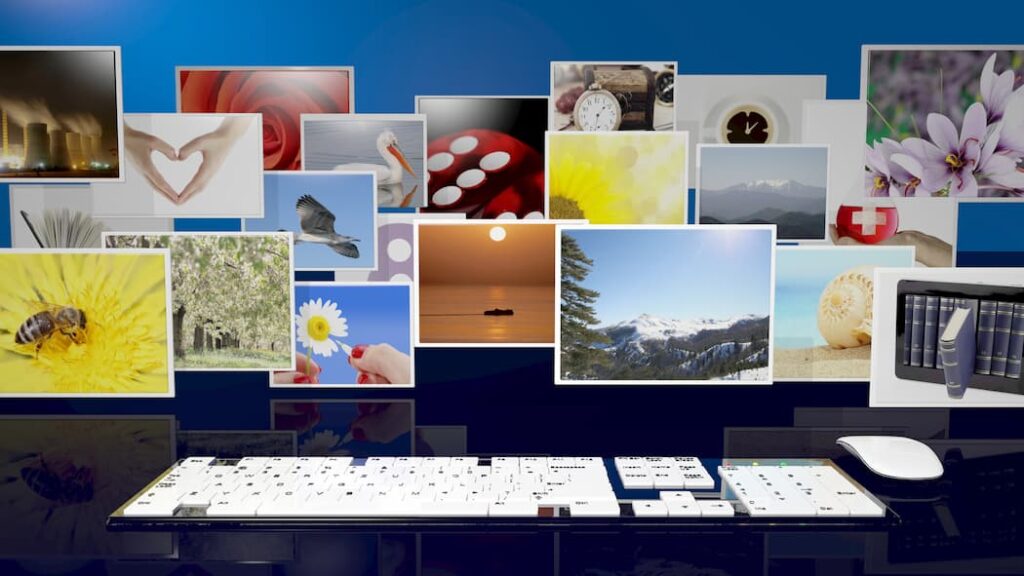 QR codes for pictures give you the possibility to add several images to one code. This is perfect to create an image gallery you can later download to your device or Google Drive and share via other channels like social media.
Versatility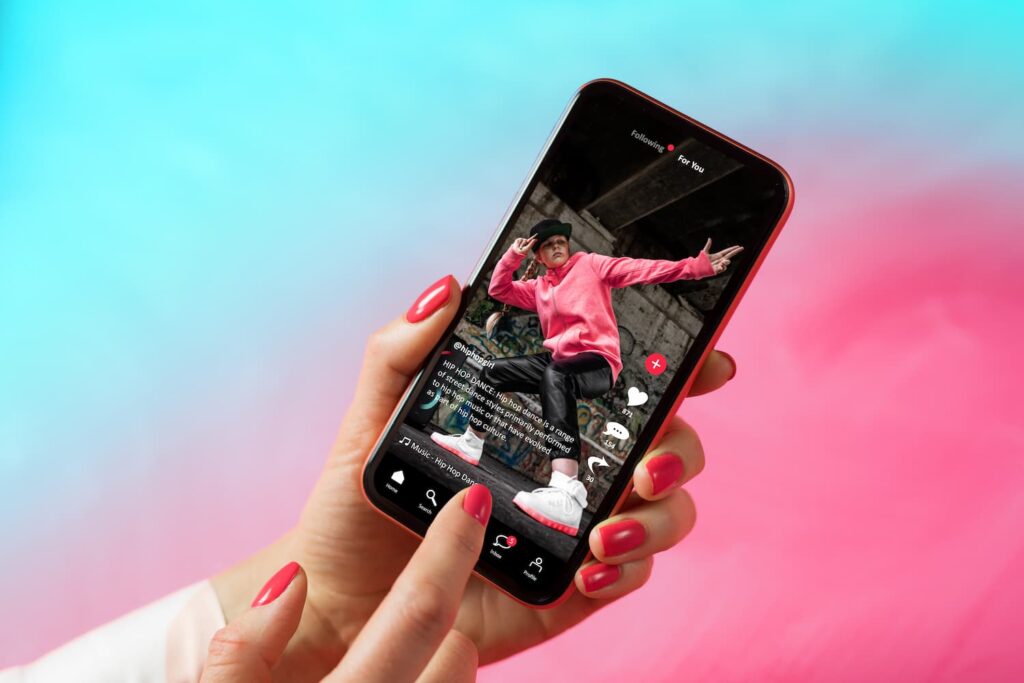 With a QR code for images, you have the possibility to change the images embedded in the code when using a dynamic QR code whenever you see fit. You don't need to create or print another one.
Dynamic QR codes have several advantages over static QR codes:
Editability: Dynamic QR codes can be edited even after they are printed, allowing you to change the information or URL they are linked to without having to reprint the code. This makes them more flexible and adaptable to changing circumstances.

Tracking and analytics: Dynamic QR codes allow you to track and analyze user engagement with the code. You can see how many people scanned the code, when and where they scanned it, and what devices they used. This information can help you optimize your marketing campaigns and better understand your audience.

Customizability: Dynamic QR codes can be customized with your own branding, colors, and logo, making them more visually appealing and recognizable to your customers.

Security: Dynamic QR codes can be password-protected, encrypted, or set to expire after a certain amount of time, making them more secure and preventing unauthorized access.

Integration: Dynamic QR codes can be integrated with other technologies such as NFC and geolocation, allowing you to create more interactive and immersive experiences for your customers.
Customization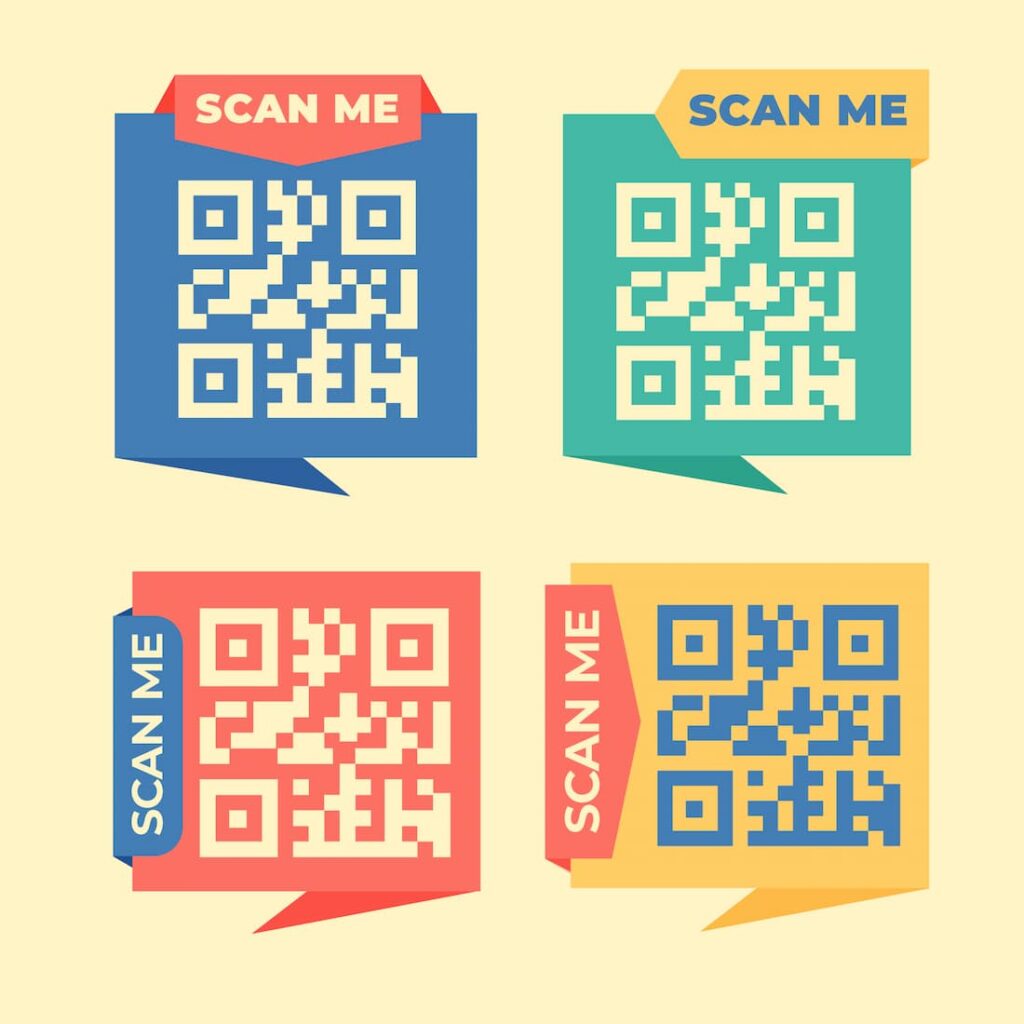 When you create a QR code, you can select the color and the pattern, add a logo or an image, and a call-to-action to make it unique. If you use the code for marketing purposes, you can customize it in a way that reflects your brand on promotional materials.
Unique possibilities
Using our QR code generator, you can bridge the gap between offline and online marketing by printing your code on promotional materials: fliers, posters, banners, restaurant menus, and much more.
We are the easy way to leverage your marketing efforts and share the photo gallery that connects your prospects to your brand, products, or services.
Using QR Codes for Images
You can use and build eye-catching QR codes on QR.io The first step is to design an image QR code that will attract the attention of your target market. In order to develop a unique code that represents your brand identity, use your brand's colors and logo.
Employ image QR codes to add value by providing your clients with access to premium content, savings, or promotions. Ensure that the content you provide is pertinent to and enhances the experience of your target audience.
Use image QR codes on marketing materials: Print image QR codes on flyers, posters, brochures, and business cards. Potential customers will be able to scan the code in order to learn more about your goods or services.
Sales
Create entire product catalogs by uploading images to a QR code for photos. Clients and prospects will only need to scan the code and access a whole image gallery of your product.
The high image quality and lossless quality of QR codes will make the pictures look stunning and give your customers and prospects the best impression.
Real Estate
Use QR codes to link prospects to any property you're renting or selling as a real estate agent. Putting QR codes containing a property's image gallery in posters will multiply your chances as print is a limited medium.
Academy and education
If you're a teacher, you can use QR codes for images to share infographics, maps, and other key educational materials in image format. Students who scan the code will access the content on the spot and save it for later to do their homework or work on any other assignment.
Restaurant menus
An alternative to QR codes for PDF —that allow you to connect dinners with a virtual menu— use photos QR codes to display your restaurant menu full of enticing images of the dishes you serve.
Printed menus usually don't have all the space to fit excellent photos and meal descriptions, so this QR code is also a solid option.
How to Create a QR Code for Images with a QR Code Generator
You can create a QR code using QR.io by following these very simple steps.
Step 1. Create a QR.io account

You must open an account and start the 7-day trial to create a dynamic code for images and enjoy the tracking and editing capabilities. Just click on the Sign Up button on the top-right side of the home page.
Step 2. Click on + Create QR Code from your dashboard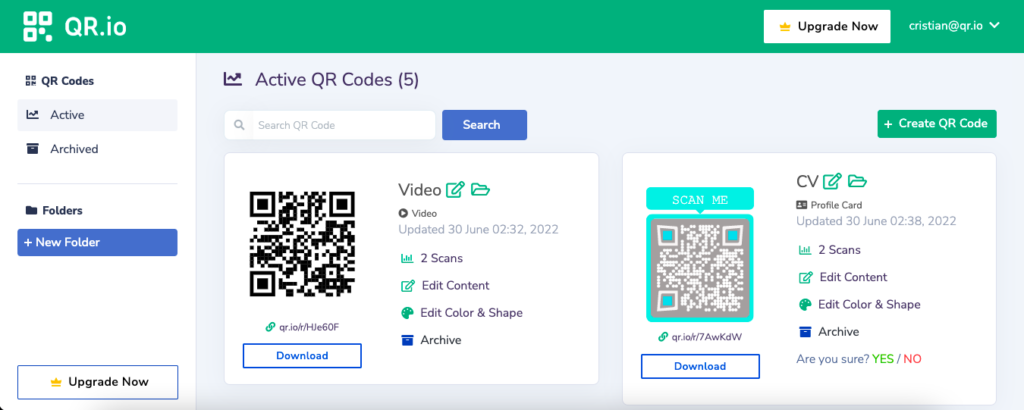 you'll be taken to the QR.io dashboard once you create your account
Step 3. Select Dynamic > Images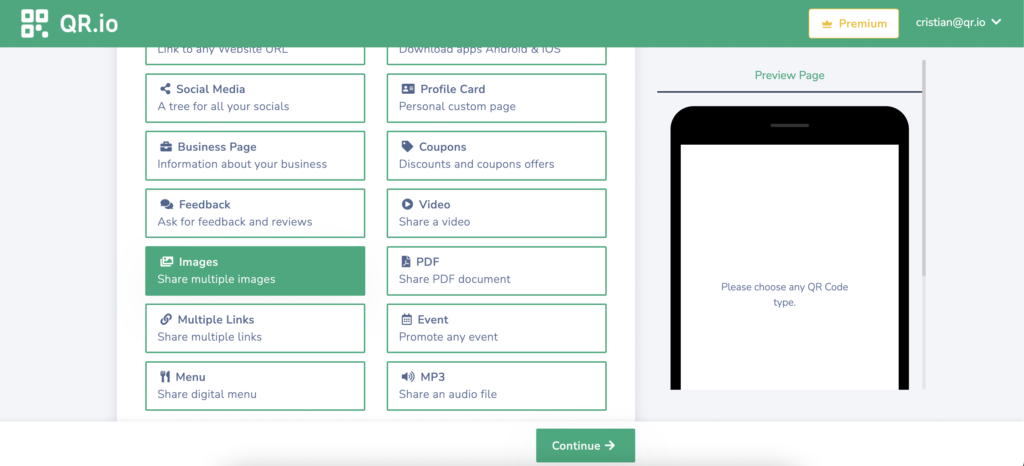 Choose Dynamic > Images and click on Continue below.
Step 4. Upload the images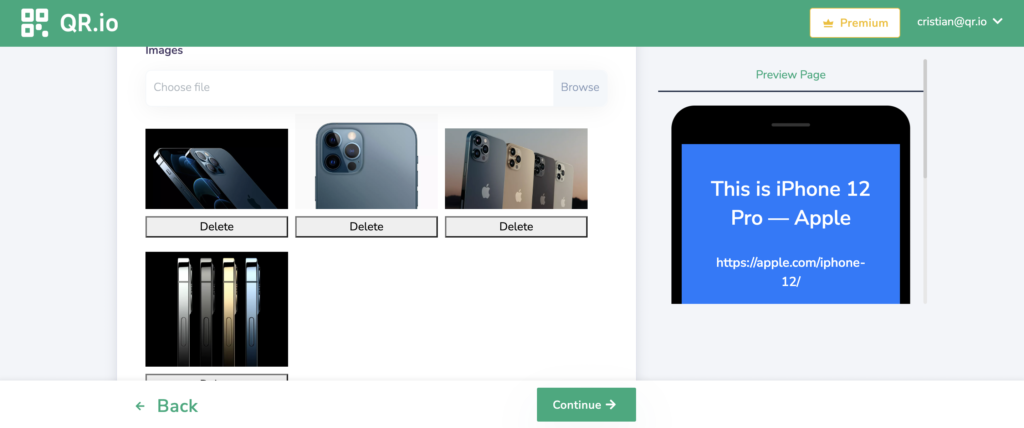 Add the images you want to include in your photo QR code and customize the color. In this step, you must also add the page title —the one that contains your images— the website, and the image files in whichever format you see fit. Then, click Save.
Step 5. Customize your code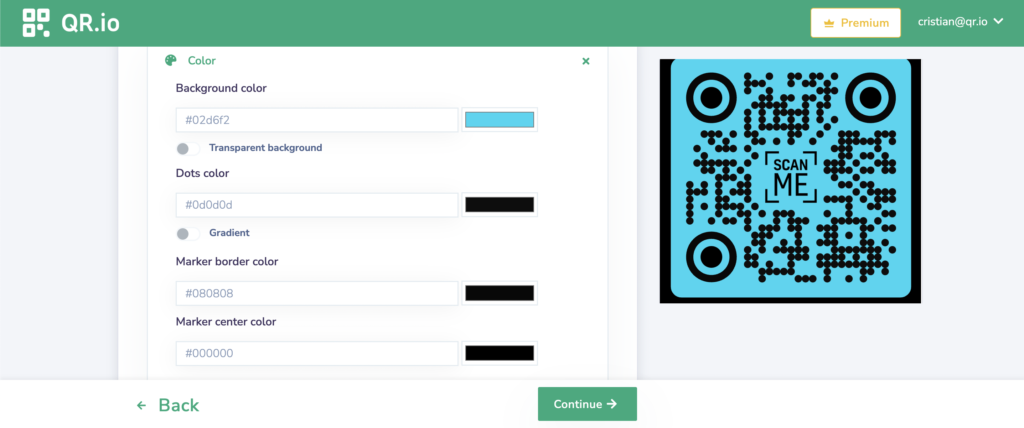 You can personalize your code to make it unique by selecting different types of dots and marker colors, as well as choosing the shape and adding frames and images, or logos. Remember that less is more.
Feel free to unleash all your QR code design skills!
Step 6. Test your code
Testing is a crucial step when creating your QR code image. You'd want to test it by scanning it from different distances.
FAQs
What image formats can I share via a QR code?
You can include the most common image formats in your picture QR code such as JEPGs, PNGs, SVGs, and more. Anyone scanning the code will be able to access several formats and save them on their devices.
Can a QR code link to a photo?
QR codes are one of the most convenient ways to share images. You can scan QR codes that link to any embedded pictures from Android or iOS operating systems.
Wrap-Up
QR codes can link to almost any type of data including pictures, which make be accessed via just one scan. The functionality of dynamic QR codes allows you to edit the photos contained therein and store them on your device with just one scan. Also, if you want to create an image gallery, with our QR code generator, you can do it.