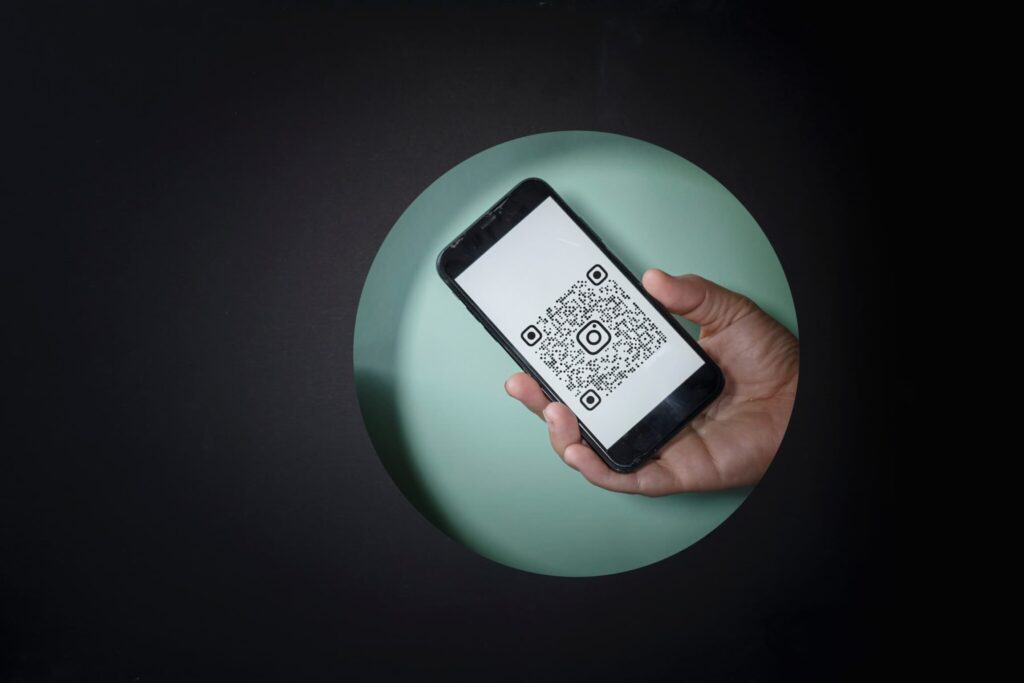 An Instagram QR code is the gateway to boosted engagement rates, more conversions, and ultimately, your brand's growth.
If you want to increase your follower base and grow your brand on social media channels, the world of QR codes has definitely a lot to offer.
The effect of an Instagram QR code —as well as that of any social media code— on any inspiring marketing strategy is not to be underestimated.
In this post, you will learn how a QR code for Instagram can help you increase your Instagram followers in a flash. You will also learn how to create one on our QR code generator in a few simple steps!
Table of Contents
---
What is an Instagram QR Code?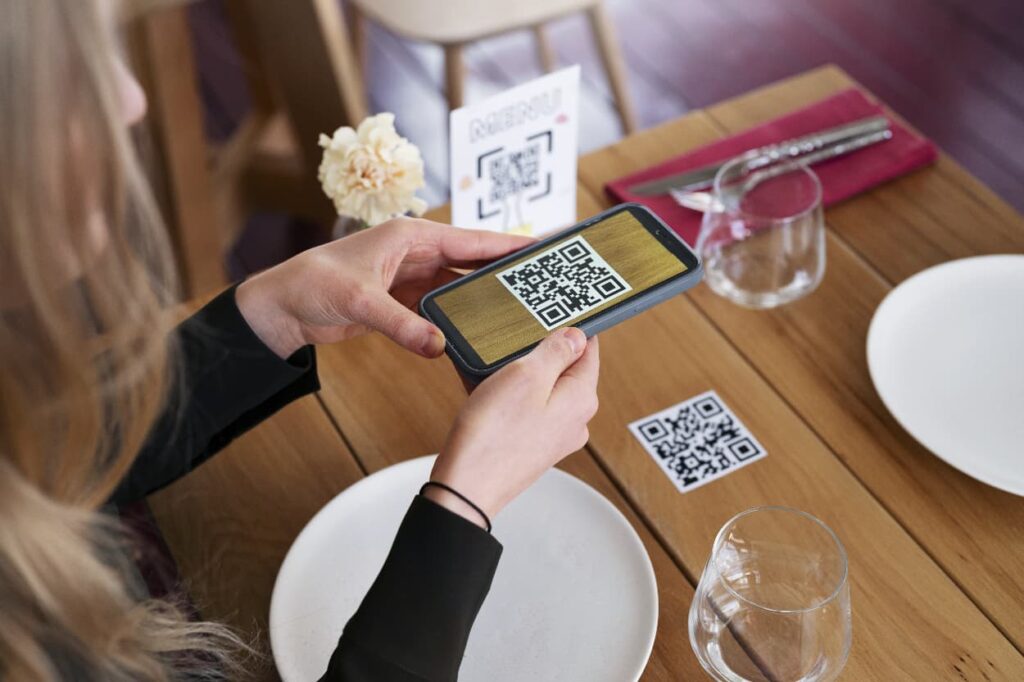 An Instagram QR code connects a QR code with an Instagram profile. It will spare your target audience the tedious task of unlocking their phone, opening the Instagram app, typing your Instagram username, and clicking on Follow.
All of this can be replaced with a QR code that stores an Instagram profile link, which people can scan. Print media campaigns can benefit soundly from an Instagram QR code.
You can print your code on posters, flyers, thank you notes, restaurant menus, and even on product packaging. 
Advantages of an Instagram QR Code
Improved engagement
By making it simple for visitors to follow your Instagram account, access promotions, and access other material, QR codes can assist enhance user engagement. Many brands use Instagram for these purposes with great success.
Usefulness
Anyone with a smartphone may use QR codes because they are simple to scan. People can connect with you more easily because they don't have to manually search for your account or type in a lengthy URL.
Tracking ability and unique insights
Instagram QR codes are trackable, so you can see when and how often your code has been scanned. You can use this information to enhance your understanding of your target market and your marketing strategies.
Versatility
Instagram QR codes can be printed on promotional materials, product packaging, and event signs, among other places. They can thus be used in a variety of ways to advertise your Instagram account and interact with your followers.
Enhanced brand awareness
Adding an Instagram QR code to your marketing materials will help your brand become more well-known and make it simpler for users to find your account.
Instagram QR Code Examples and Use
Businesses that are looking to increase brand presence in social media can deploy an Instagram QR code strategy.
Via the Instagram QR codes, clients can scan to open the account in a flash and then find essential information about your business.
These include store opening hours, keeping themselves updated with new launches and products, and ultimately buying items.
Let's take a look at some examples of companies linking their Instagram account via a QR code.
Also see: How to Create an Impressive, Customized Twitter QR Code
Grow your restaurant follower count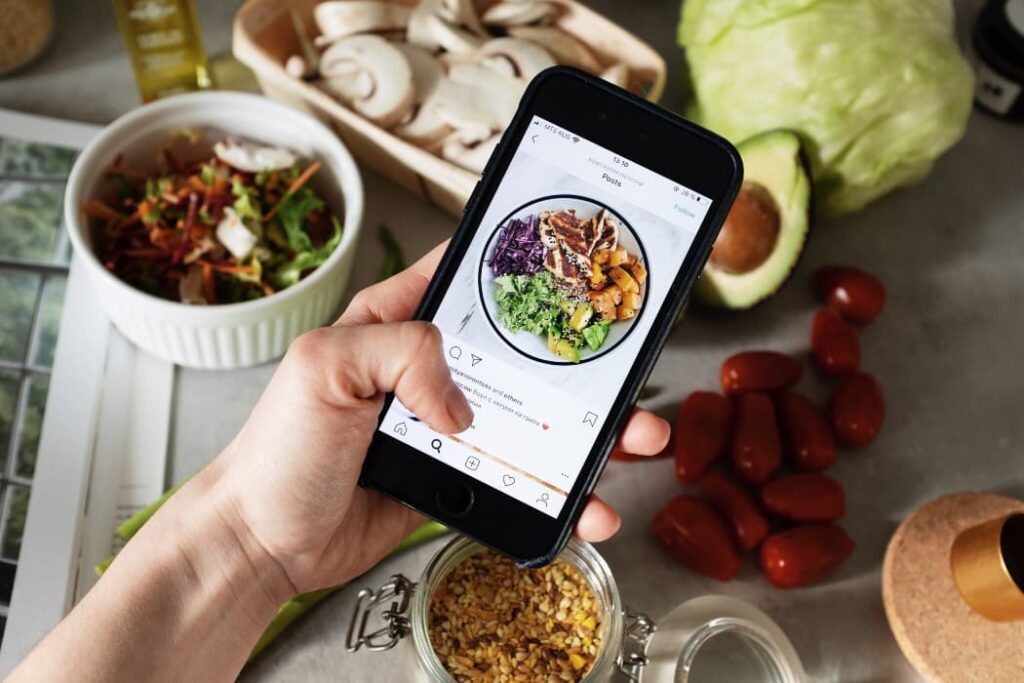 Have you ever sat at a bistro table and seen an Instagram QR code on the table? By scanning this code, you are sent to the restaurant's Instagram feed where you can see mouthwatering photos and posts about their top dishes.
If new customers like what they see, not only will they like the photos but also start following your Instagram profile to keep themselves updated with the latest recipes.
If you run a restaurant or any other food business, an Instagram QR code will also inform your customers of key information such as opening hours, new dishes, and more.
Link travel prospects to accounts promoting destinations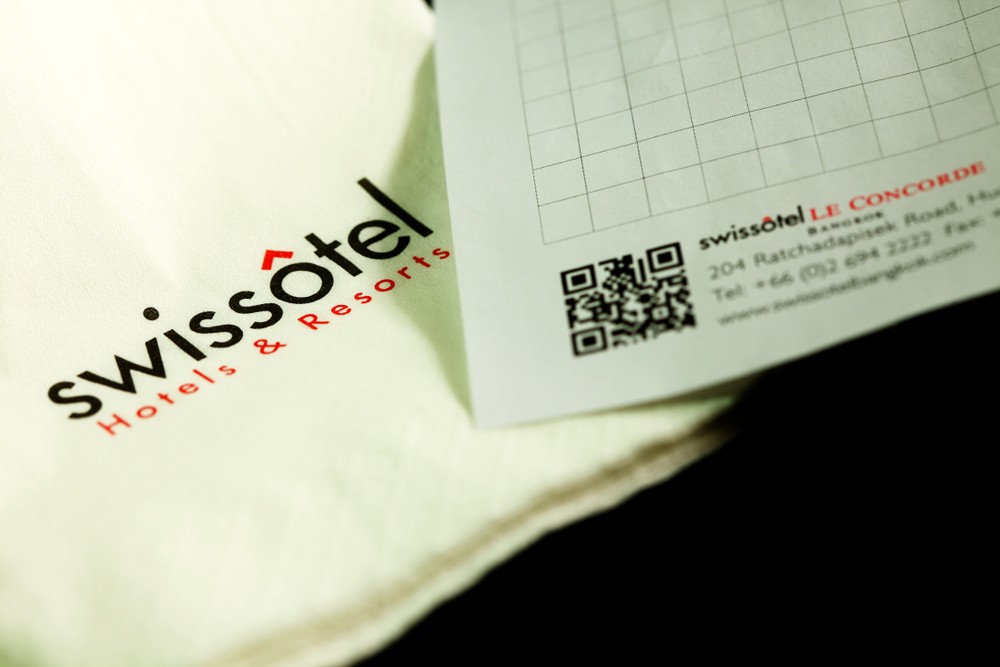 If you're a travel agent or a tour operator, an Instagram QR code is bound to increase the engagement of your target audiences.
You can print QR codes on the street banners you use to promote the destinations, and when your prospects scan and tap QR code on their smartphones they'll be taken to the beautiful landscapes and booking options on your profile.
Boost your prospects and customers' relationships in retail
An Instagram QR code is a retail store's secret marketing weapon. To build a deeper relationship with your customers and potential followers, printing a QR code on a product's packaging or a business card will take them to your shop's or company's Instagram profile.
There, they can interact with your product catalog and story highlights, and hopefully make more purchases should they start following you.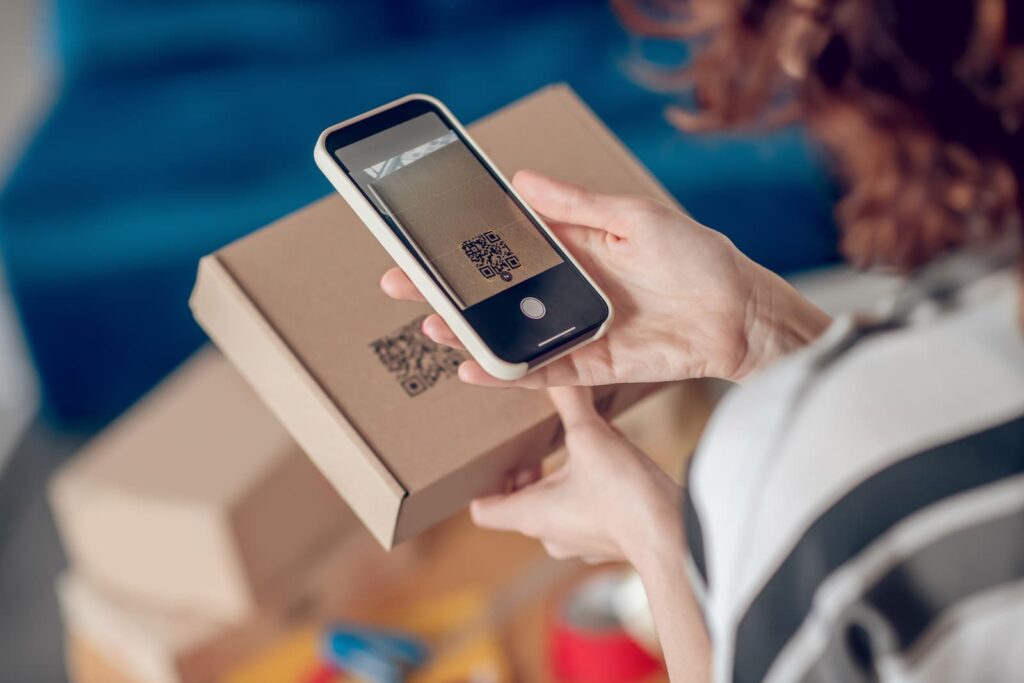 QR code raffles and giveaways are also a creative way to incentivize customers to engage with your business.
The metric-tracking functionality of dynamic QR codes will let you follow the development of your giveaway campaign and obtain a better return on investment.
Promote your events
If you're in the event business, you should use Instagram to promote your conferences or trade shows. An Instagram QR code will take potential attendees to your profile where they can access all the promo material.
Printing a dynamic QR code on a poster or billboard will engage potential goers, and you will be able to track how many scans your code is getting and measure engagement.
Grow your art and photography business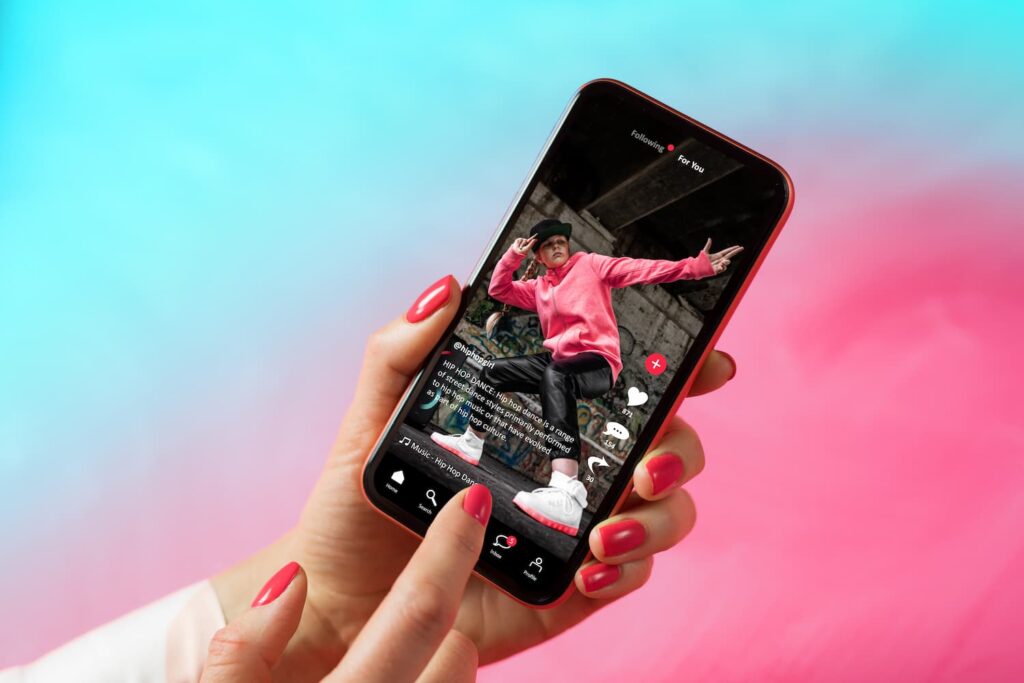 With 1.2 billion people using Instagram, there is a great opportunity for photographers and visual artists to let the world know about their portfolios. If you have an Instagram account, an Instagram QR code will help your audience access your work in a flash and start following you.
You can also create a VCard QR code on QR.io, so you can introduce yourself to potential clients and leave a good impression.
Types of Instagram QR Codes
The type of QR code you choose to link to your Instagram is absolutely critical. There are two types so you should choose wisely.
Static QR Code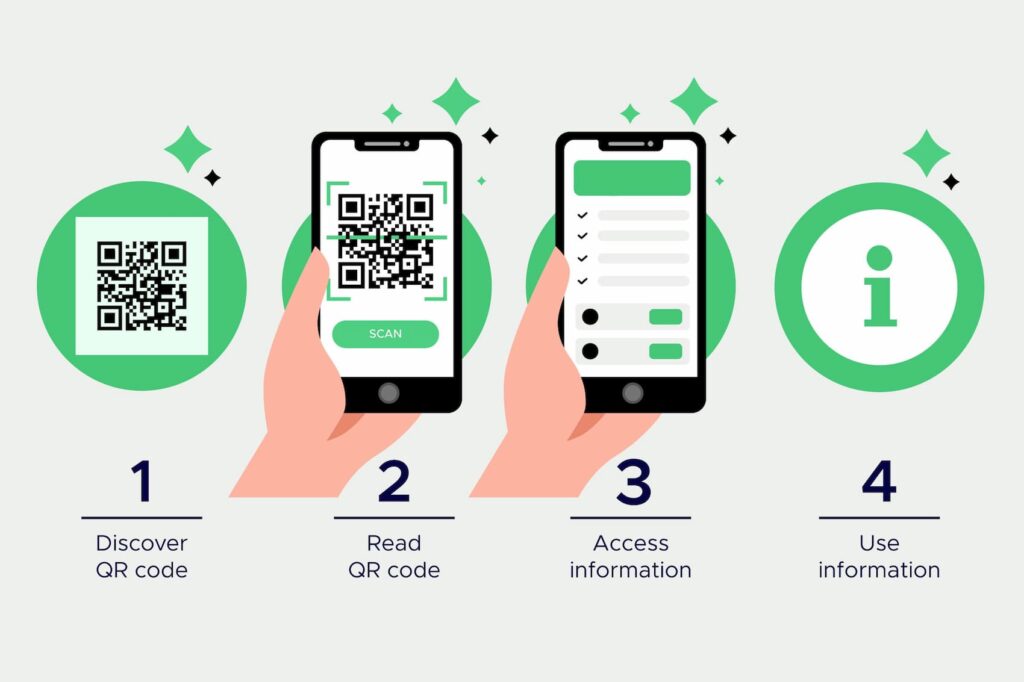 If you go to a QR code generator and create QR codes in static form for your Instagram profile, you have to bear in mind that this type of QR code will only link to the browser and not the Instagram app.
Also, for business purposes, static codes won't allow you to edit the data once they're printed, and won't offer you the chance to track your public's engagement —number of scans, location, and more.
This is why it makes more sense to create a dynamic Instagram QR code, which, when people scan it, will deliver all the data you need to manage your campaign.
Dynamic QR Code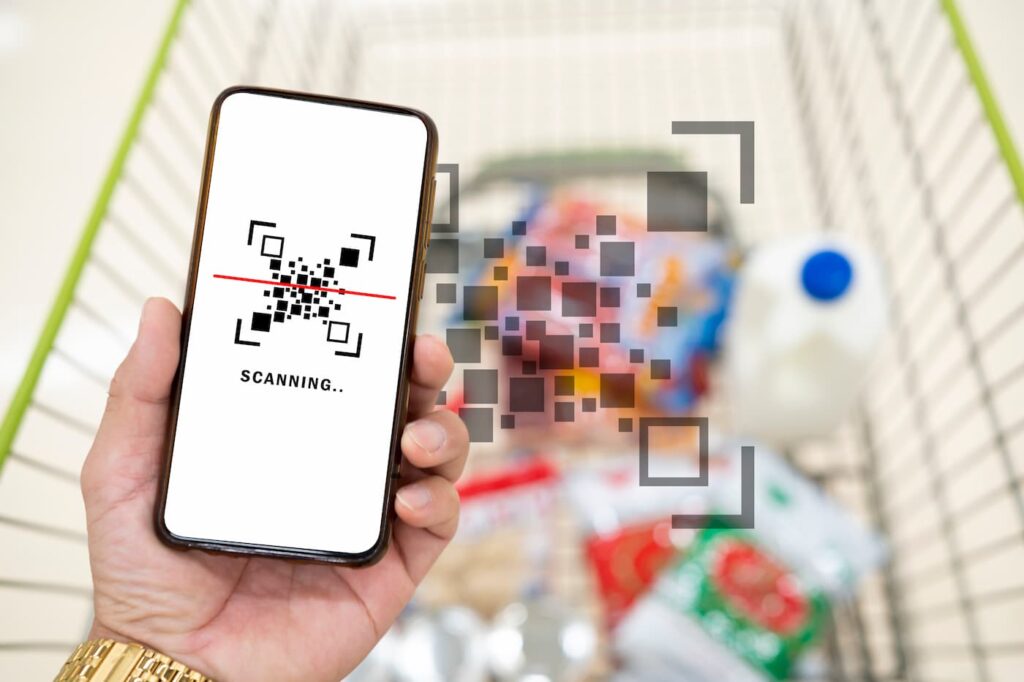 With an Instagram QR code generator, you can create a unique QR code that will link to your Instagram profile straight on the app —this clearly is an advantage over static QR codes.
Fully customizable and editable, a dynamic code for Instagram will let you change the embedded data and —more importantly— track activity and metrics such as the number of scans, type of device, and location.
You can generate a dynamic QR code for Instagram on QR.io very easily, and reap the benefits of its features.
Also see: How to Create a Customized YouTube QR Code in 5 Easy Steps
How to Create an Instagram QR Code
A QR code generator like QR.io will let you create an Instagram QR code for your account. To do so, follow these steps.
Step 1. Open a QR.io Account

To unlock the premium features of a dynamic code for Instagram, you must sign up for a QR.io account. Just go to the top right corner of the home page and click on Sign Up. Enter your personal information when prompted —this will initiate your 7-day trial.
Step 2. Go to The Dashboard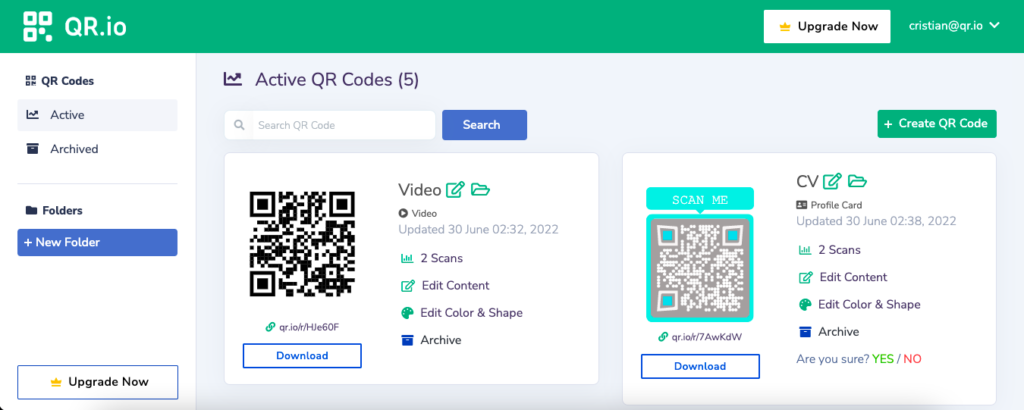 When you're in the dashboard, click on + Create QR Code on the upper-right corner. This will take you to the QR code type selection, for which you will choose Dynamic, then Social Media, and Continue at the bottom of the page.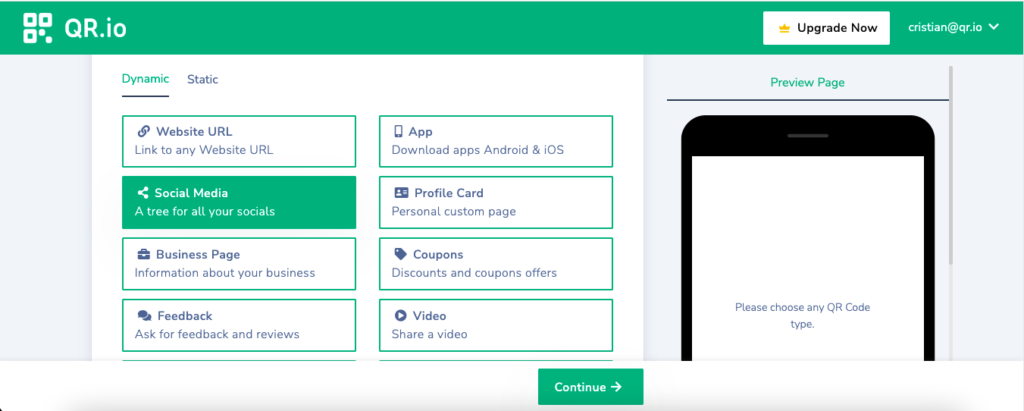 Step 3. Scroll to Social Media Profiles
The previous step will take you to the configurator. Once there, choose any color you like and enter the headline information —you can preview your design on the right-hand side.
Then, scroll down to Social Media Profiles and copy your Instagram link as seen on your desktop computer.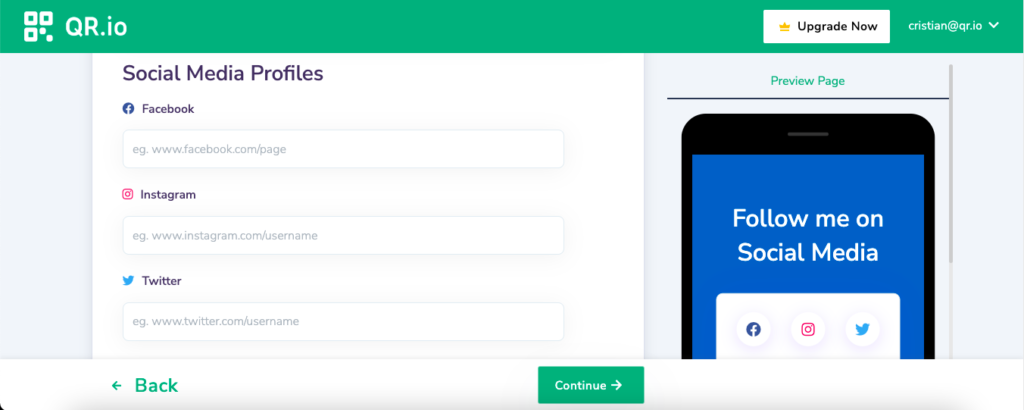 You can continue customizing your code by changing the shape, the frame, adding a logo, profile picture, and much more.
Finally, after creating your own QR code, print it and do a scan test!
Tips for an Ace Instagram QR Code
You would want to customize your code as much as possible so it really reflects your brand. Adding the logo of your business is ideal, and choosing the right colors and frames that go along with it can certainly complement your strategy.
Wrap-Up
If you want to increase the social media presence of your brand via Instagram, QR codes offer you a unique opportunity. The dynamic codes will let you track every scan and place, which will give you unique insights into the effectiveness of your marketing efforts.
Start today with our QR code generator, and start reaping the marketing benefits of this versatile and cost-friendly tool!