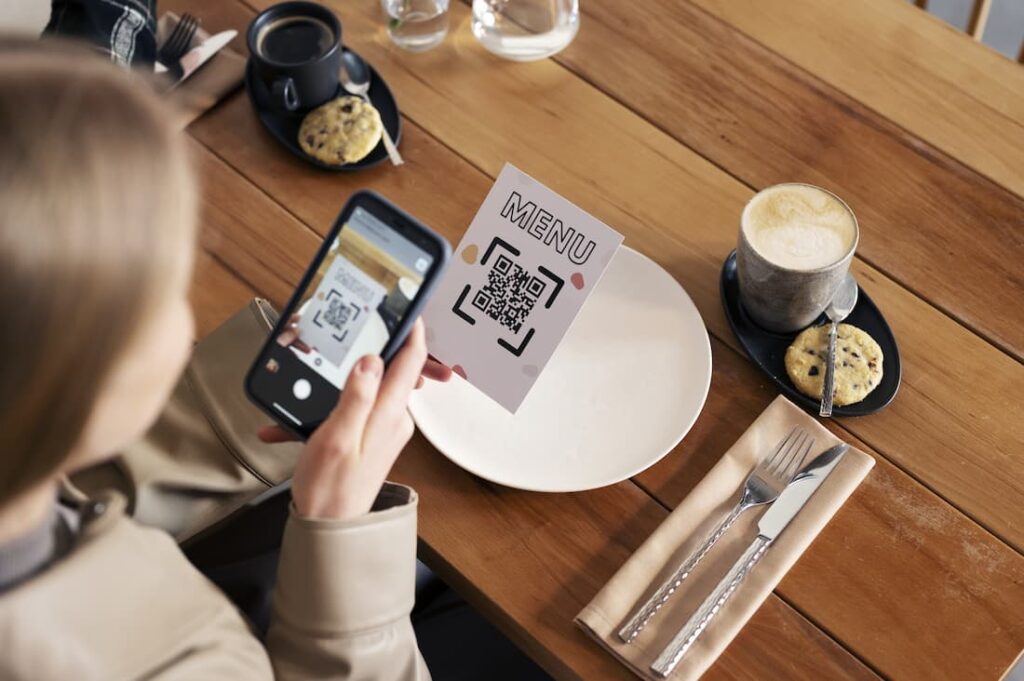 QR codes have changed the restaurant industry forever. With the post-covid new normality, restaurants have adopted QR code menus thanks to their enormous benefits, and what was initially a healthy fad, is here to stay.
If you are a restaurant owner or manager, you can create your own menu QR code menu that will link to a PDF menu that your customers can access to place an order.
But, let's dive more into the details and see how you can use QR code generators to create codes for your restaurant business!
Table of Contents
QR Code Menu
With the arrival of the new normality, hospitality businesses have taken measures to guarantee the safety and protection of their customers. In this quest, restaurants came across QR codes.
The traditional, printed restaurant menu gave way to a digital menu via a QR code, which was also printed and placed on tables so customers could scan it and access the menu.
Almost 87% of respondents in the Hospitality State of the Industry Report say that the adoption of new technology —including QR code ordering— played a key role in the survival of their business.
Also see: How to Scan a Menu at a Restaurant with Your Phone
Benefits of a Menu QR Code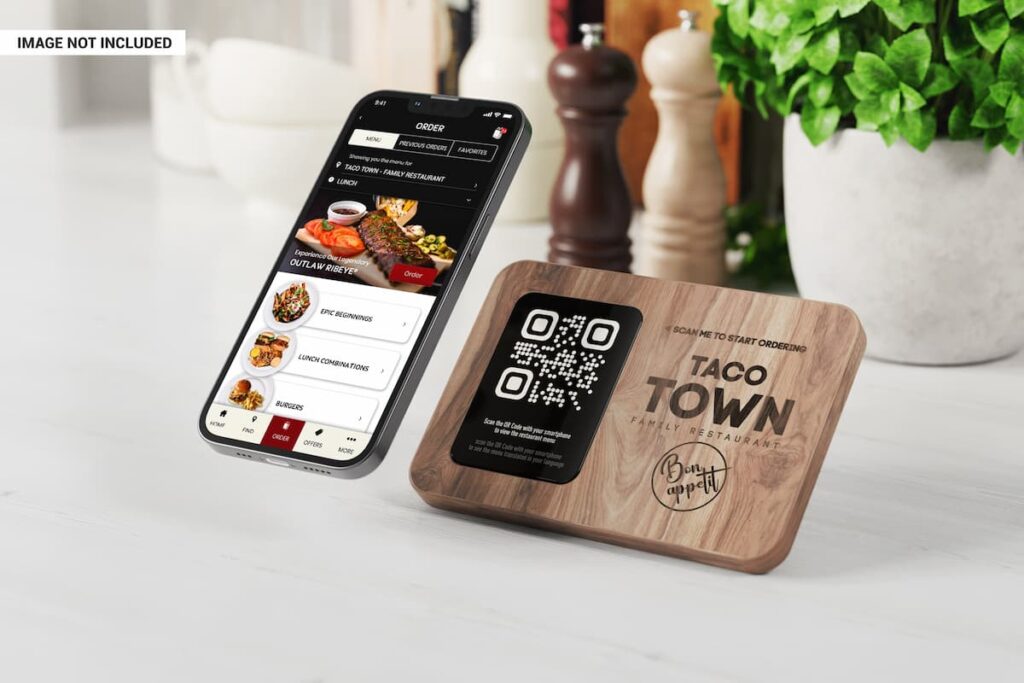 Basically, a menu QR code is a type of QR code that links to a pre-designed PDF menu containing all the information about the different dishes. Customers view your menu after scanning the code and place the order.
When they became all the rage during the pandemic, restauranteurs could attest to the enormous advantages.
Health
Covid-19 send the world into a spin and brought health to the forefront of every activity outside the home. Going out for dinner became a worry, but QR codes were a smart walkaround that prevented customers to come in contact with possibly-infected surfaces and objects.
The contactless menu became the norm and is here to stay, as restauranteurs could support customers by giving them a tool they could access their menu through while minimizing the risk of infection.
Cost-savings
Before QR code menus, printed menus required businesses to design and print the menu and several copies so they could support the service process. This, of course, comes at a cost.
Now, a contactless menu in PDF format allows business owners to design an online menu that does not require any printing. It's just as easy as embedding the PDF file in a QR code and changing it without the need to print costly material.
Further, you can also embed a link to your website containing the menu via a URL QR code. If your menu is on a social media platform, you can use a social media QR code to allow customers to find you in this space, access the menu, and also start following you.
Environment and food waste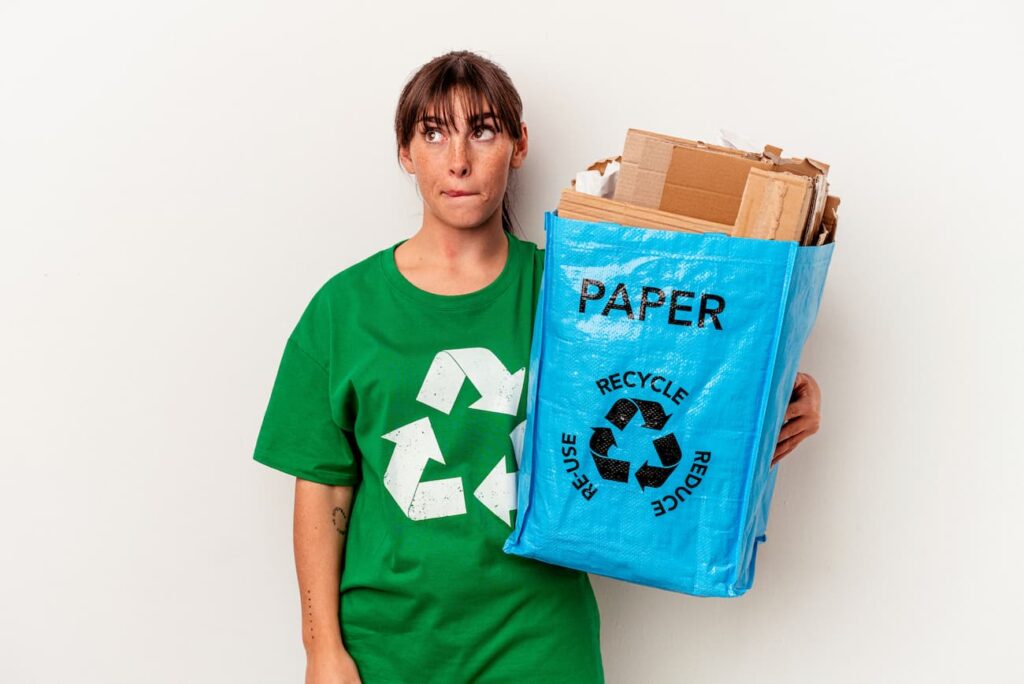 Given their digital nature, QR codes for menus will spare your business kilos of waste whenever they get damaged or when you adjust your menu.
Further, since QR code menus can be updated or upgraded, you can add special dishes last-minute to sell more perishable products and reduce food waste.
Streamlined ordering
Before the QR code menu, it was common that customers had to wait for the staff to come around their table with the printed menu.
With QR codes, it's just as easy as customers pilling out their smartphones, scanning the code, accessing the menu on PDF, URL, or social media, and deciding on their order straight away.
This way, the staff only needs to serve your clientele when they have already made up their minds and know what to order.
If your QR code links to a food ordering platform, you can turn tables faster as customers will access the menu and order online on the spot.
Versatility
A QR code for menus gives you the chance to use several QR codes for specific times during the day, depending on the type of food you're serving. This is pretty versatile, as you can use one code for the breakfast menu, one for lunchtime, and another for dinner.
Static vs Dynamic
A static QR code is a type of free QR code that contains information that cannot be edited or changed —if you want to do so, you'd have to create a QR code from scratch.
On the other hand, dynamic QR codes can be edited, and QR.io gives you the possibility to create a QR code specifically for restaurant menus with the same powerful feature.
QR.io's menu QR codes will let you create a page that contains an image with a downloadable PDF file that customers will access to obtain information about your dishes and beverages.
Also see: Static Vs Dynamic QR Codes: When to Use Either?
How to Create QR Codes for Menus
With a QR code generator like QR.io, you can create a QR code that is specific to restaurant menus. Just follow the following simple steps.
Step 1. Open an account on QR.io

To be able to create QR codes specific to restaurant menus that can be edited as many times as you need, you'd want to open a QR.io account. Do so by clicking Sign Up on the top-right corner of the home page.
Step 2. Go to the dashboard and click + Create QR Code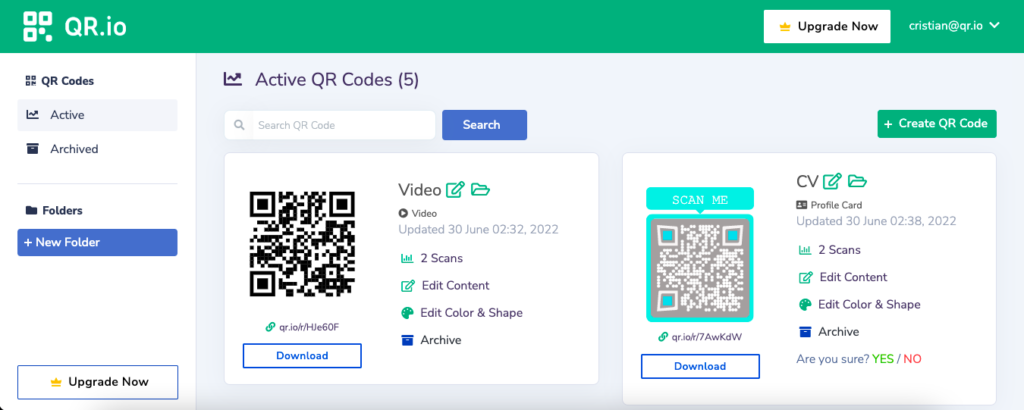 When you've finished opening your account, you'll be taken to the dashboard from where you'll start the creative process.
Step 3. Select Dynamic > Menu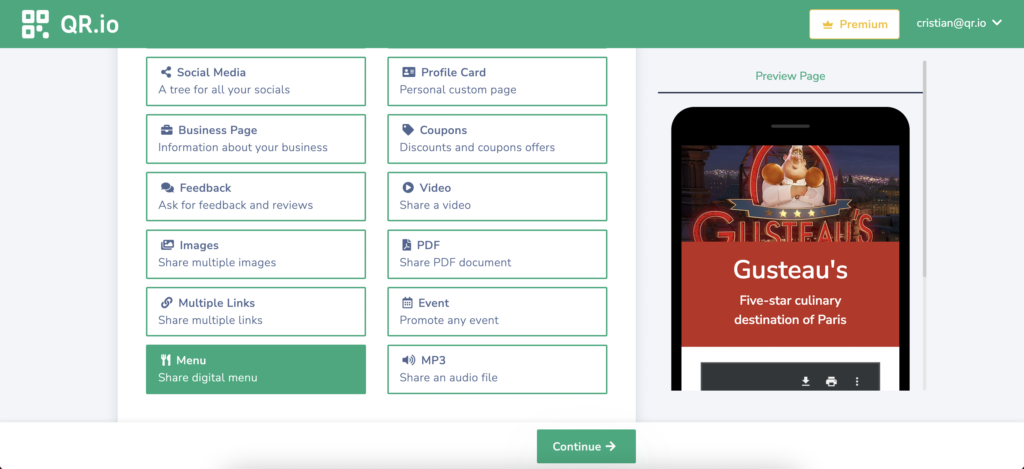 Choose Dynamic > Menu, and click Continue below.
Step 4. Enter the information and upload your PDF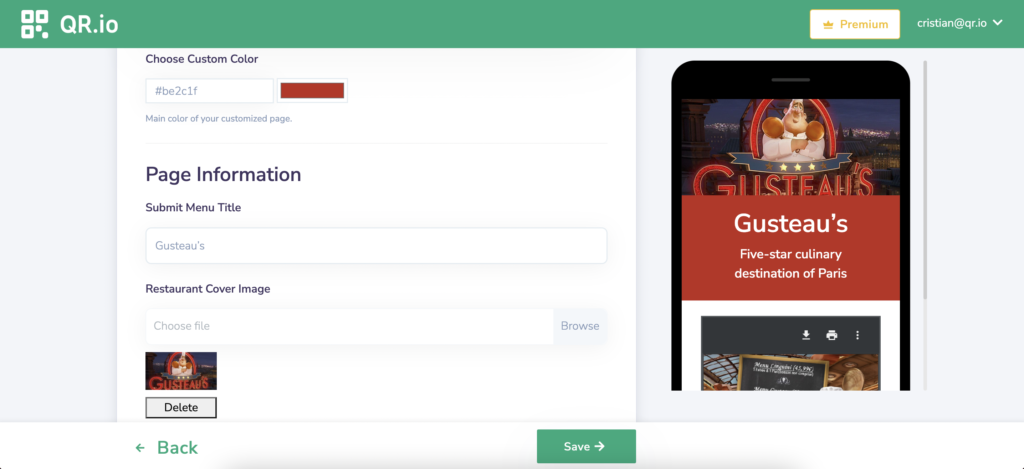 In this step, choose the page color —as it will be seen once customers scan the code— and the menu title. You can also upload a restaurant cover image or a logo, a summary —which you can use as killer copy to entice your clientele— and then finally browse the PDF.
Step 5. Customize your QR code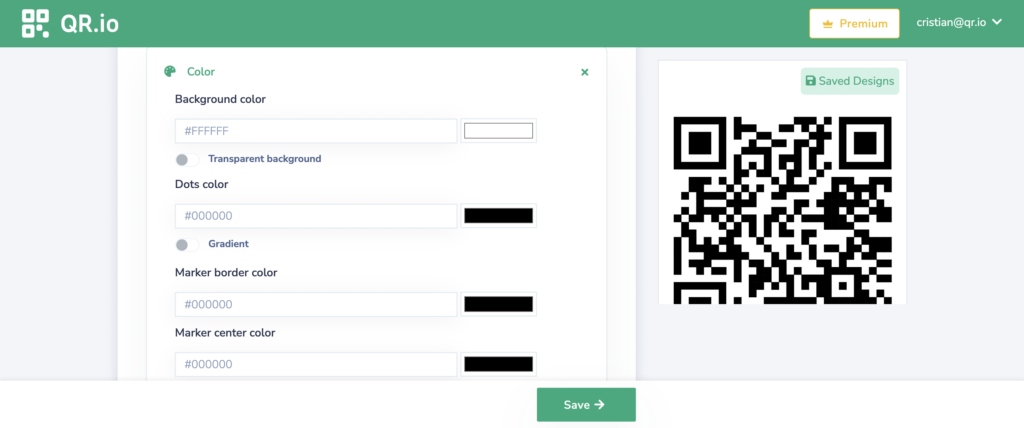 Our platform allows you to be creative. In this step, you can customize your code by selecting the background, dots, and marker border colors.
You can also include a frame and a call to action so your customers will know exactly what they will get when they scan the code.
Step 6. Download and test

A completely essential step is to test your code once it's finished. To do so, download the code in PNG or SVG formats, depending on your needs.
FAQs
How to create a QR code for a menu?
To create a QR code for your restaurant menu, just follow these simple steps:
Open a QR.io account
Click + Create QR Code on the dashboard
Choose Dynamic > Menu
Enter the information and upload the PDF menu
Customize
Download and test
What if my menu is on the website?
If this is the case, you can simply create a URL QR code on QR.io, so it links to the menu section of your business website.
Wrap-Up
QR codes are here to stay in the restaurant business, offering great advantages in terms of convenience, streamlined orders, and health. With QR.io, you can create a fully-customized QR code that will help you save money and improve your customer experience. Open your account now!