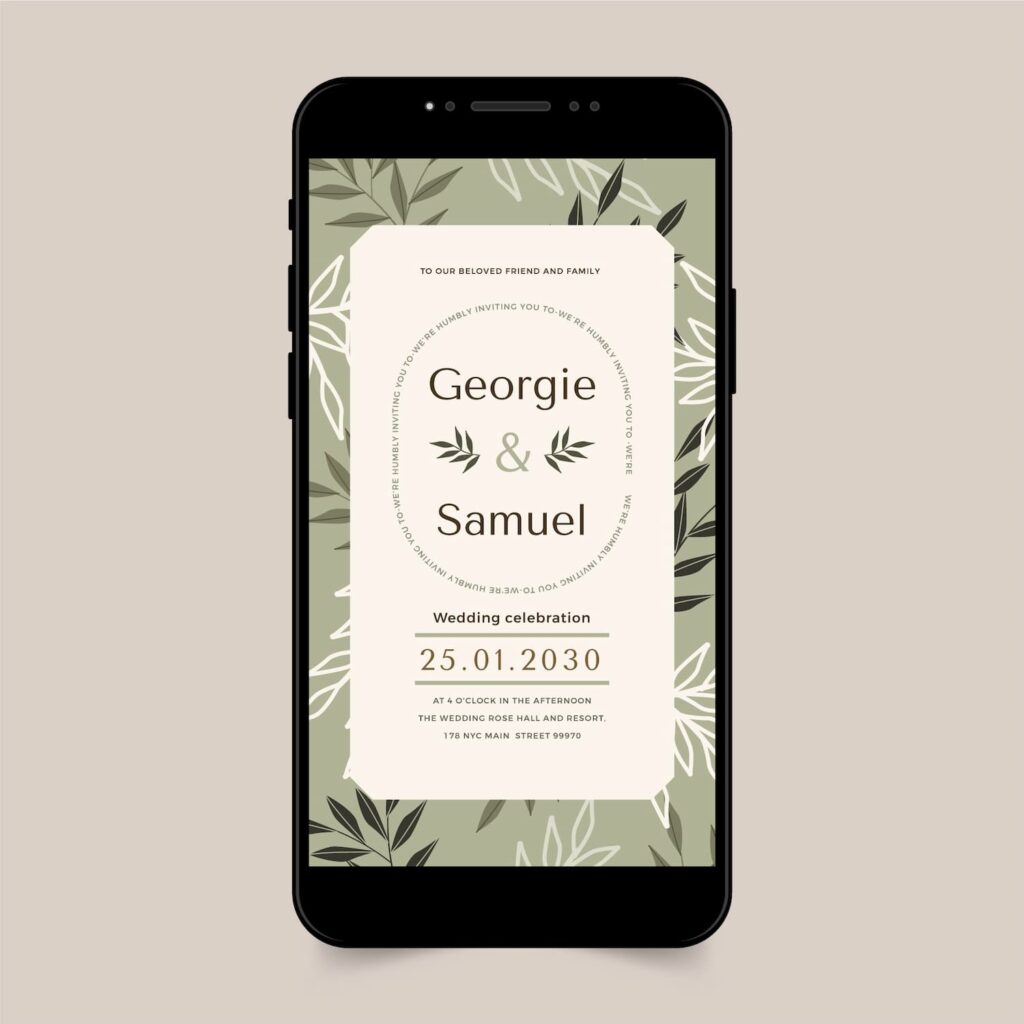 A QR code wedding invitation will help you share all the essential information about your special day in just one scan. You can also use QR codes to boost the capabilities of your printed invitations and offer a delightful experience.
QR codes have arrived to facilitate people's interaction with any type of content and bridge the gap between the online and the offline. Wedding invitations, in the shape of QR codes, let guests access the event information, which will help you save money on print.
You can use a QR code to embed a PDF invitation containing all the information your invitees need, hence replacing the traditional wedding cards.
Moreover, you can use the sheer convenience and versatility of QR codes to redirect your guests to almost any type of content in any format, besides the actual invitation —whether it be your wedding website link, social media platforms, MP3 files, and many more.
Also see: 13 Smart Uses of QR Codes for Gyms in Your Wellness Business
A wedding invitation QR code will streamline your wedding planning and take it to new heights to make that day truly special.
So, how do you get the best out of QR codes for weddings? Let's find out!
Table of Contents
What Are QR Code Wedding Invitations?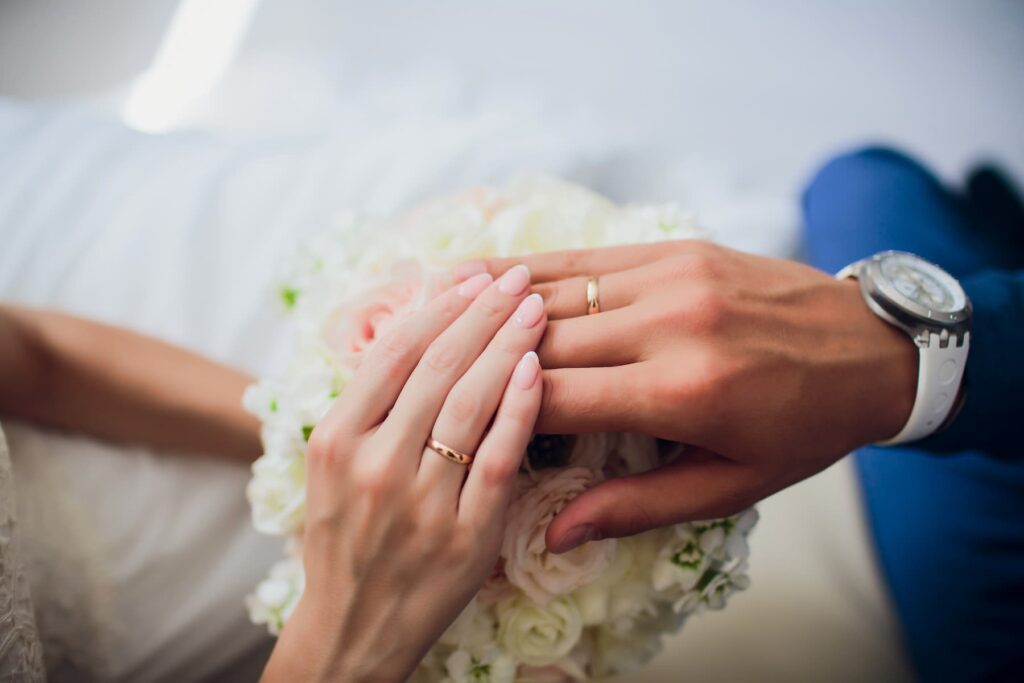 QR code wedding invitations are QR codes that contain a piece of information with all the wedding details, which replaces a physical card.
Instead of printing several dozens of copies of your wedding invitation, you can just create a QR code that leads to a content-friendly format with all the necessary information —date, location, dress code, etc.
To share your virtual invitations —PDF or image files— you can go to a free QR code generator like QR.io and create a customized QR code that will redirect guests to the embedded content in just one scan.
Benefits of a QR Code for Wedding
Convenient
Can you picture the prospect of inviting anybody by just using a QR code that can be scanned with a smartphone's camera? QR codes offer great convenience, and all guests need to do is use their phones or any other QR code-scanning device.
With QR codes, forget about distributing or paying for physical card delivery, as the codes bridge the realm of the offline and the online.
Cost-friendly
A wedding QR code lets you share invitations and save some money for print, as the PDF or image embedded therein will contain all the necessary information, accessed in a flash.
Not to mention that a wedding invitation QR code is an environment-friendly solution as you can save several reams of paper and ink, and are disposed of after the event.
Versatile
By choosing a dynamic QR code for your wedding invitation card, you'll be able to edit the content as many times as you want or need. This means that you don't need to create a unique QR code every time you change the embedded files.
This is especially useful if you have a location or time change, so scanning the code will lead to updated information.
Innovative
Let's face it. A QR code for wedding invitations will gratefully surprise and engage your guests as it is an original way to share everything about your special celebration. Wedding guests will find it convenient and expect a celebration to remember.
QR Code Smart Uses for Weddings
QR codes do not only offer all their superpowers in the shape of wedding invitations. You can actually boost your event experience by using QR codes in creative ways.
Video QR code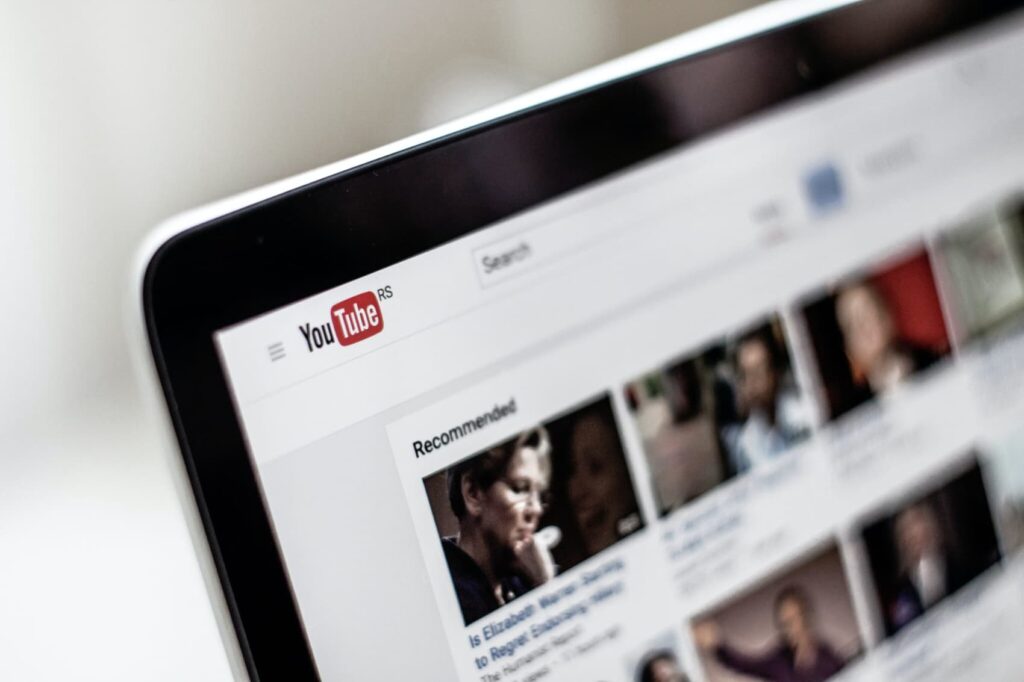 Use a video QR code to share prenup or postnup videos on any video platform. You just need to open an account on QR.io, select the Video QR code from the dashboard, and enter the video's URL.
The code supports several platforms, from YouTube to Vimeo. It is very easy to create a YouTube QR code that you can start using straight away.
PDF QR code
Besides using PDF QR codes for your wedding card, you can use them to share the menu at the premises. You can get creative and share the list of activities that will take place during the celebration.
Open an account on QR.io, select the PDF QR code from the dashboard, and upload the document in a flash. It's just that easy to create a PDF QR code.
Location QR code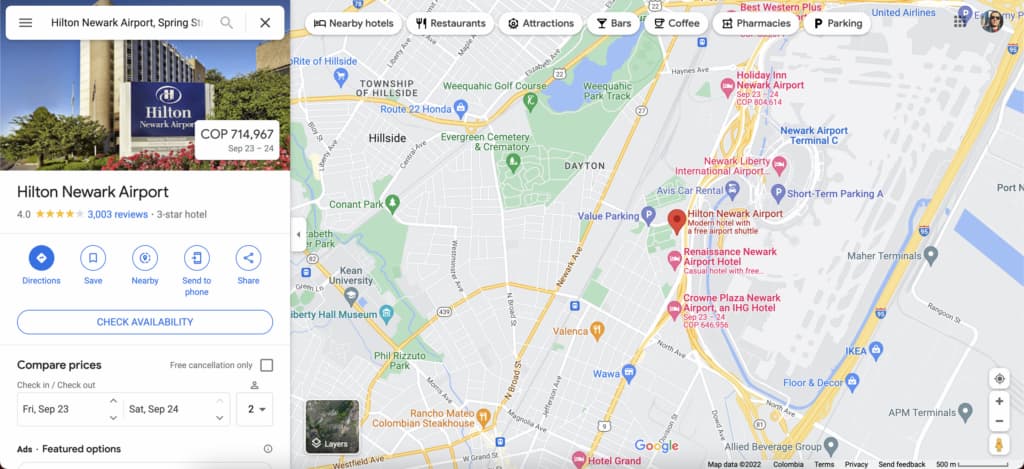 Don't want anybody to get lost during your wedding weekend? Whether it be Waze, Google Maps, or Apple Maps, you can share the wedding location via a QR code for directions.
Guests who scan the code will access the location and can pick the fastest route with real-time information straight away. If you use a dynamic QR code, you can change locations as many times as needed.
Image gallery QR code
How about using a QR code for every guest to download the best shots of your celebration? A QR code for photos will streamline this process, and by choosing the dynamic code option you'll be able to edit the gallery at will.
Multiple links QR code
Do you have an RSVP page or web address that contains absolutely all the information for guests? Look no further. The QR code for multiple links will let you connect guests with all the URLs you have created.
Enhance your physical invitations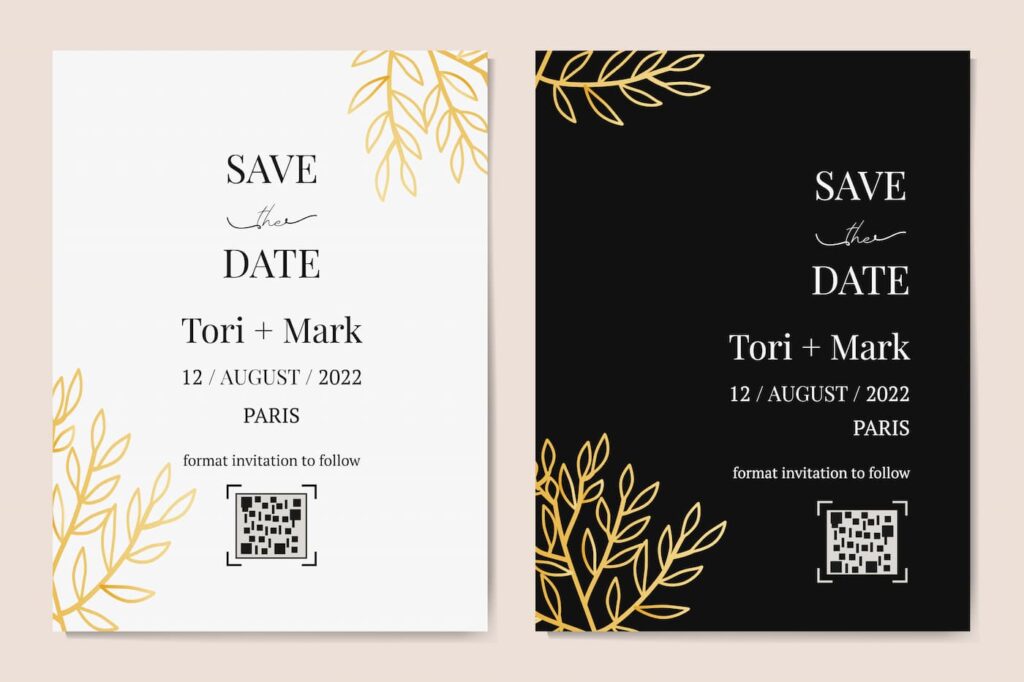 You can use any of the previous QR codes —and certainly more!— to enhance your wedding card capabilities.
Given the limited space and size of a wedding card, you can have QR codes printed on them so redirect to further information.
For example, you can leave all the basic wedding celebration information —date, place, time— and add a location QR code on one side for guests to scan it.
For Wedding Planners
If you're a wedding planner, QR codes for weddings will give you the chance to offer a myriad of possibilities to your clients, as seen above.
Social media QR code
However, you can boost your wedding planning business by using a social media QR code printed on your business card —customers and potential clients will access your socials, see your work, and start following you.
Business card QR code
If you want a more digital solution, you can also use a business card QR code with all the essential information about your company or services.
People scanning the code will be redirected to a URL containing your name, address, phone numbers, websites, etc. Print them strategically on tabletop items so any future married couple can contact you down the line.
FAQs
How to add a QR code to a wedding invitation?
Just follow these steps:
Create and customize your QR code on QR.io
Download it and print it from your dashboard in PNG format
Send the code to your wedding card designer or provider
Wrap-Up
Times have changed and nowadays you can rely on technology to offer an absolutely innovative experience to your wedding guests. QR.io can be your partner so you can create as many codes as you want or need, and start reaping the benefits of one of the most versatile technologies out there!