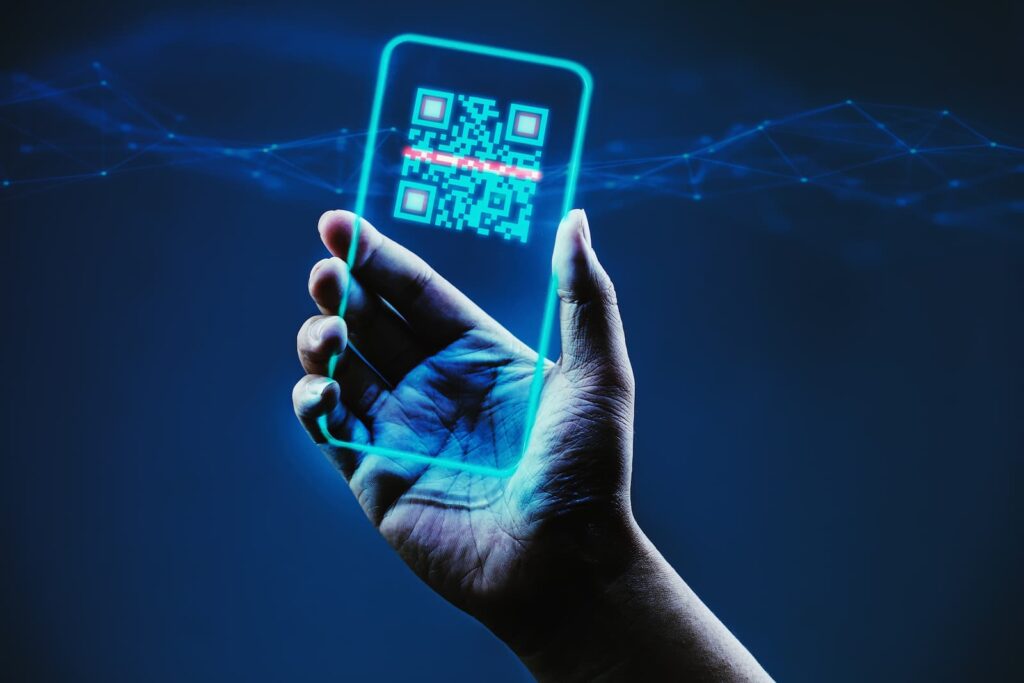 Technological predictions are not always right. Many innovations destined to be successful end up falling into oblivion and the ones that seemed like they would not succeed, become essential.
The latter seems to have happened with QR codes since Masahiro Tanaka developed them in 1994, as they only began to spread in the last decade.
Despite their simple use, if some years ago someone saw one of these codes on the street or at a local, few would end up using them. They had a big drawback that prevented total proliferation: in order to read and decode them, you had to have an application on your smartphone that could do the job.
Today, bearing in mind that we are constantly downloading apps this should not be a big problem, but it did contradict the immediacy that it preached. Now, QR codes are the bridge between the offline and the online with a myriad of applications and advantages in nearly any industry.
Also see: QR Code for Multiple Links: Share Several Pages in One Scan
Table of Contents
The Rise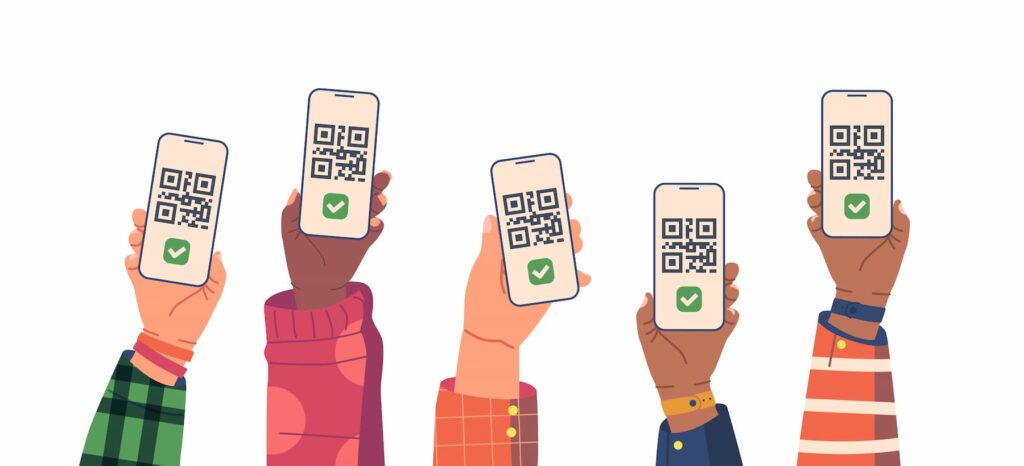 A pandemic that would alter the way human beings live had to arrive to make QR codes —the upgrade of the classic barcode— a massive device of practical use. Tanaka's invention has been resurrected and is now essential on all restaurant menus, boarding passes, and event tickets, among many other uses, including the COVID Certificate.
Another benefit of QR codes is that once developed, the information contained therein can be changed or edited without the need to generate new codes. This makes life easier for those who create them on a QR code generator and for those who use it.
The need to establish the contactless in the new normal caused the general adoption of this solution that we now see as easy, fast, and practical. In addition, the advancement of mobile technology has allowed almost any smartphone to incorporate these readers in their camera application, without the need for other apps.
Also see: How to Create a QR Code for a Menu in 5 Steps
The Present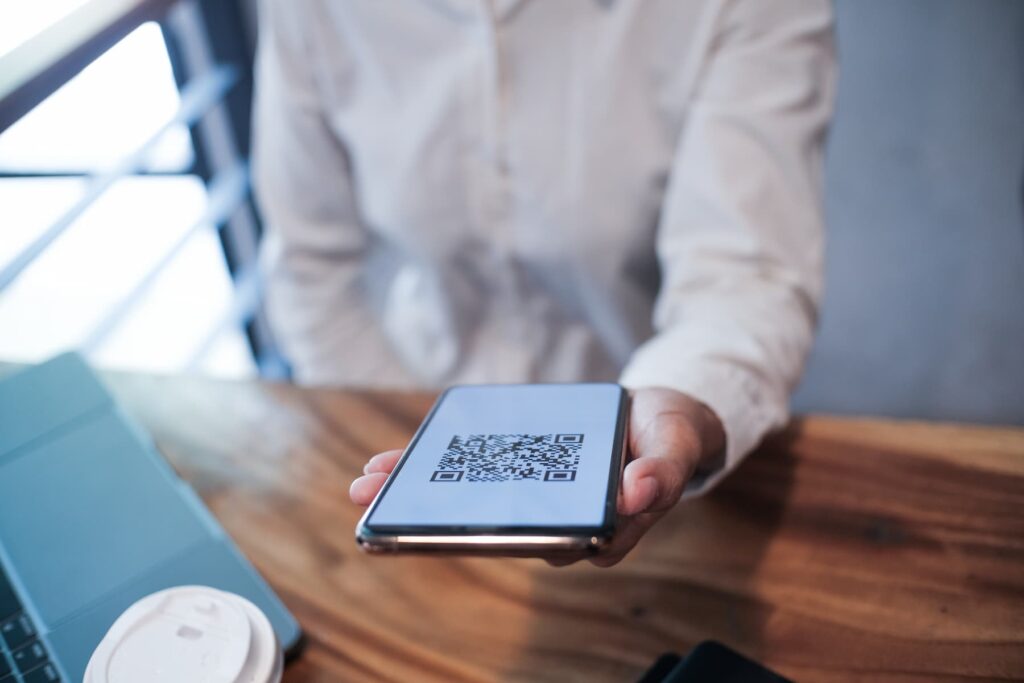 Some experts consider that, out of necessity, QR codes have played an essential role in the digitization of the tourism sector. What is now serving to direct customers to certain information will surely evolve and generate a digital marketing model.
This will allow the client to be offered services to interact with and capture information from them, their preferences and needs, with which to be able to link them through offers and personalization. Therefore, QR codes have come to stay today and beyond the pandemic, although they will evolve so that interactions will become more automatic.
People are now used to using them. Customers have learned the value of having a lot more information by immersing themselves in a virtual world —which is going to be very useful. If the information is not static and requires constant updating, the QR code is the perfect bridge between both worlds.
Also see: QR Code for Apps: Increase Your App's Downloads
The Future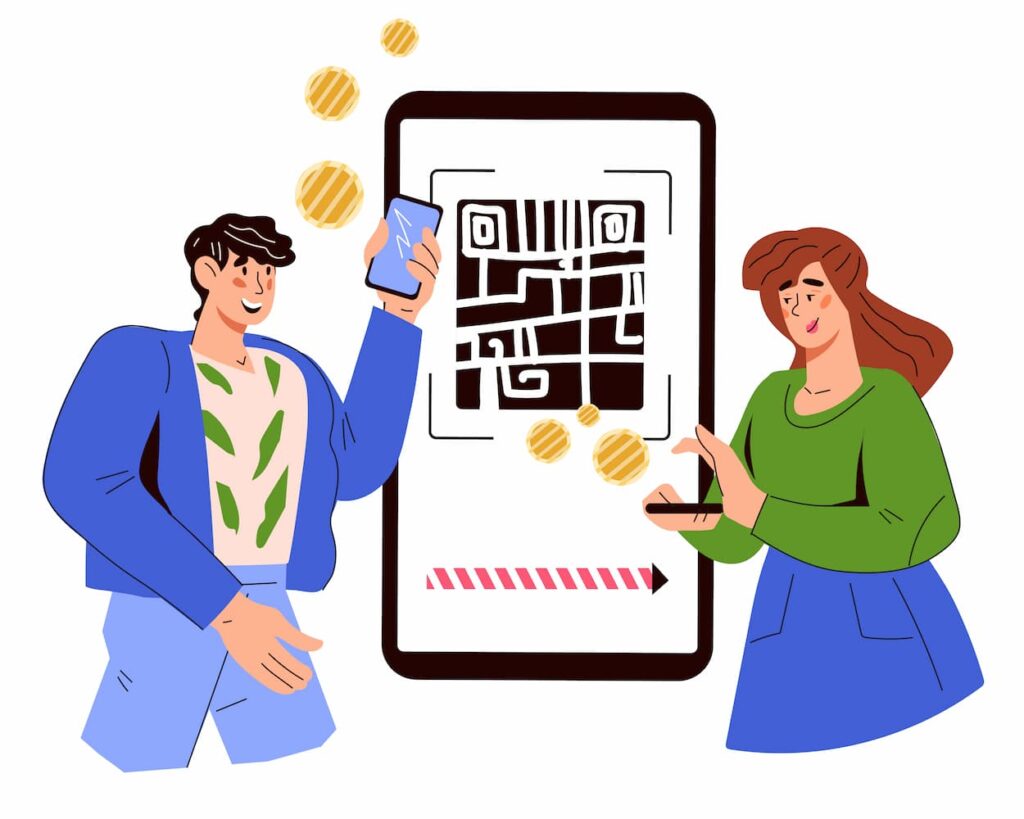 As for the future of QR codes, experts agree that it is customers who will eventually decide when they will disappear, as it happens with many apps that nobody ends up downloading. It will depend a lot on what added value you give the user with the QR code, but also the ease and incentive they have to use it.
According to Juniper Research, a company that specializes in the identification and assessment of high-growth market sectors within the digital ecosystem, in 2022, one billion Smartphones —300% more than in 2017— will have scanned a QR, which accounts for a total of 5.3 billion codes.
It is inevitable that QR codes will continue to be part of our lives beyond 2022, and everything indicates that codes are the future of marketing. Around 74% of consumers tend to trust them more when they can clear up doubts about the origin of products or obtain additional information about them.
At the moment, one thing is sure: QR codes do not need an immediate replacement, since they respond to specific needs and have been adopted by consumers on a day-to-day basis. Both supply and demand have proven their usefulness and, most importantly, their benefits.
Benefits
It happens that the evolution of QRs at a technological level comes from the hand of NFTs. Surely, in the future, we will see that, for example, to issue a plane ticket or to provide access to anything, these QR codes, which are now disposable, will be directly NFTs, something that allows them to have a collectible and even salable value. That way, each code will have a greater utility than just being a useful element to give you access to something else.
Payments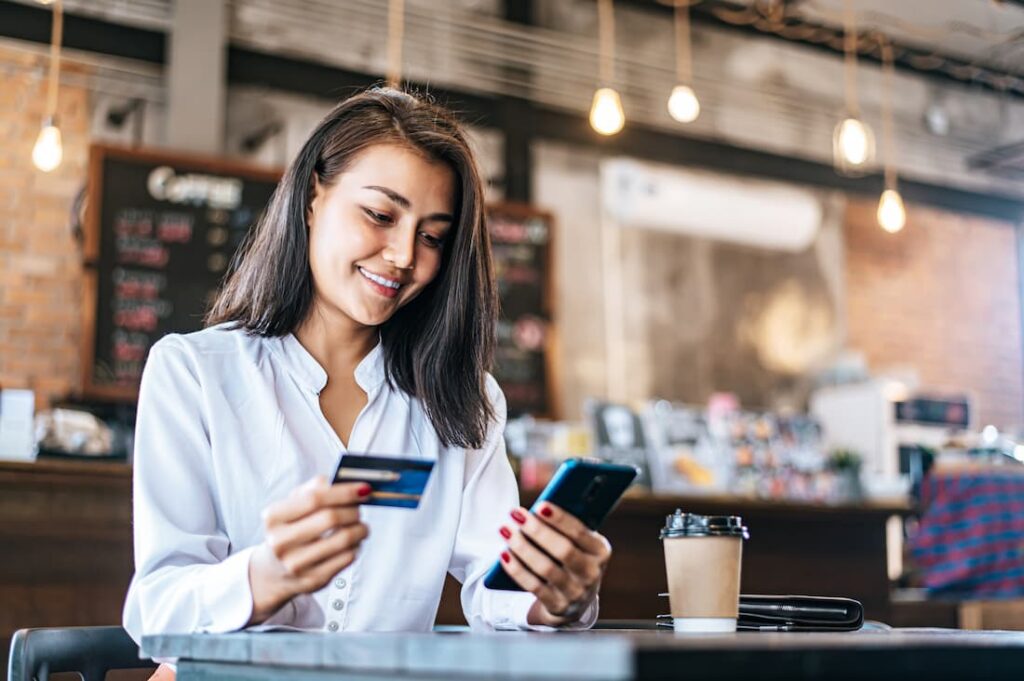 Payment convenience is another factor that will guarantee the relevancy of QR cod3es. Virtual wallets, banks, rewards platforms, and 'super apps' already offer payments with QR codes. For the buyer, this translates into an opportunity to obtain better offers, access greater rewards, or buy with lower financing costs.
User Experience
Companies also adopted the QR code to improve user experience, allowing the customer to know the price of the product simply by scanning it on their phone. This gives them convenience and helps them save time.
It is also an advantage for every business as it does not have to assign a worker to adjust the prices when needed manually. For marketers, the use of the QR by their customers can also be of great help to their marketing strategy because it allows them to track and understand their behavior, and even return to them via social networks and search engines.
Health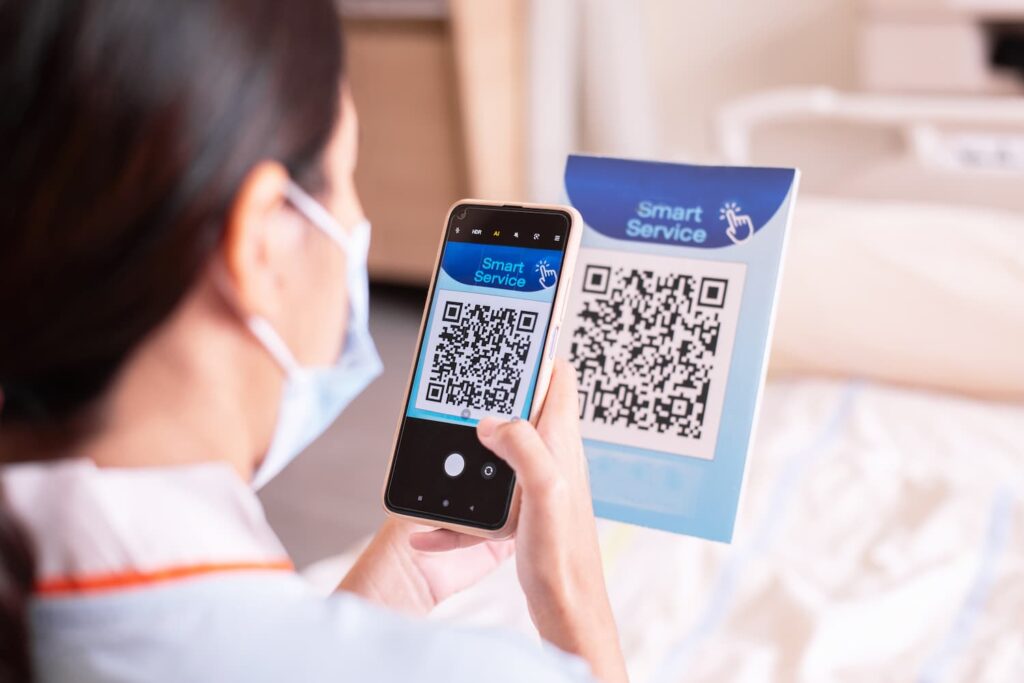 QR codes also have incredible benefits in healthcare. They help healthcare providers accurately track patients during their care, by placing the codes on each patient's medical bracelet and on their medical history datasheet. This will allow quick and clear access to the person's clinical information.
Marketing
In the marketing realm, QR codes are also an innovative vehicle for the implementation of creative strategies that generate new audiences. Yahoo includes QR codes in its proposals and campaigns whenever the opportunity arises to break the barrier between online and offline.
This allows the client to interact with the user beyond the ad, whether it is to promote a download, play a game, or watch an additional video.
For the brand, the benefit is an incremental engagement with the user. Yahoo has seen participation in these types of efforts increase dramatically and allow the advertiser to create an additional user experience. The internet giant has also seen opportunities that lead to an experience with augmented and/or virtual reality and many other experiences.
Wrap-Up
The future of QR codes is in the metaverse. These efforts will continue to grow over the coming months and years, and the QR code is and will always be a device to take users to a specific experience, which could be within the metaverse or games, or even in experiences that can take the brand to the user's home.