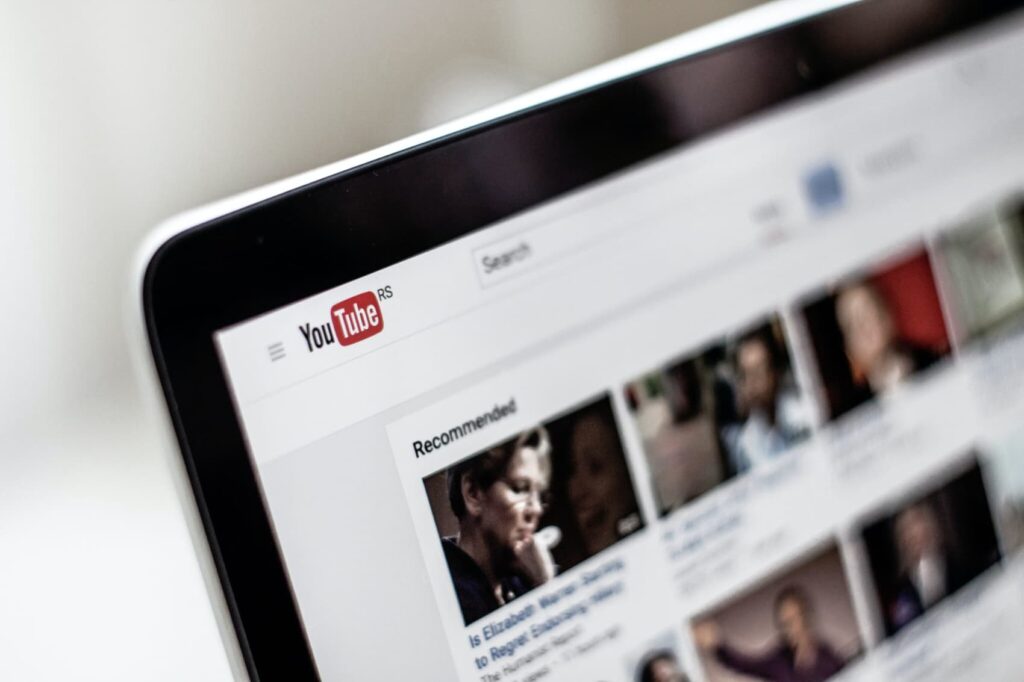 With over 122 million active users watching one billion hours of videos every day, YouTube is the video format king. A YouTube QR code can unlock fantastic sharing capabilities.
It doesn't take a long tour to see the sheer quality of the content thousands of YouTubers post online, all looking to increase followers and boost their number of views. If you're planning on starting a YouTube channel or growing your fanbase, a YouTube QR code is your secret weapon.
Wonder how a YouTube QR code works and how you can get the best out of it? Let's have a look.
Table of Contents
What Is a QR Code for Youtube Video?
A YouTube QR code links to a YouTube video. Users who scan these codes via QR code reader apps or a mobile device are redirected to any YouTube video, which will start to play straight away.
A video QR code is one creative way to share a YouTube video instantly, as it will spare your audience the task of typing the YouTube video URL on the search bar —if you have the YouTube app, this will be enabled automatically.
How Does a YouTube QR Code Work?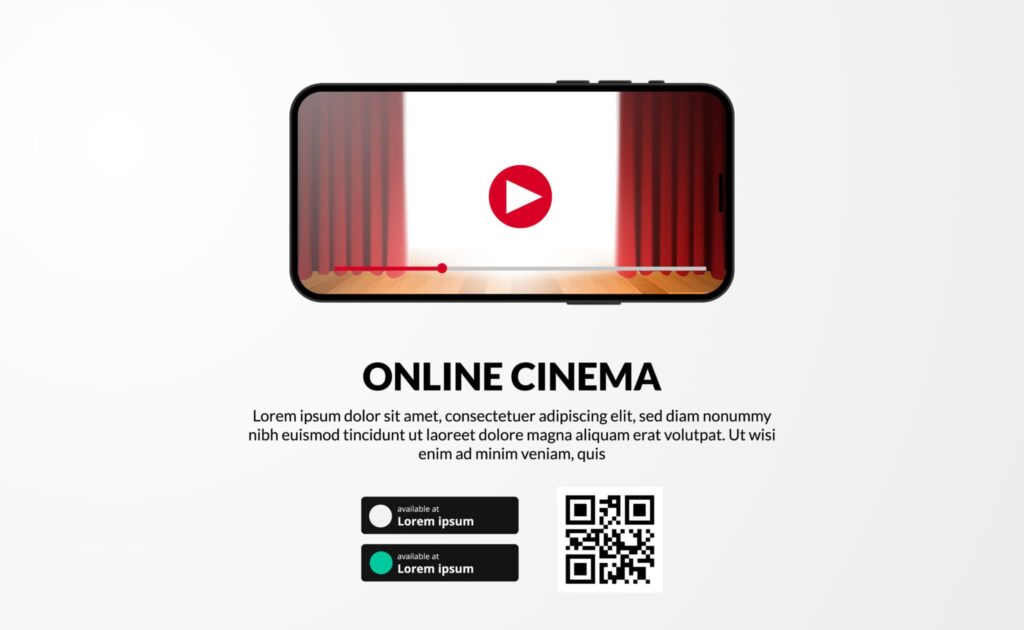 A QR code for YouTube video contains the full URL to a YouTube video. Viewers scanning the code will be taken immediately to the video source —YouTube, in this case— and will have the chance to access the video and explore the linked YouTube channel.
Why Use YouTube QR Codes?
Whether on a screen or on print materials, a YouTube QR codes will connect a video link with your potential viewers in a flash. In terms of marketing campaigns, the potential of such convenience is up for grabs.
Think of a YouTube video-based campaign that relies on mentioning the name of the video or the YouTube channel on print media, and expecting targets to search for this information online to access the intended content. This could be a hard task!
Also see: Create Your Custom TikTok QR Code to Increase Views and Followers
YouTube QR Code Possibilities and Functionality
Being able to generate a YouTube video QR code will open up a different way to take your audience straight to where the video content is. That way, not only will they watch the video but they can also give it a thumbs up and possibly subscribe to your channel.
By using a QR code video, you're increasing your chances to generate more engagement for any marketing campaign.
Benefits
Increase the visibility of your how-to content.
Generate more engagement with your product reviews.
Draw your key stakeholders closer by sending them to your corporate videos.
Grow your YouTube subscriber base.
Boost your promotional activities from offline to online.
Track your QR code campaign data to leverage key metrics.
When to Use a YouTube QR Code
To drive traffic to your YouTube channel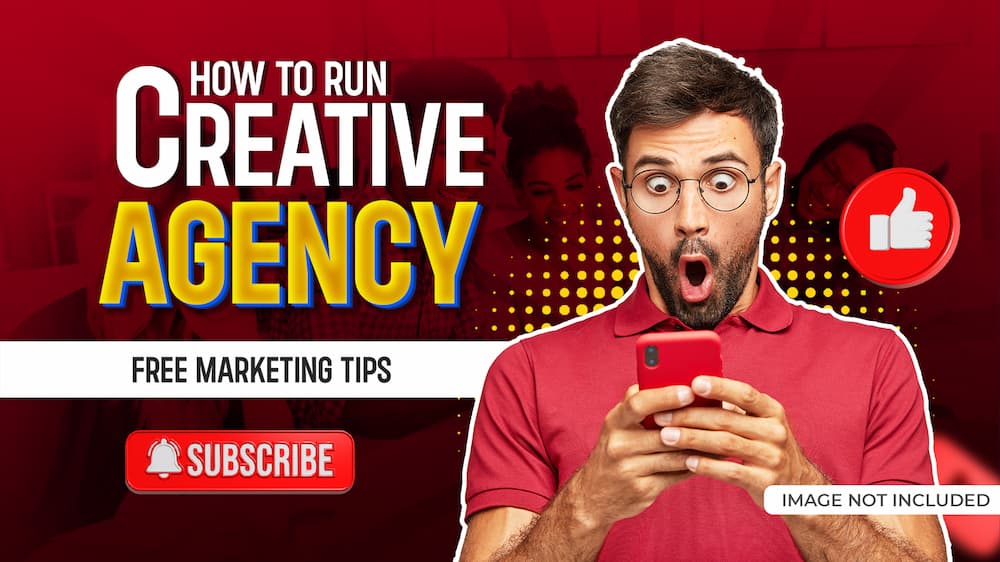 Regardless of whether you are an influencer or a company, a YouTube QR code will help you drive traffic. Create and print the code on any materials so audiences and prospects will access your channel in a flash.
This way, you'll be generating more views and growing your subscriber count. You can also use the code online by displaying it on your other socials. People will scan it from the screen.
Also see: How to Scan a QR Code from a Screenshot in 3 Simple Steps
For product marketing on product packaging
Printing a YouTube QR code on product packaging will redirect customers to further information. It could be a product spot with the main features.
This will leverage your marketing efforts and even open possibilities for upselling and cross-selling. It can also have the effect of growing your follower base and generating loyalty to your brand.
Bridging print and online marketing
Use QR codes for YouTube on flyers, leaflets, or billboards to transition prospects from offline to online. QR codes can be printed anywhere, opening up a myriad of possibilities.
For product explainer videos or user manuals
Instead of printing the instructions and placing them inside the packaging, use a YouTube QR code. This way, people scanning the code will access a video that is way more detailed than a leaflet.
Share videos after events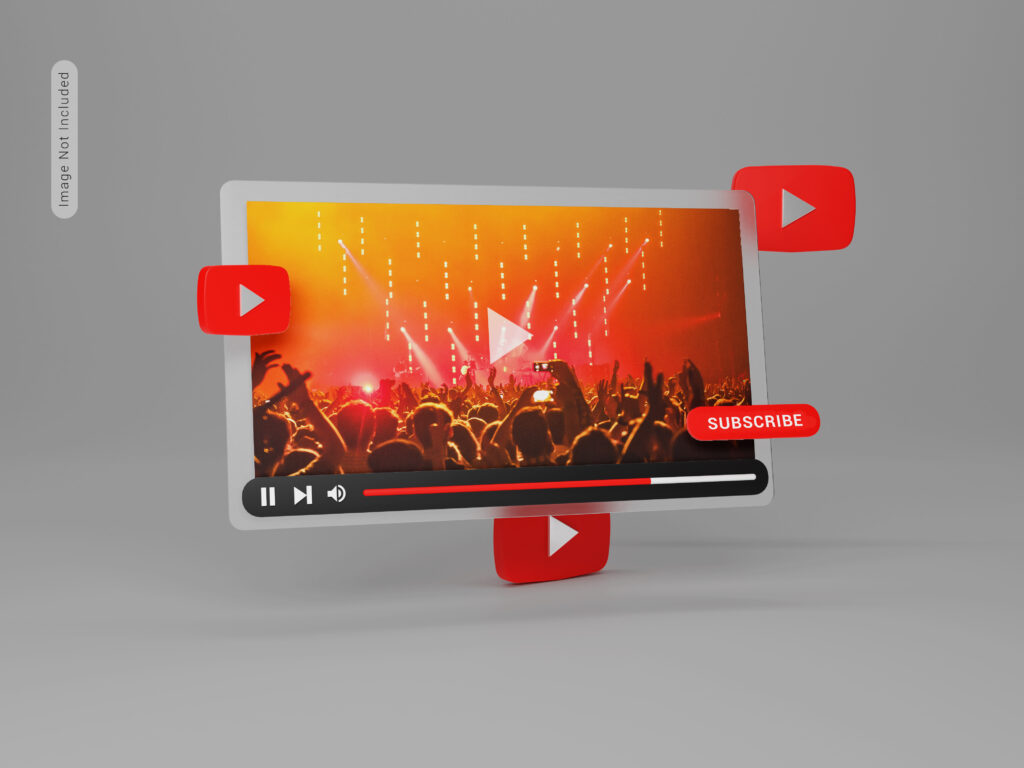 If you work within the event industry, this code will let you share video content before, during, and after. You can share event teasers or promo videos, as well as video highlights and recaps.
They're also great for personal use. Anyone can go to QR.io and create a YouTube QR code to share a video of a wedding, a birthday celebration, a graduation, and much more.
Social Media QR Code vs. YouTube QR Code
The Social Media QR code is another type of code in which you can include YouTube channels. It also allows you to insert several of your socials from Instagram to Snapchat, Twitter, and many more.
However, it's best to be mindful of your ultimate goal when choosing one over the other. A QR code for YouTube will be especially useful when sharing a video only. Meanwhile, the Social Media QR code will be more suitable for a more comprehensive marketing campaign.
If you want to promote your LinkedIn page, redirect users to a video, and gain more Twitter followers, the Social Media QR code is the way to go.
Regardless, QR.io offers you a wide range of possibilities with these codes that can certainly leverage your marketing efforts.
Use A YouTube QR Code Generator
You can create a YouTube QR code by using a QR code generator yourself. The code will embed the link to YouTube videos or YouTube channels via a YouTube link.
A YouTube QR code generator like QR.io will also allow you to create either a dynamic QR code or a static QR code, depending on your needs.
Dynamic QR codes and static QR codes have their own specific features, so make sure you choose wisely in case you're using the code for personal use or are leveraging your marketing campaigns. YouTube QR codes come in two varieties!
Static QR Codes
If you intend to use your YouTube code for personal purposes —or if you are starting out as a marketer— you can use a static code for YouTube videos. Static QR codes serve the purpose provided you don't want to change the data embedded in the code.
Yes, this means that a static code only links to one video forever, and will also —generally speaking— offer a limited number of scans. Also, you won't be able to trace the scanning activity of your code.
This is where dynamic codes come in, offering you more scans, the possibility to change the YouTube link, and the chance to track key metrics that are essential in your marketing campaigns.
Dynamic QR Codes
A dynamic QR code can link to YouTube videos just like a static one, albeit with greater features that will take you closer to achieving your project goals.
With a dynamic code, you can edit the link as many times as you like to get the best out of the available data. When generating the code, you can send viewers to a video or a YouTube account.
Further, dynamic codes offer you unique data statistics. You can track the number of scans, the device that was used, the city, and more. Based on this information and with the ability to change the embedded data, you can retarget your campaign while still being able to track further data.
How to Create a YouTube QR Code on QR.io
Step 1. Sign up for QR.io

To create QR code videos on QR.io, just sign up for free and log in to your dashboard. Once there, click on +Create QR Code on the top-right side of the page.
Step 2. Choose the code of your needs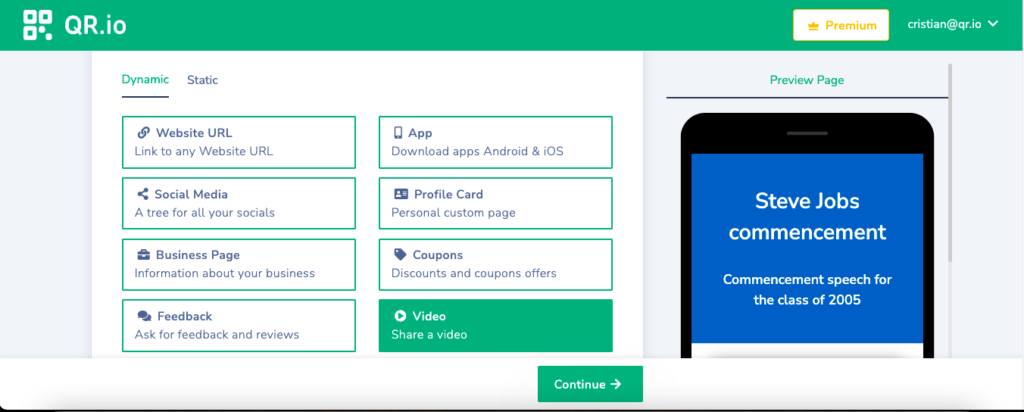 This will open up the QR code generator where you will be able to choose either Static or Dynamic, and click on the highlighted video QR code as seen in this picture. Then, click on Continue.
Step 3. Enter your code's data

After customizing the page's color, you would want to enter the page title, the video description, and very importantly, the Youtube URL. Then, click on Continue.
Step 4. Customize your code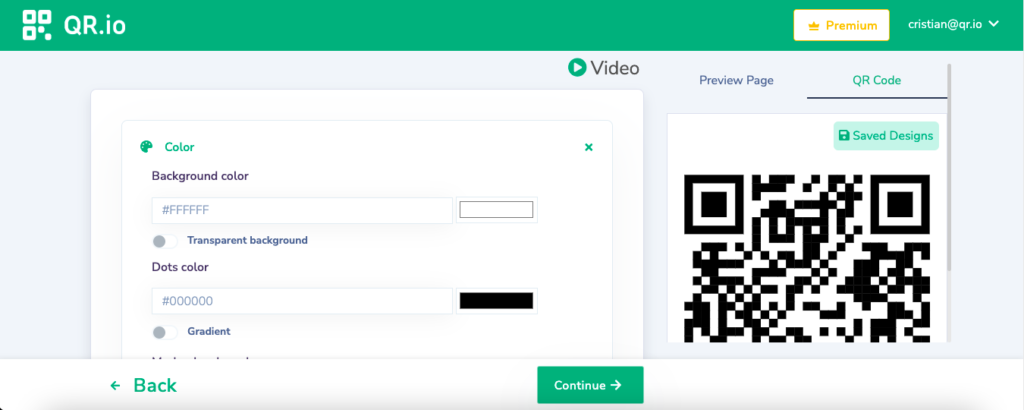 This will take you to the fun part of being able to customize your YouTube QR code! You can change the background color, choose your favorite shape, insert a logo, and add various frames.
You can even add a YouTube icon in the logo section, so people scanning the code will know exactly the type of content it leads to.
Step 5. Finish

When you click Continue at this stage, your freshly-created code will appear on the dashboard where you'll be able to test it after pressing the download button. Now you can scan the video QR code!
After you're done with the Generate QR Code steps, the code will remain on your dashboard for further configuration and adjustments —if you created a dynamic, you can edit the URL from here.
FAQs
How do I get my YouTube QR Code?
To create a QR code for YouTube, go to QR.io and follow the instructions above:
Sign up
Choose the code type
Enter the data —the YouTube URL
Customize the code
Access it on your dashboard
Is there a QR code for a YouTube channel?
Yes, you can certainly create QR codes for a YouTube channel, just as they would link to a YouTube video. Just make sure you enter the right URL, the one that links to the channel, and you're done!
Can I make a QR code for a video?
QR.io is a free QR code generator that gives you the possibility to create other QR code videos besides YouTube —you just have to enter a shareable link.
So, if the video is on any other platform such as Dropbox or Google Drive, you can get the shareable link and paste it in the Video URL box when you're entering the data —step 3 as per above.
Then, continue with the next steps and your code will be ready in a breeze.
Wrap-Up
A YouTube QR code offers you the possibility of sharing YouTube videos from the platform instantly. Either for personal or business purposes, QR codes for YouTube —or in fact, for any video URL— can unlock multiple possibilities to make your content viral.
Just make sure you use a trusted QR code generator like QR.io, which is used for YouTubers and marketing professionals at companies such as Lego, Unilever, Sephora, and many more.