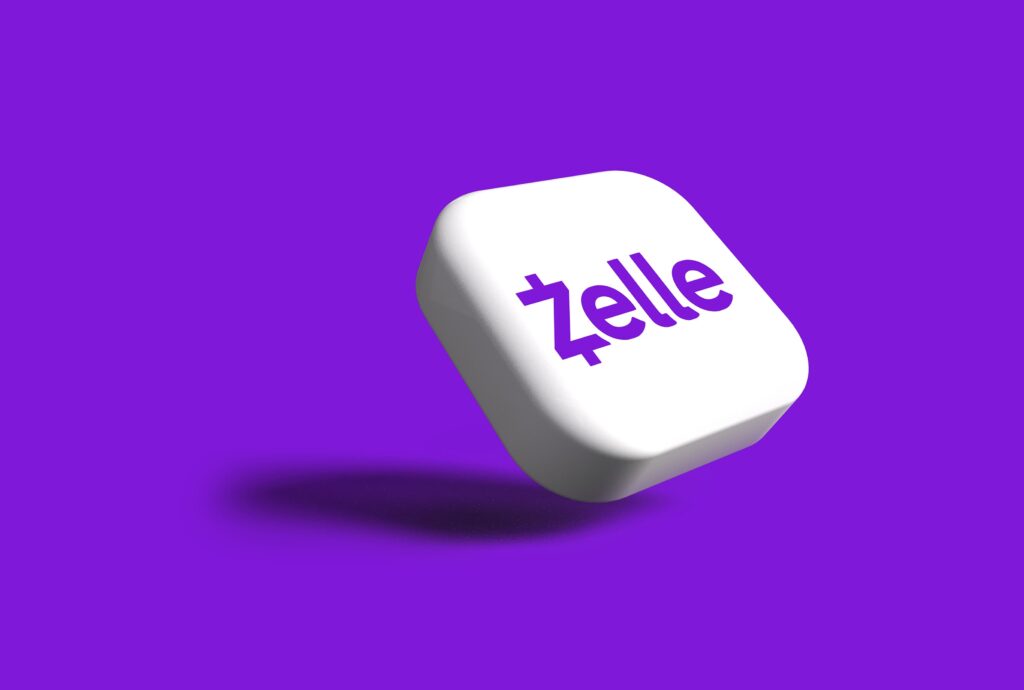 The Zelle QR code improves on the app's cashless payment feature by offering contactless transactions to anyone including businesses. How to access the QR code and start transferring money?
Zelle has become a staple of cashless payments in the US. With this app, you can pay in-store or online by just entering an email address or phone number, immediately, and at no cost.
But what's more, the Zelle app offers a QR code through which you can make touchless payments that will allow you to transfer money to friends, family, and even businesses with Zelle For Business.
The app connects more than 1000 financial institutions that use Zelle to make transfers very fast and securely.
So, how can you get the best out of the Zelle QR code and start making payments right now?
Also see: How to Make a QR Code for a Google Form
Table of Contents
What Is Zelle?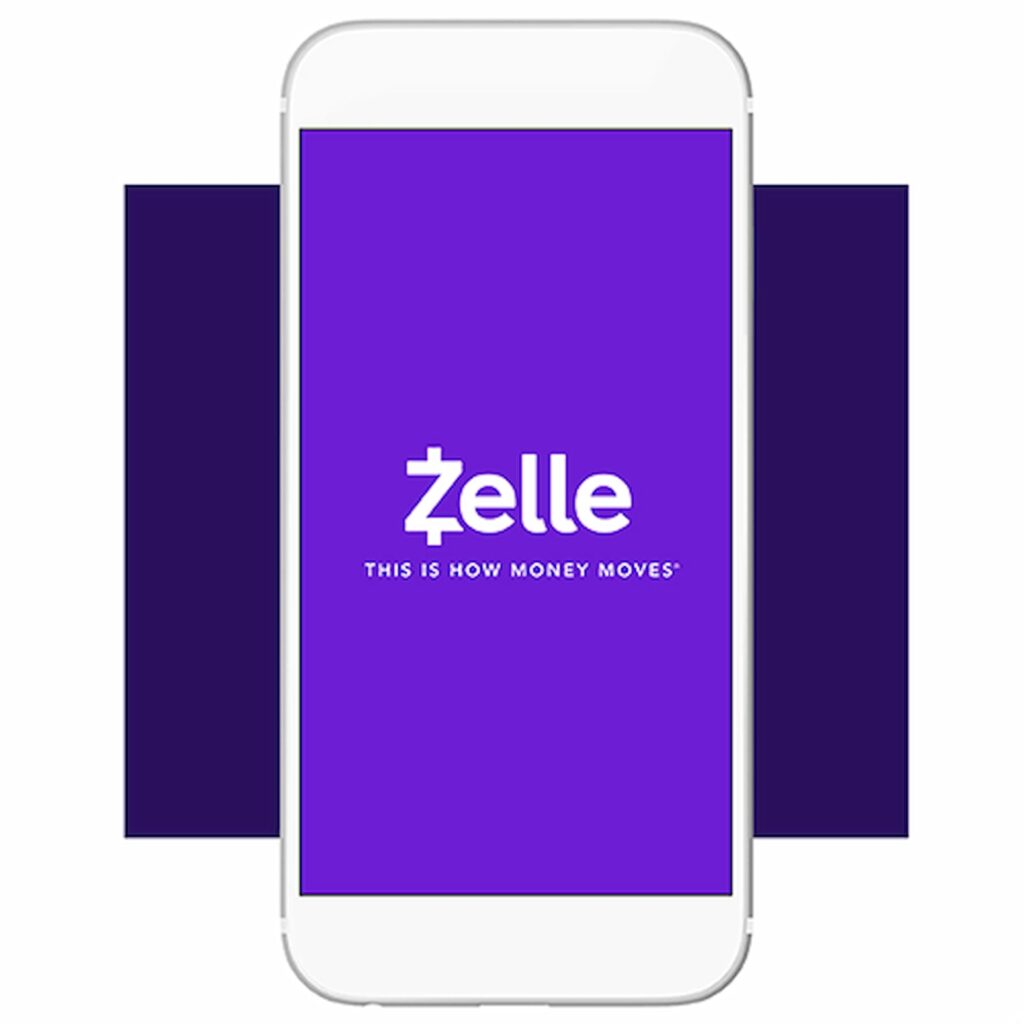 Zelle is a banking app that allows users to transfer money from one bank account to another in the US. Zelle doesn't charge anything for every transfer, which has made it very attractive for people in the country, who transferred a total of $490 billion in 1.8 billion transactions in 2021.
Payments take just a few minutes to post. To create a Zelle account, download the app on the App Store or Google Play, and enroll with your telephone number and email.
Zelle is owned by Early Warning Services LLC, a fintech firm owned by the likes of Bank of America, JPMorgan Chase, Wells Fargo, Truist, Capital One, PNC Bank, and U.S. Bank.
You can link Zelle to your bank account, which allows you to send and receive money with no extra charges.
Also see: How to Create a Customized Snapchat QR Code
How to send money using Zelle
To send money on Zelle, just log in and go to the Zelle Ready Contacts list on your Select recipient screen within Zelle. Then, choose the contact you want to send money to, enter the amount, and then tap on Send.
How to receive money on Zelle
To receive money on Zelle, you must share the email or telephone number you registered in your account and ask any contact to send you money.
Sending money via a banking app
Zelle allows you to send money from your mobile bank account if you're a Bank of America, JPMorgan Chase, Wells Fargo, Truist, Capital One, PNC Bank, and U.S. Bank account holder.
When you log in on any of these banks' apps, just select Zelle when prompted for the payment method. Your bank will transfer the amount via the Zelle app.
The Zelle QR Code
Since you have to share your mobile number or email address to receive money on the app, Zelle gives you the chance to use the Zelle code so you don't have to type this information to your sender.
How to find and share your Zelle QR code
If you want to receive money, you would have to retrieve the Zelle QR code. To do this, go to the app and tap My Code. You can save and print this code if you want to share it with anyone you want to receive a transfer from.
Also see: Apple Pay QR Code: Making Payments on iOS
How to Send Money Using the Zelle QR Code
You can use the Zelle QR code to send money. Just follow these simple steps:
To find your Zelle QR code, go to the Zelle mobile app or your mobile banking app and tap Send.
Then, tap the QR code icon located at the top of the Select Recipient screen.
After this, your phone's camera will be activated so you can point to any Zelle QR code.
Once you do, enter the amount you wish to send and tap Send.
Also see: Venmo QR Code: Transfer Money Very Easily on Your Smartphone
Zelle QR Codes for Business Payments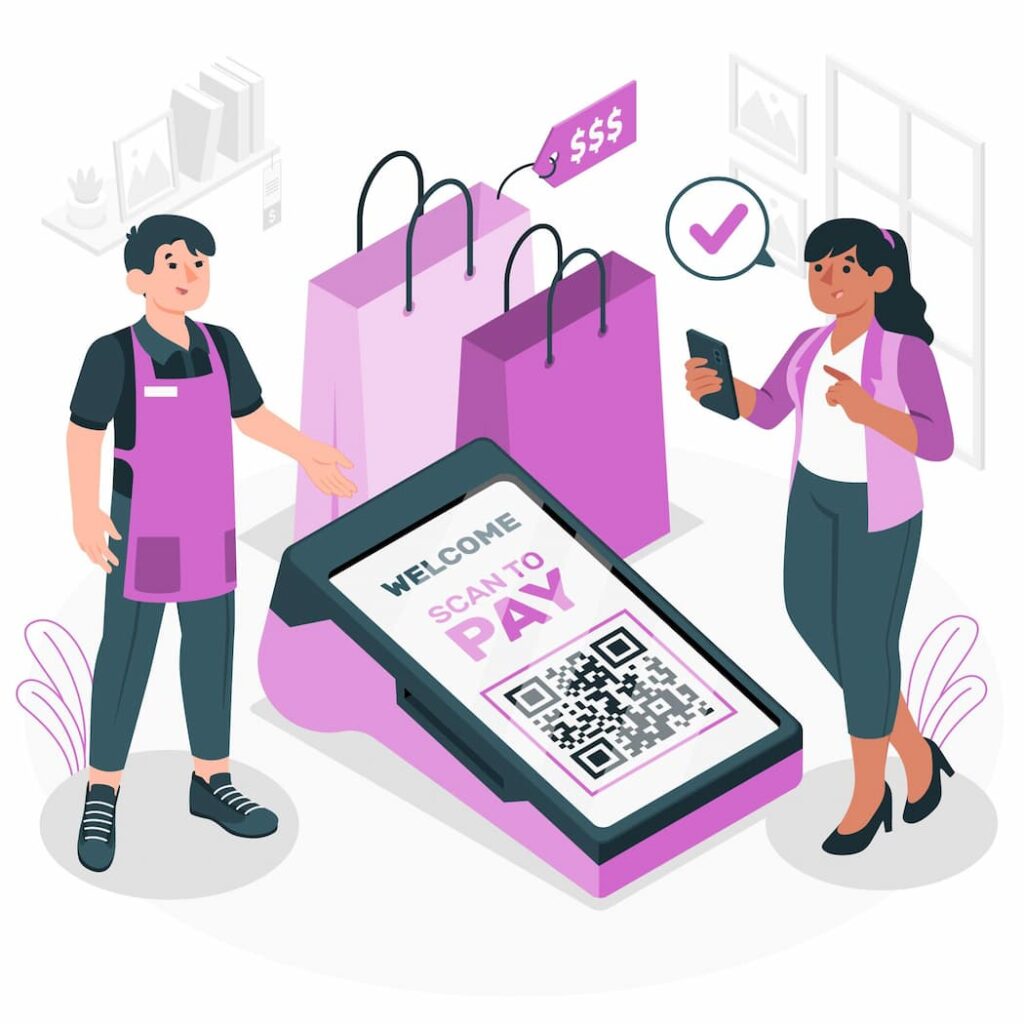 Anyone with a Zelle account can get the best out of the QR code —whether it be to make money transfers among friends and family, or to allow payments if you own a business.
Business owners can set Zelle For Bussiness in their business banking accounts and business credit cards. However, do keep in mind that some extra fees and maximum transfer limits may apply due to the banks' policies.
These are some examples of the Zelle QR code for businesses.
Also see: PayPal QR Code: Paying With Just One Scan
Retail stores and other businesses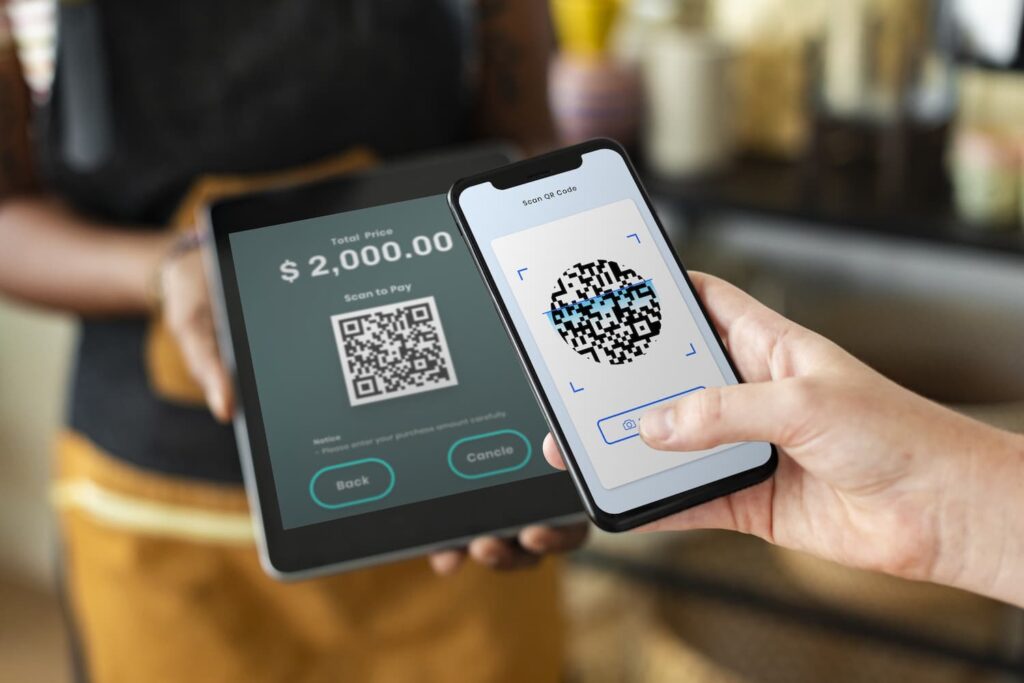 Regardless of the size, if you're running a retail store or any other type of business, you're certainly not short of cashless payment options.
Setting up a Zelle QR code in the checkout area will allow Zelle users to pay for their purchases in a flash.
Restaurants and food service
According to The Future of Customer Engagement and Experience, tapping and holding a phone or credit card to execute payments via short-range technology increased by 100% year-over-year in the US.
Restaurants jumped on the bandwagon after Covid-19 erupted and started offering cashless and contactless payments. Now, the trend is here to stay.
The Zelle QR code will help restaurants stay attuned to these payment methods. If you're a restaurant or bar owner, just print a Zelle code and place it in the checkout area displaying the Zelle app logo.
E-commerce sites
Online stores of any size can rely on the Zelle code for payments to offer secure, quick transactions. This is an especially handy solution for customers as they won't need to pay using an email address or a phone number.
FAQs
How do I get my Zelle QR code?
Go to the app and tap My Code. You can save and print this code if you want to share it with anyone you want to receive a transfer from.
Which Banks Offer Zelle for Business Accounts?
These are some of the best-known banks that offer Zelle for Business:
Ally Bank
Bank of America
BMO Harris Bank
Capital One
Chase
Citi
Discover Bank
Fidelity Bank
Morgan Stanley
PNC Bank
US Bank
USAA
Wells Fargo
Wrap-Up
The Zelle app works wonders when it comes to transferring money in a breeze to friends, family, and business payments. But the QR code makes it all more convenient to users as scanning the QR code will be enough to send the money securely and at no cost!