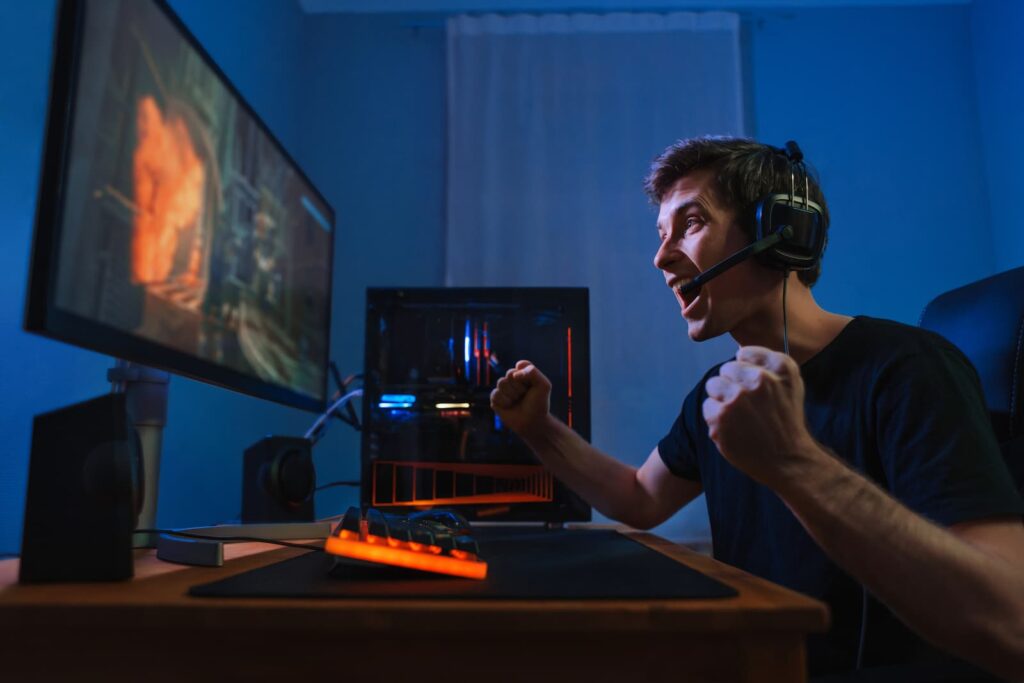 QR codes have found their way into the video game world to offer gamers a dynamic, compelling experience.
More and more video game companies and mobile game companies are incorporating QR code tech to reap significant benefits in marketing, engagement, and customer satisfaction.
This is all part of a great transformation that the gaming industry is undergoing, as it increasingly relies on other technologies and applications to adapt to the consumers of the future.
From accessing the video game soundtrack, accessing in-game rewards, leveraging game graphics, and improving the game story, QR codes are making a huge impact.
Table of Contents
What Is a Game QR Code?
A game QR code is any QR code type that can be used to enhance the experience of any game, including mobile games. A printed QR code can link users to any piece of information closely related to the game in question, which can generate customer satisfaction and brand loyalty.
Trends and Background
As the gaming market becomes highly competitive, developers can take advantage of the various solutions offered by QR codes. This enhances the user experience and generates more revenue by easily integrating them into their game's storytelling and marketing.
The various applications of QR in these environments range from granting rewards and adding clues or suggestions within the game dynamics, to allowing content to be downloaded. They also serve to more easily access app stores and games.
Augmented Reality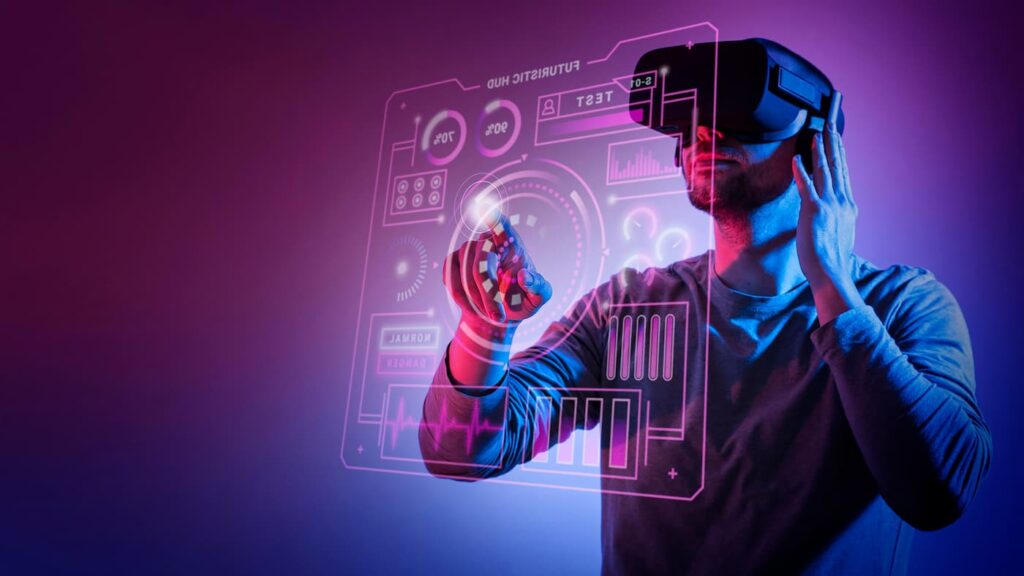 QR codes have proven their worth in video games as they are one of the main vehicles for activating augmented reality experiences.
Being able to participate in an experience from the screen of your cell phone just by scanning a QR code is a process that skipped many steps that were previously too cumbersome. These included logging into a website, leaving your registration data, and providing additional information.
The QR has arrived to provide a solution that unifies steps and often makes these steps more secure. This has a very positive implementation for video games, especially on mobile devices, in relation to the user and password verification.
Dynamic QR Code for Gaming
QR codes are divided into static and dynamic, each one with its own set of features and benefits. Dynamic QR codes work the same as the static ones, but offer some power-ups that can boost the gaming experience and contribute to the game marketing strategy:
They are editable: Regardless of the use of every code, you can change the embedded information whenever you see fit and as many times as possible —links, images, audio files, video, etc.

They offer tracking powers: You can track the number of scans, the location, the device used, and the operating system to gain valuable insight as to how the marketing of your game is doing.

They can be customized: Just as static QR codes, you can customize the code by choosing the pattern, and the color, and adding a call to action and a logo to make the code more appealing.
The Advantages of Game QR Codes
An interactive gaming experience
A great advantage of using QR codes for games is that you offer your customers a good deal of interactivity to offer an enhanced experience. When companies add QR codes, gamers can collect items and rewards.
By using QR codes, you can build interactive storytelling as customers can scan codes that reveal interesting plot twists, which will make the game more interesting and engaging.
Easy-sharing information
Whatever information you would want to share with your customers is accessible via a QR code: videogame tutorials, character background and storyline, an image file, promotional videos and marketing collateral, and much more.
Videogame tutorials
Character background
Storylines
Image files
Promotional videos
Marketing collateral
This way, gamers won't need to go on the internet and search for the information they need, as you will be able to provide it to them on the spot.
All they need to do is use a mobile device or any QR code scanning app, and access it.
Valuable marketing insight
You can use QR codes to drive the marketing campaign of your videogame. Dynamic QR codes will show you how many people are scanning your code that links to the promo video, as well as the location —this will help redirect efforts and reassign marketing resources when needed.
Brand loyalty and more engagement
The ultimate benefit of using QR codes for video games is the chance to boost loyalty to your brand.
As QR codes enhance the gaming experience, more engagement means customers trust your brand and have a greater possibility of buying your products.
What QR Codes to Use for Games
QR codes for multiple links to unlock rewards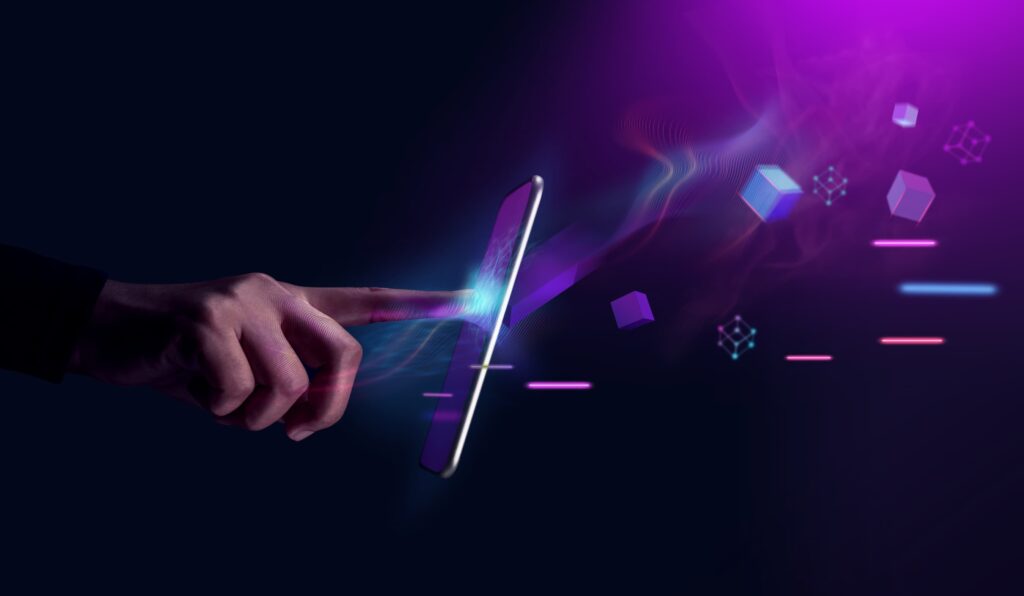 Rewards are an essential part of video gaming, and customers are always looking for them to unlock new storylines, secure greater character features, and have more fun.
The QR code for multiple links can help them access websites where they can redeem rewards of any kind —this is especially useful if you have created a rewards center online.
YouTube QR code for clues
Since the purpose is to make the game experience more engaging, using a YouTube QR code to link to video clues is the way to go. If gamers are stuck in a specific game passage, a video can help them find the way out or through.
By using dynamic codes, you can change the content as many times as needed, so you'll keep gamers on their toes!
Take gamers to downloadable content websites
Downloadable content or DLC is extra content for a video game that is distributed over the Internet by the game publisher.
This can be any type of added content, from a simple costume or in-game item to a complete expansion with its own story, new scenarios, game modes, etc.
DLC has become an indispensable element in most of the games of the generation. While for some users, the presence of DLC and season passes are a way to sell a game in installments.
For companies, they represent the possibility of keeping their release alive for several months or even years.
The content of the DLC is variable, and also depends on the price. The possibilities are almost endless. Sometimes the DLC is limited to include new characters or clothing, as in the case of Street Fighter V.
Other times, the downloadable content is a new story – the length of which can be almost the length of a full game – as is the case with The Witcher 3: Blood and Wine or Hearts of Stone.
A URL QR code will just do the trick to redirect gamers to all these goods and deeds!
Link users to video game libraries with multiple-links QR codes
Steam is the leading digital distribution platform for PC games. Valve came to break a new record by confirming that 120.4 million users remain active monthly and whose growth is maintained over time, thus resulting in overwhelming figures.
Moreover, Steam is an ideal environment for PC gamers to store and collect a huge library of digital games, as well as live with a community —Steam Community— of gamers as passionate about video games as they are.
With multiple links QR codes, you can link gamers to Steam and other libraries so they can download games and other perks by just scanning the code!
QR codes for apps to increase downloads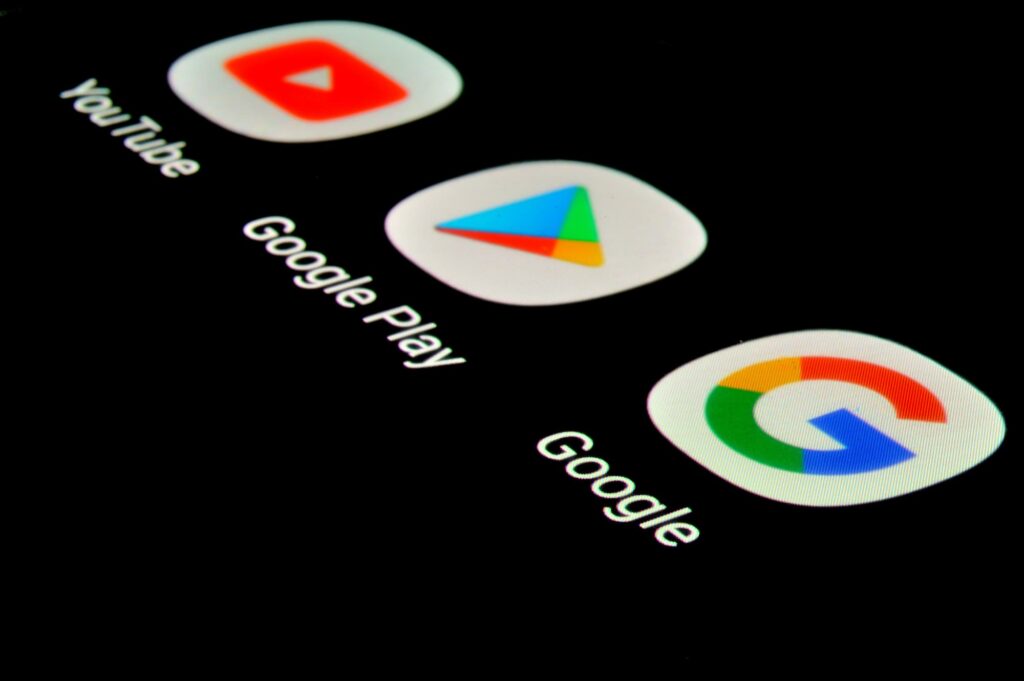 App games can benefit greatly in terms of marketing as developers can promote game downloads via app QR codes. By printing these codes in strategic places, users who scan them will go straight to the App Store or Google Play and download the game on the spot.
This means they don't need to look for the game on these stores, saving them time and effort and helping drive downloads immediately.
Promote game soundtracks with an MP3 QR code
Soundtracks are an essential part of the videogame experience, as they certainly contribute to making it memorable. Some of the best video game soundtracks include Final Fantasy, Journey, Shadow of the Colossus, and Sonic The Hedgehog.
Today, with the advent of MP3 files, you can create an MP3 QR code that allows users to access the soundtrack. These reminisce about the fabulous story, characters, and landscapes of the games that have left an indelible mark.
How to Use QR.io's QR Code Generator
With QR.io you can create all these dynamic QR codes to enhance the gaming experience of your customers and track your marketing campaigns.
To create a URL QR code, click here.
To create a multiple-links QR code, click here.
To create an app QR code, click here.
To create a YouTube QR code, click here.
To create an MP3 QR code, click here.
FAQs
What type of QR codes I should use for gaming?
Your best bet is to use dynamic QR codes, as their content can be edited and you won't need to create and print a new code every time.
You can also track the number of scans, the device used, and the location to gain excellent marketing insight.
Wrap-up
QR codes open up a myriad of possibilities when it comes to enhancing the gaming experience for your users and increasing brand loyalty. With QR.io you can create, edit, and customize every type of QR code that you need to up the fun of your video game titles.