Video QR Code
Share video URLs from many YouTube. The code will spare your audience the task of typing the video URL on the search bar.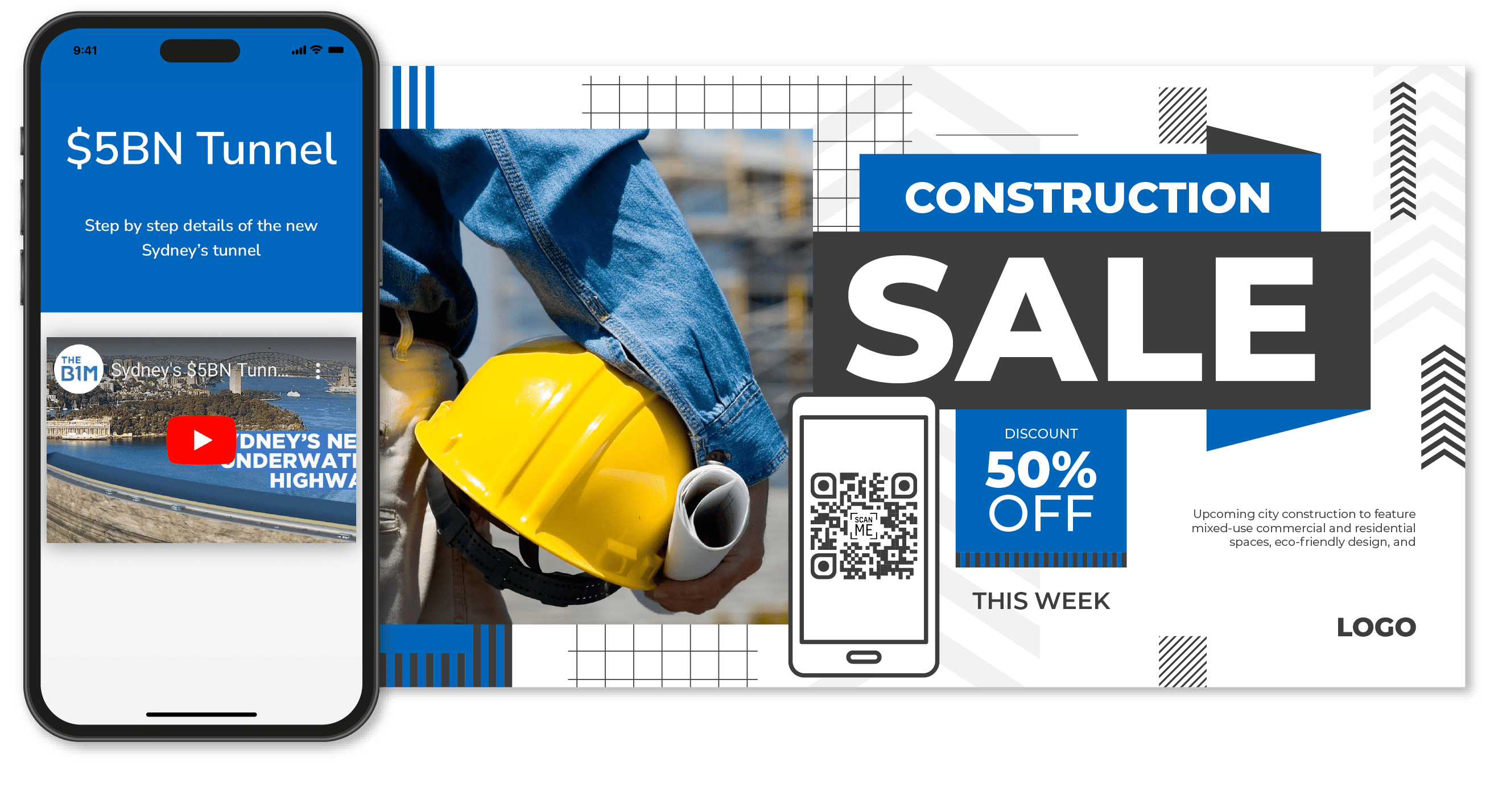 Discover industries already using Video QR Code
From personal use to business use, potential is endless for all industries.
---
Best Features
The Video QR Code will let you engage prospects in a flash!
Share YouTube videos
You can share any video URL with a video QR code. You can promote any event/service you want, from company video, product tutorials, movies, to weddings, events highlights, and many more.
Learn More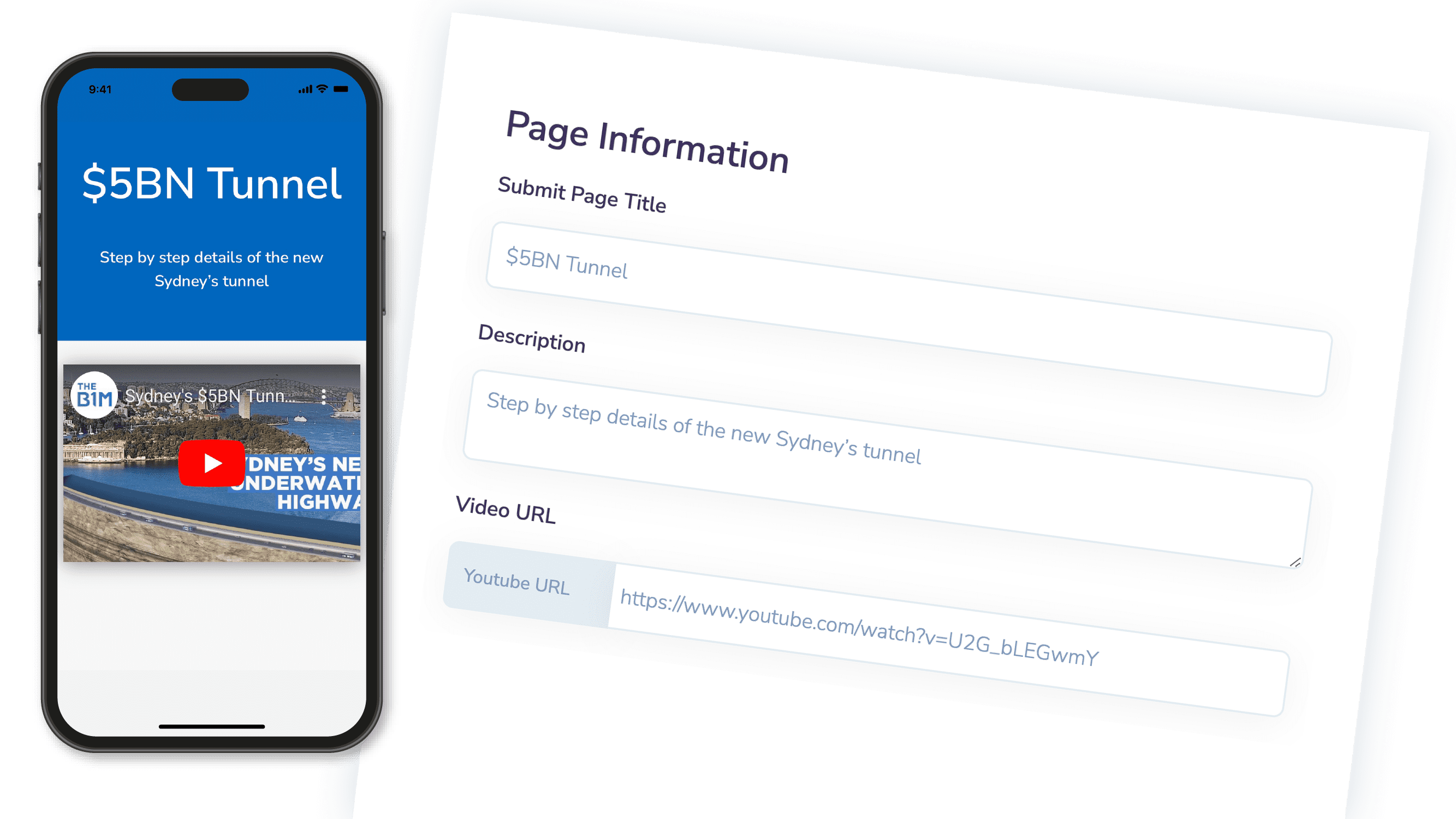 Customizable
You can turn your video QR code into a graphic device that can attract all the scans by customizing it.
You can change the color, the shape, and add a logo, image, or call to action. This way, you code will look very attractive to the eye!
Learn More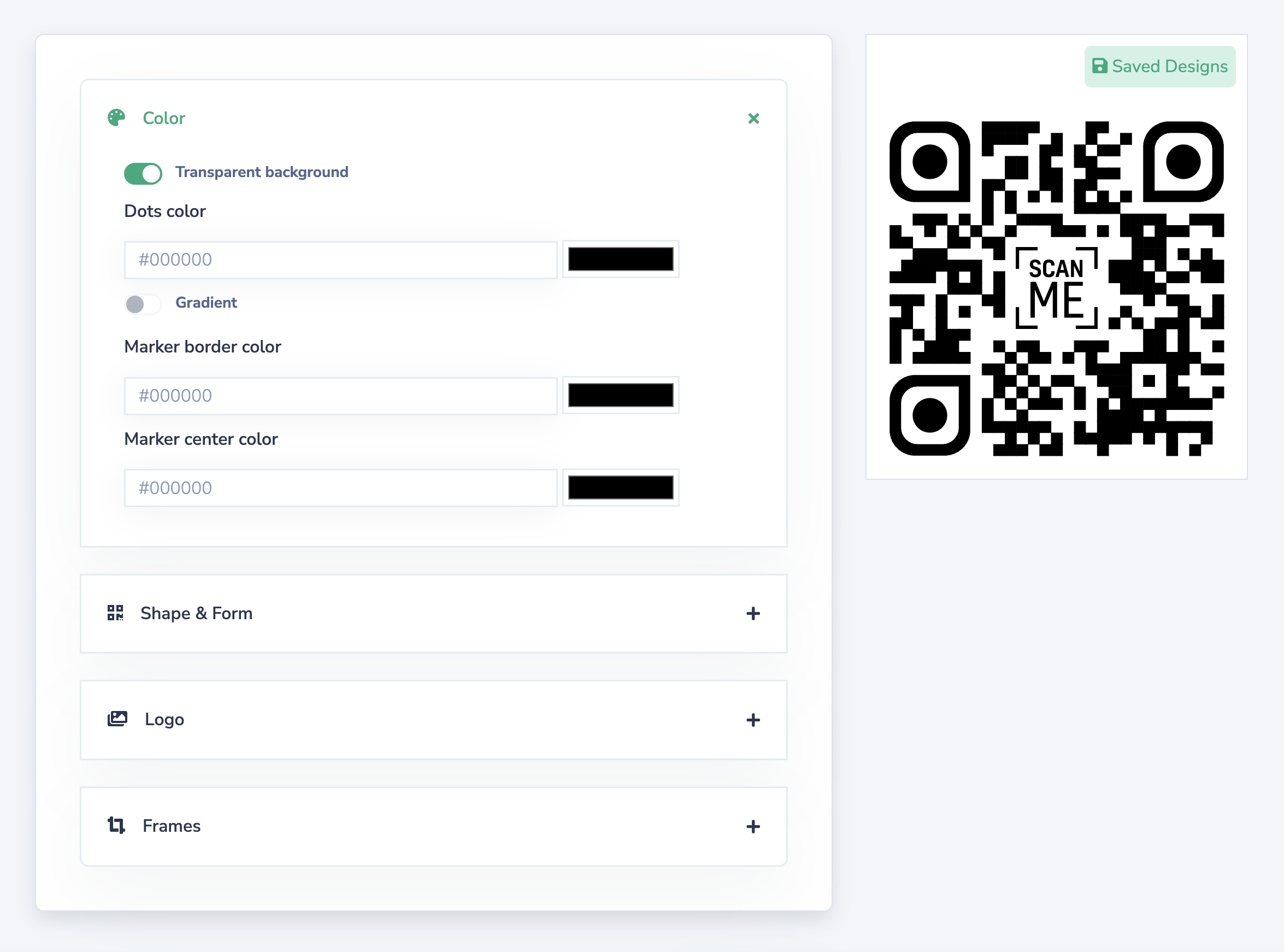 Scans tracking
Do you want to know how your marketing campaign is going? The video QR code will let you track the number of scans so you can measure the effectiveness of your video campaign. This insight is essential to retarget or make any adjustment you see fit.
Learn More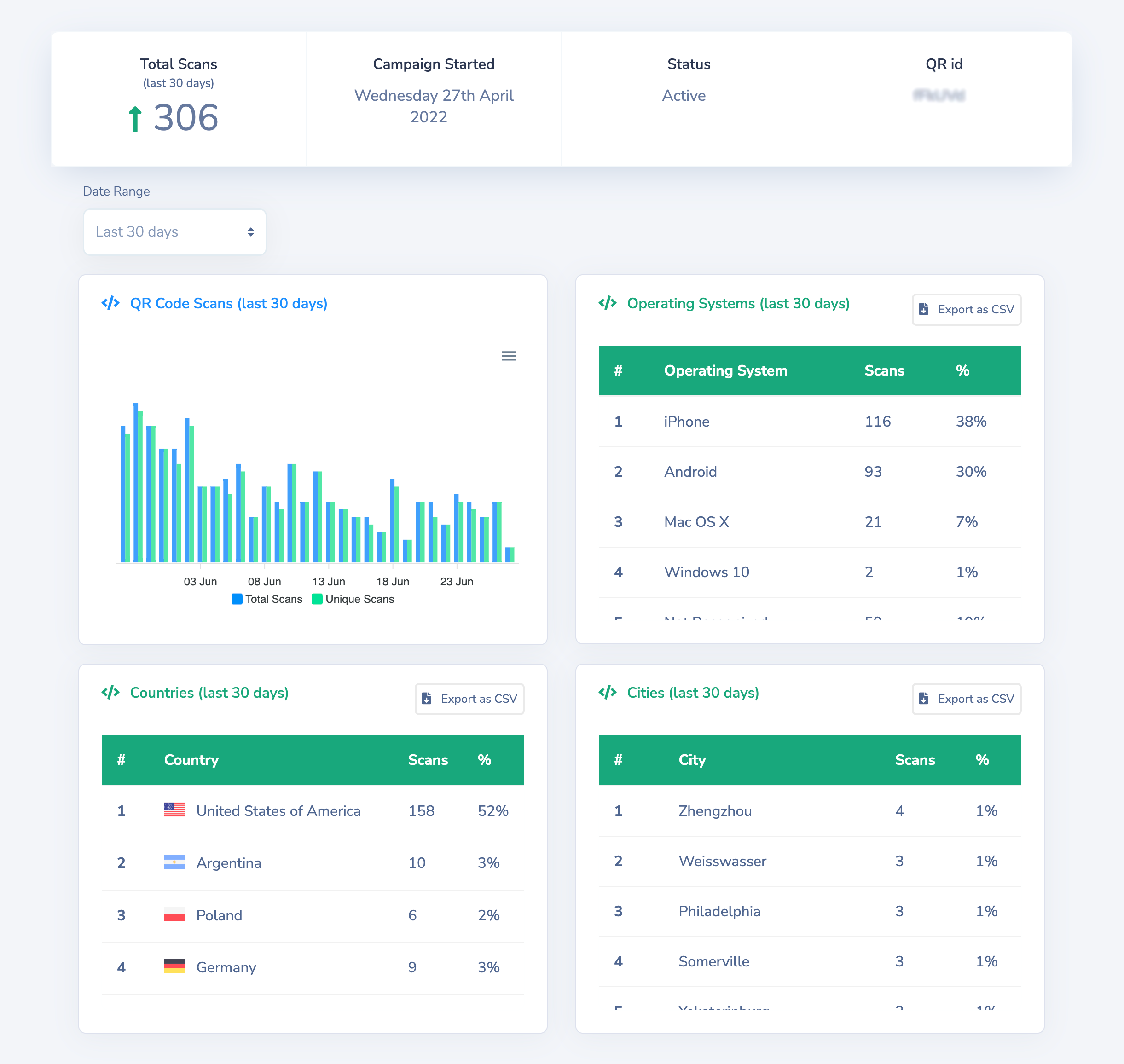 ---
How to Create a Video QR Code
---
Benefits of Video QR Code
Clever Marketing
Connect with customers and prospects in an innovative and creative way!
One bundle information
One code contains all the key information about whatever you are trying to showcase, so look no further.
Data Tracking
Keep track of how many people scan your QR Codes, from where and on what date.
---
Extra benefits you'll enjoy with QR.io Premium
Manage Campaigns
You can activate, pause and delete QR Codes campaigns whenever you want.
Unlimited Designs
Add Logo, Colors, Gradients and even frames to your QR Codes.
Measure Scans
Keep track of how many people scan your QR Codes, from where and on what date.
High Quality QR Codes
Download your QR Codes in PNG and SVG format in the highest quality.
Team Members
Add your work team to your QR.io Premium account and manage the QR Codes together.
Folders
Keep your QR Codes organized by creating different Folders.
Have more questions?
How to make a video QR code?
To start enjoying the benefits of the Video QR code, you must create your QR.io account. Once signed up, you'll be redirected to your dashboard, so click on the 'Create QR Code button' and make sure to choose the 'Video' QR Code type. Finally add the link of your YouTube video and hit continue.
Why create a video QR code?
With video QR codes, you can generate more engagement with your product reviews, and grow your YouTube subscriber base.