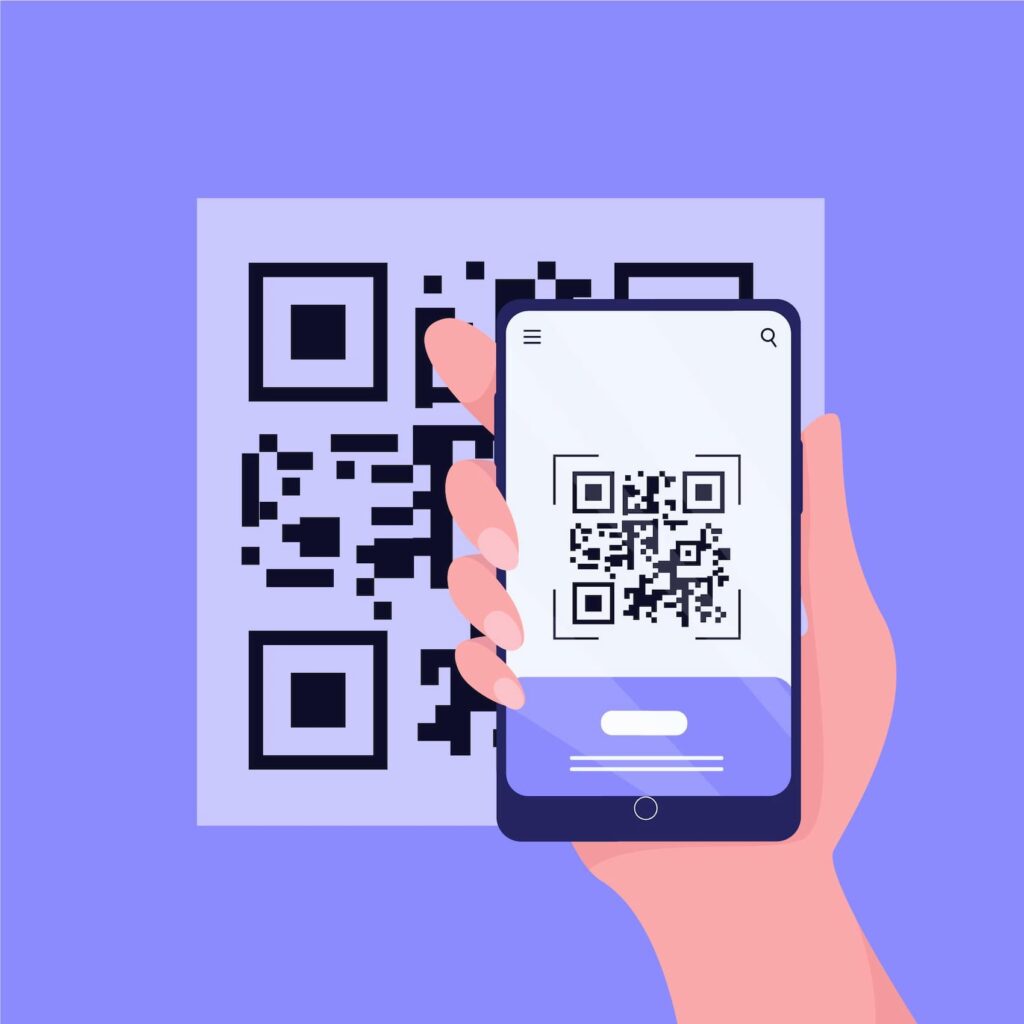 The use of QR codes has spread to every aspect of life and business. People use QR codes to share photos, locations, and much more, while companies use them for marketing —lead generation, customer loyalty, customer experience, and many other purposes.
Why? QR codes offer several benefits. The first one: Speed. With QR codes, more data is transmitted faster. They're also very reliable —they're bug-free and can be damaged to remain scannable.
In terms of accessibility, virtually all current smartphones scan QR codes with their cameras on a regular basis. QR codes are also very easy to use, as people simply have to point the camera at the QR code to access the resource or the embedded content. Also, QR codes are inexpensive and easy to create, maintain and use.
However, for those who don't have the latest smartphones whose cameras cannot scan QR codes, there is a workaround: QR code readers.
Table of Contents
What Is a QR Code Reader?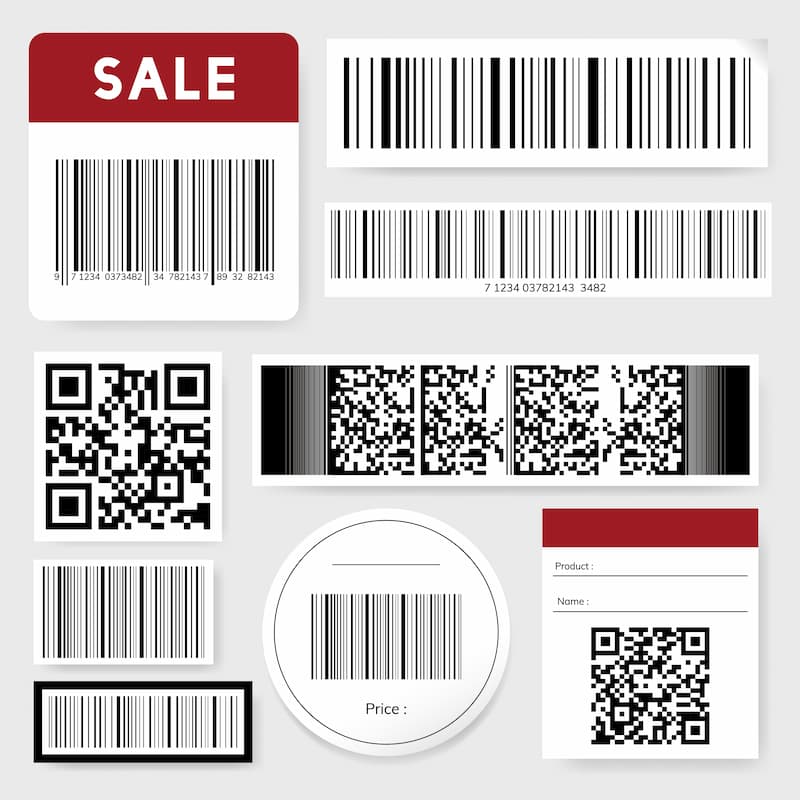 QR code readers are applications available on the App Store or Google Play that allow users to scan QR codes just as easily as via the camera app. Smartphone users only need to go to these stores, download the QR reader of their choice, and start scanning!
Since you might need some of these QR code readers, here's a list of the best ones you can download. Just check their compatibility with your smartphone, and you'll be good to go.
Here are the best QR code scanner apps for Android and iOS for you. We also explain what each app does and if they are compatible with both Android and iOS so that you can download them without problems.
At Mundo del móvil we have everything you need to update the software and install the apps you need on your iOS and Android devices. You just have to visit us so you can enjoy our best services.
Scanning QR Codes with Your Camera App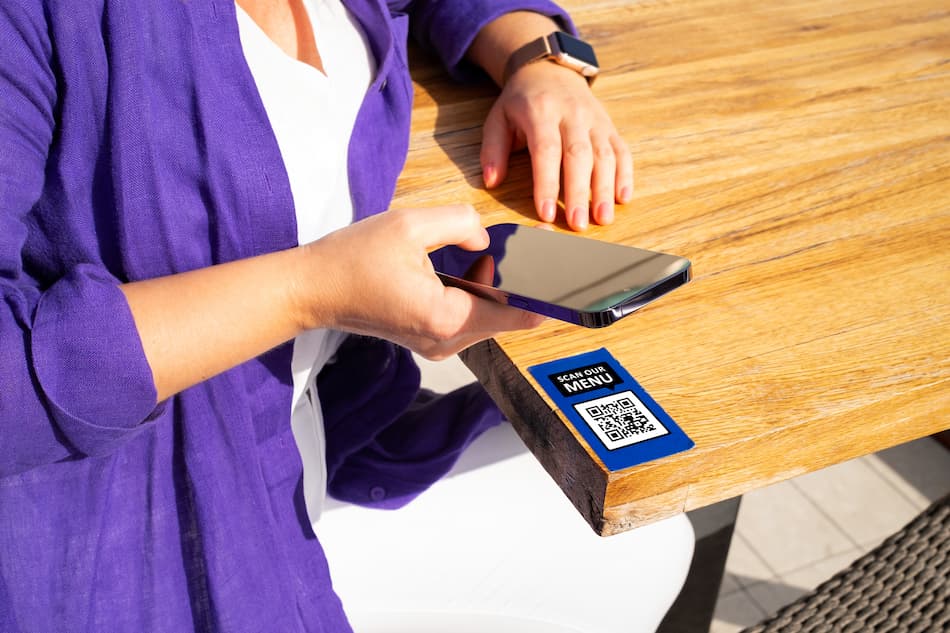 It doesn't matter if you have an iPhone or an Android device. The simplest and easiest way to scanning QR codes is with your camera app. This app will already be installed on your mobile, so all you have to do is open the app and start scanning a QR code.
Once you've pointed your smartphone's camera at the QR code, you should see a notification asking if you want to go to the website where the QR code redirects. Tap it so you can open the link and Access the content embedded therein.
If this feature doesn't work on your smart device, keep reading —you will find some great QR code scanner apps. As simple as the camera app is, it also doesn't come with the features of some of the QR code readers listed below.
Best Apps to Scan QR Codes
Kaspersky QR Scanner
One of the best apps to scan QR codes on Android and iOS is Kaspersky QR Scanner. It was developed by the cybersecurity experts at Kaspersky and does what you would expect it to do: it scans for insecure and malicious QR codes.
It's as easy to use as the native camera app on your smartphone. The app will quickly verify the security of each QR code you scan with it, giving you a warning every time it finds a link of dubious origin.
It also gives you the added benefit of a History tab, so you can quickly return to websites associated with previous QR codes. The Kaspersky QR Scanner app is completely free and has solid ratings on the Apple App Store and Google Play Store.
NeoReader QR & Barcode Scanner
Unlike your Camera app, NeoReader QR & Barcode Scanner comes with the ability to scan barcodes and QR codes. In addition to scanning a QR code and opening a link, you can also use the app to scan a product's barcode and search for the product online. This is very useful when you want to buy an item in the real world but want to order it online.
NeoReader QR & Barcode Scanner is available for both Android and iOS. Again, it's easy to use and allows you to go back to the history of scanned QR codes and barcodes. It's free to download but comes with an add-free option for a small fee.
QR Code Reader ϟ (iOS)
This QR scanner app can scan QR codes quickly and effortlessly. But what sets it apart from the others is that you can also use it to scan things other than QR codes. For example, you can use it to scan Sudoku puzzles and store them on your mobile device.
You can also use it to share QR codes by email or through social networks. It's a free app, but there is a paid option to disable ads, as well as a subscription option to Database Scanner, which allows you to save QR codes to a server.
QR Code Reader & QR Scanner
QR Code Reader & QR Scanner is available for iOS devices only. However, despite the fact that its availability is somewhat limited, it is considered one of the best apps to scan QR codes on Android and iOS.
With it, you can scan a wide variety of 1D and 2D code types, including QR codes, barcodes, EAN-13 codes, and many more. It scans very quickly and also saves a history of your scanned codes, so you can go back to a QR code very quickly with this app.
One cool thing is that it supports using the flashlight while the app is running, so you can scan QR codes in the dark. The QR Code Reader & QR Scanner app can be downloaded for free, although there is also an ad-free version.
QR & Barcode Scanner (iOS) and QR Code Reader & Barcode Scanner Free (Android)
To complete this list of the best apps to scan QR codes on Android and iOS, there is the QR & Barcode Scanner for Android and the QR Code Reader & Barcode Scanner Free for iOS. As their names suggest, these cool app scans QR codes and barcodes, which can be used to search the web for the best prices for certain products.
What makes these apps amazing is that, if a QR code encodes contact details, they can save a new contact to your smart device. You can also do the same for Wi-Fi networks, calendar dates, product details, text messages, and more.
FAQs
How many smartphones have QR code readers?
Apple reported in 2022 that over 90% of its smartphones and tablets can scan QR codes. This means that most users won't need to download a QR code reader.
What popular apps have QR code readers?
Many applications have embedded QR code readers, such as the Apple and Android camera apps of recent. Other apps include Google Assistant, WhatsApp, LinkedIn, Venmo, Zelle, and many more.
Wrap-Up
Those users whose phones' camera apps don't offer QR code scanning functionality can download any of these QR code readers —they only need to check for compatibility with their operating systems. Most options are for free, and with a small monthly payment, you can have an ad-free version.